Superchips Ford S-MAX 2.0 Ecoboost
Superchips Ltd has developed another performance package for the latest Ford S-Max with 2.0 liter direct injected turbocharged Ecoboost engine.
The ECU re-map boosts the 2.0 litre petrol engine with 40BHP at 5648RPM and 67Nm at just 2065RPM. With all that new power, the family vehicle is even more friendly to drive than before. Furthermore, the exceptional mileage is unchanged – 35 mpg on combined cycle. So despite the performance increase produced by the upgrade, if a Superchips remapped S-MAX is driven in a "like for like" manner, fuel consumption will not be adversely affected.
Customers will get a full Service Guarantee and an industry-leading 12 month / 30 000 supplementary full vehicle warranty.
The performance upgrade is suitable for all Ford S-MAX 2.0-litre, 203 PS Ecoboost models produced from March 2010 onwards. The result is 243PS and 367Nm of torque. The price is £455.00, so don't compromise, optimise.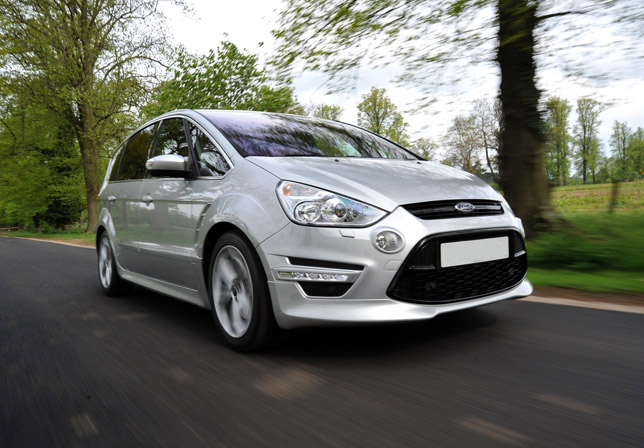 Source: Superchips