Ford announces details about new 2019 Mondeo Hybrid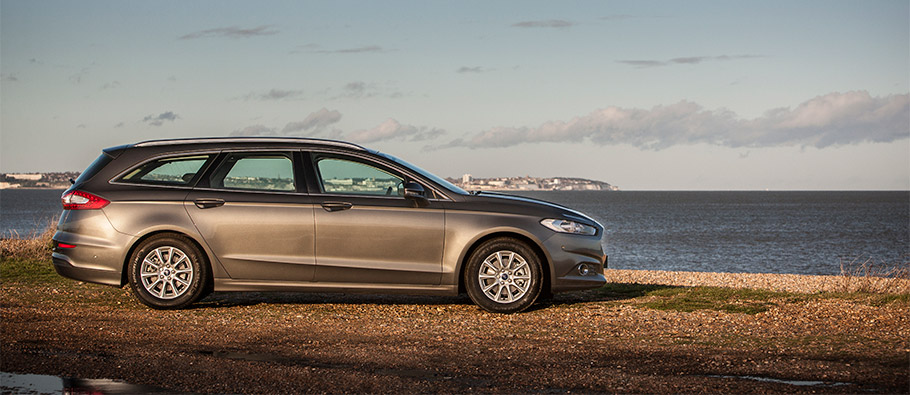 Ford enhances the fuel-efficient Mondeo hybrid lineup with the announcement of Mondeo Hybrid Estate for 2019 model year. It will enable customers to bring more cargo with themselves and benefit from more economic and efficient drivetrain system.
Although there's still no specification list available, Ford promises that the new guy in the lineup will be as agile and confident as a contemporary vehicle should be. What we know so far is that Mondeo Hybrid will be offered in sleek four-door body style with sport-inspired coupe and numerous design features that will set the vehicle apart from older generations and bring it closer to the premium segment.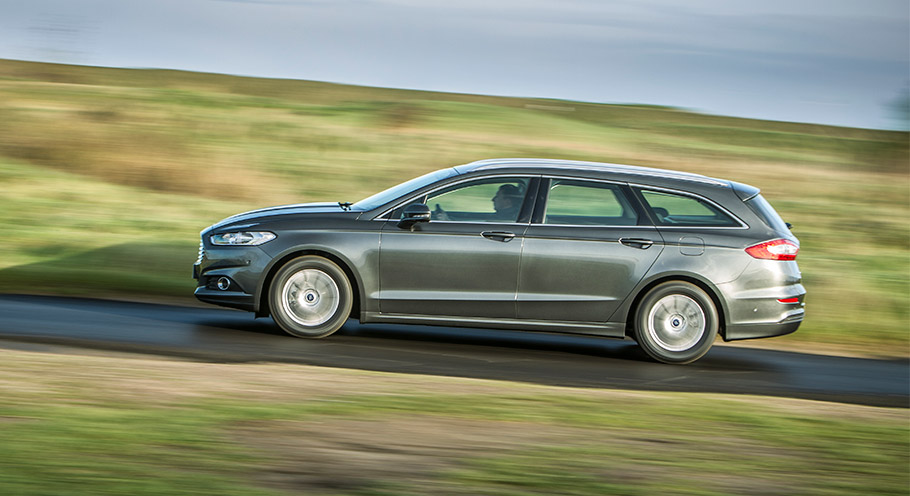 And as it comes to drivetrain system, the electric motor will support a 2.0-liter revised Atkinson cycle petrol engine via 1.4 kWh lithium-ion, air-cooled and recyclable battery, located behind the rear seats. The drivetrain system will also incorporate a thing called regenerative braking technology that would capture up to 90 per cent of the energy that is normally lost during braking in order to replenish the battery life.
SEE ALSO: Honda Insight receives prestigious award from NCAP
And as a modern hybrid vehicle, new Mondeo will feature Smartgauge interface for monitoring fuel and energy consumption, electric power assist steering, electrically-powered air-conditioning, powertrain cooling and vacuum systems. Neat!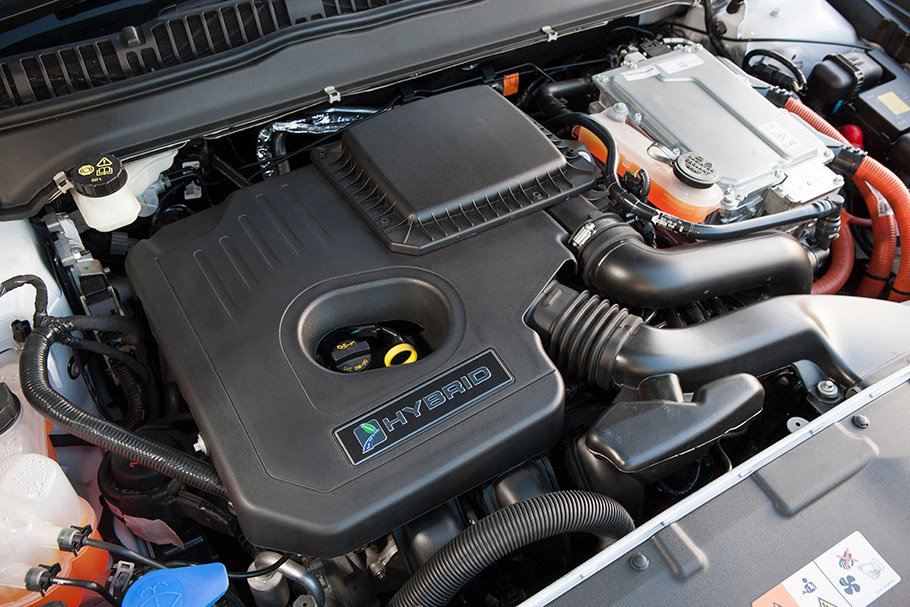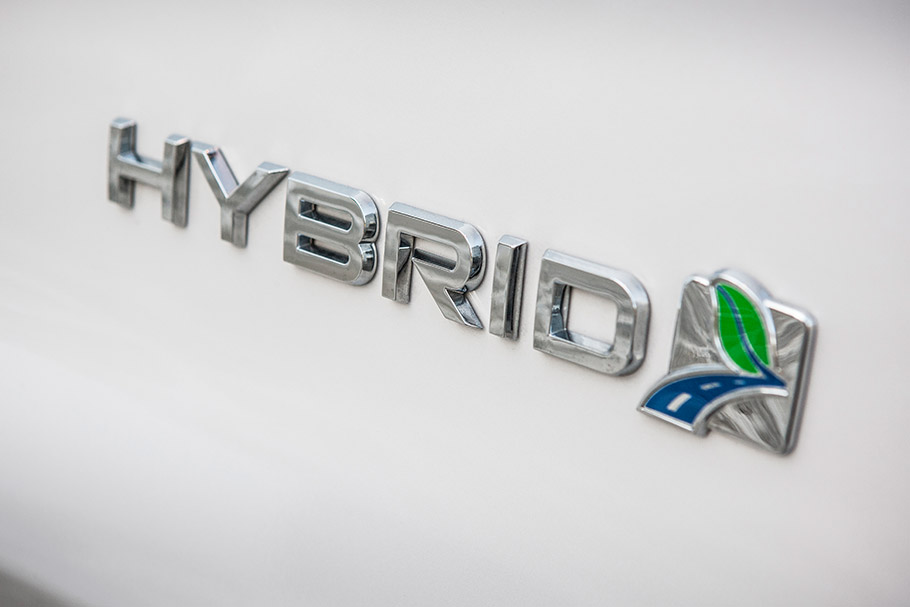 Source: Ford