Ford At 2013 SEMA Show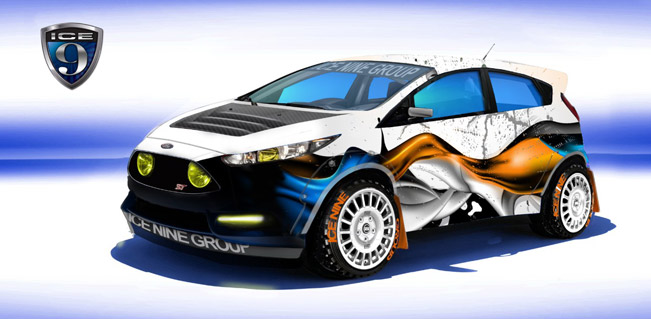 With SEMA Show being just around the corner, many brands are preparing to showcase exquisitely tuned vehicles. One of them is Ford, which will have on its modified versions of Ford's most popular models, including Fiesta, Focus, Fusion, Mustang, F-150 and Super Duty.
In addition, the brand will also exhibit a car-mixture between the European styling of Transit Connect Wagon and Transit Connect cargo van is mixed, thanks to the creativity of the industry's top builders and customizers – "Vandemonium".
The aim of the transformation is to illustrate how the vehicle can be utilized beyond family or commercial transportation. Not only was the exterior of the car given a new custom paint finish, but also features that include modern technologies.
As a teaser ahead of the Show, Ford has released renderings of the best SEMA project vehicles in Dreamcase, a digital display. The first vehicles to be featured in Dreamcase are 2014 Mustangs and Fiestas, outfitted with the best aftermarket upgrades and wearing custom colors.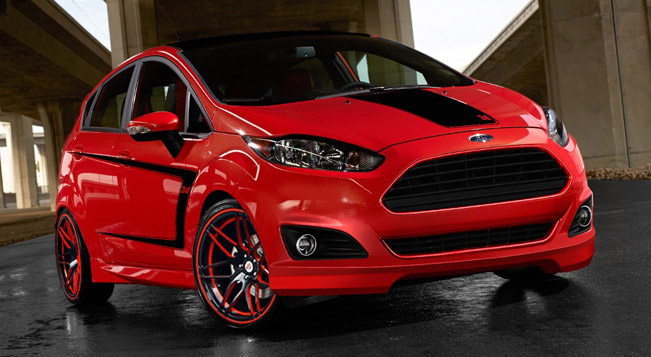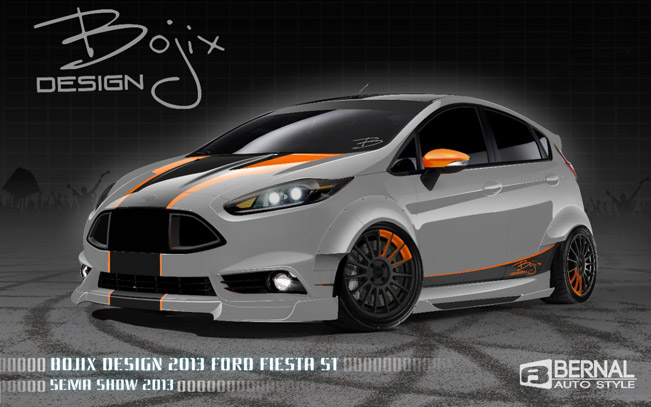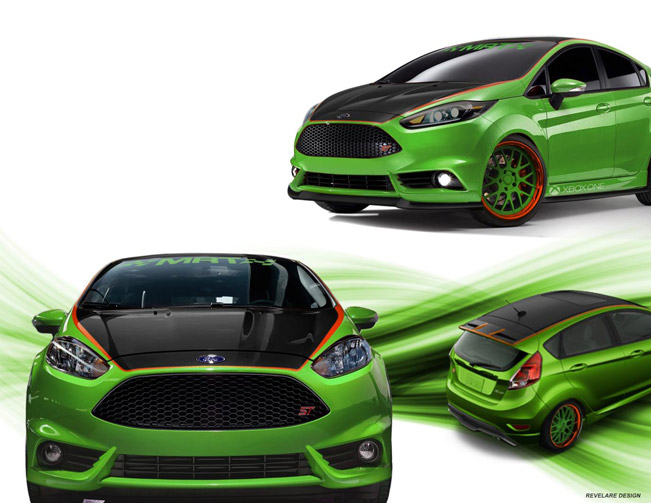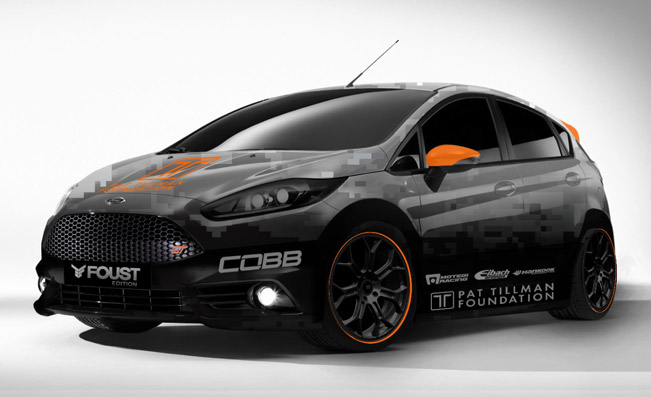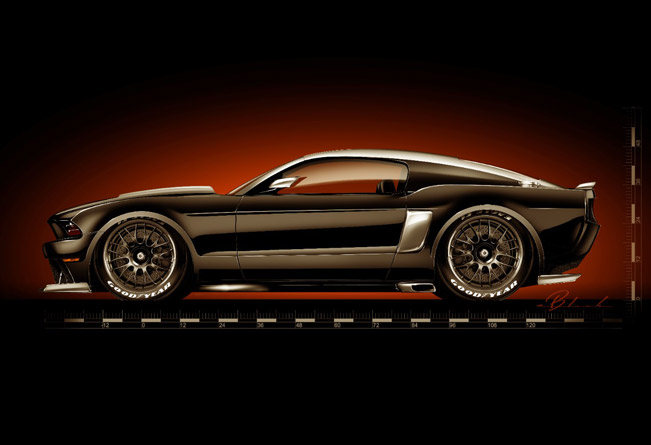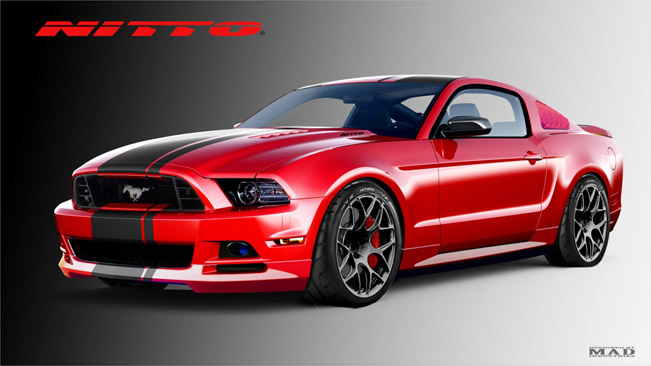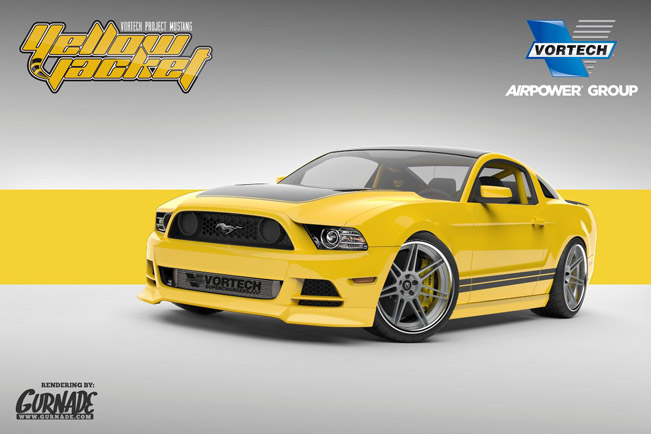 Source: Ford