G-POWER showcases new tuning beauties!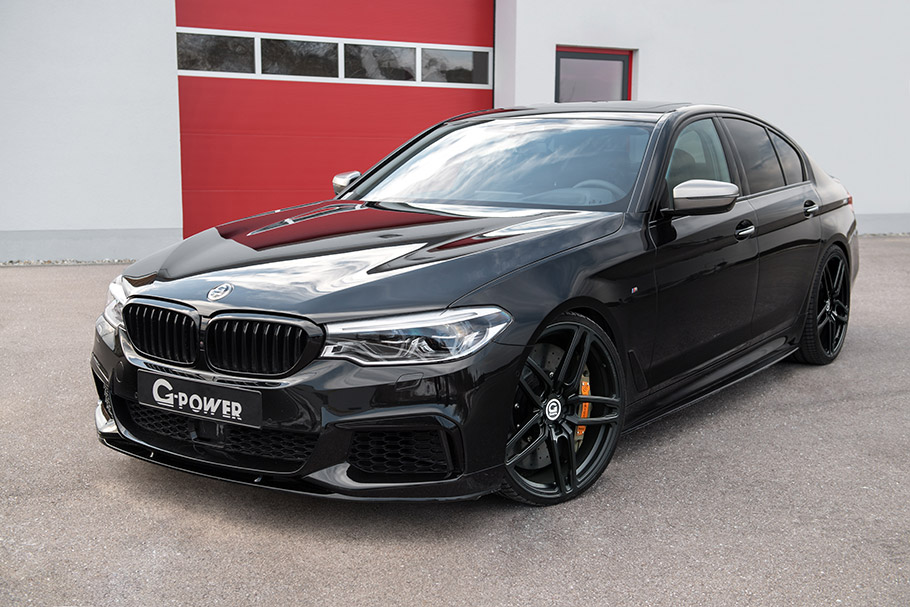 Remaining brand's most popular lineup so far, the M Series is also a favorite for tuners. And here we are reviewing yet another super sexy tuning project, involving a BMW M550i G30 – G-Power team deliver us a well-refined machine with tons of power output and numerous additions and improvements. Let's check it out, shall we?
G-POWER M550i generates a total of 600hp, thanks to the exclusive Competition Package that also raises the overall torque to a maximum of 810Nm that altogether ensure a rather short 0 to 100km/h run – it finishes in mere 3.2 seconds. And after this impressive start, the G-POWER M5 vehicle can chase a top speed of 320km/h. Neat! What the team has done to achieve these notable results is to include engine remapping program, along with numerous additions as stainless steel goodies.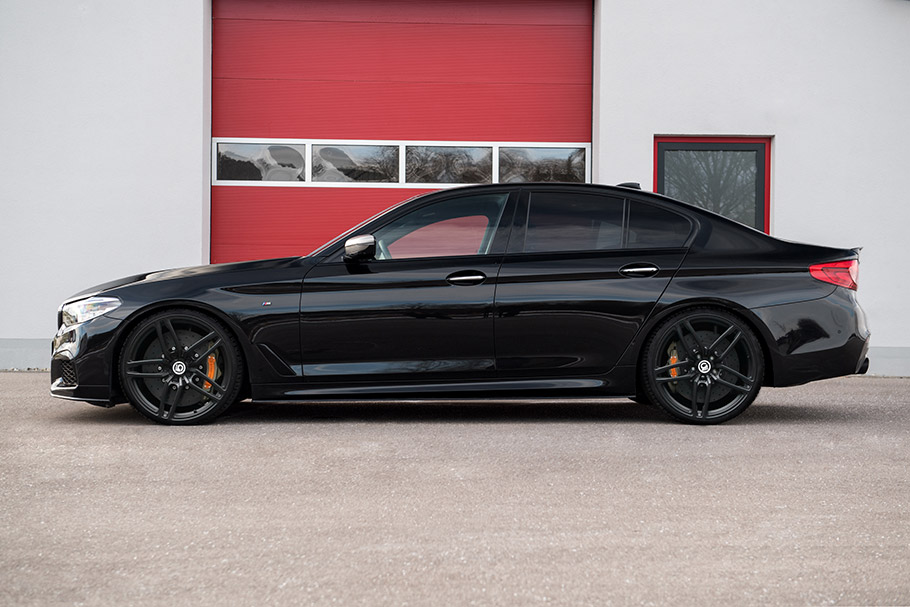 Furthermore, G-POWER team includes a second upgrade pack. It comes with a 550hp and maximum torque of 780Nm by adapting the software: the engine map has been optimized by using V1 performance software. The pack also includes neat "35 Year EDITION".
SEE ALSO: A lucky BMW M5 receives neat upgrades from mcchip-dkr studio
And as you might expect from a prestigious studio as G-POWER, all these performance upgrades are marked by sexy stylish additions – 9x21-inch and 10.5x21-inch wheels, wrapped by 255/30 R21 and 305/25 R21 tires, black finish and overall menacing expression, thanks to the new front and rear bumpers. Enjoy!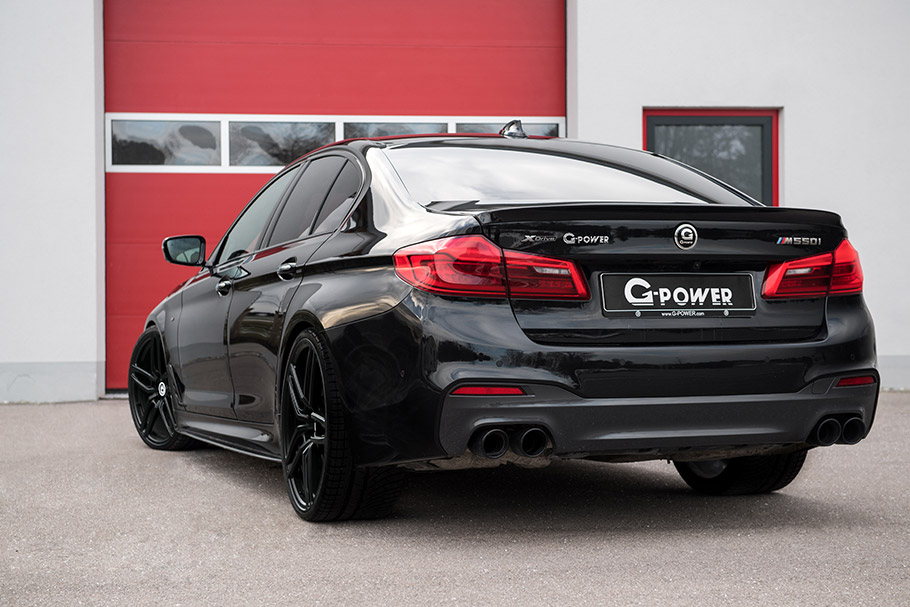 Source: G-POWER