G-POWER team reveals yet another tuning project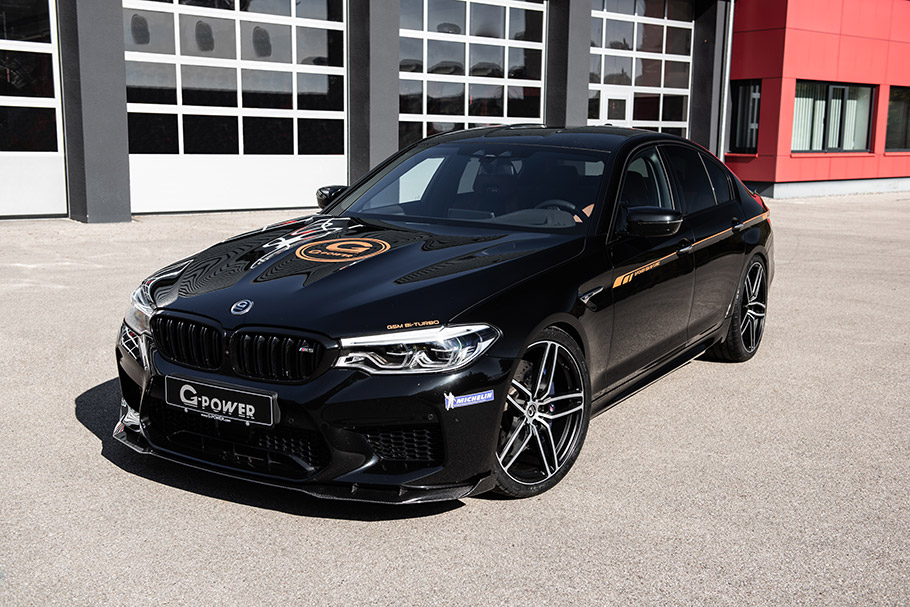 With the latest M5 F90, BMW team has showcased that it is still one of the leading brands in the world of motorsport. With a total of 625hp for the Competition mode, this is one of the most powerful machines in this segment. However, G-POWER team has decided to push even this vehicle to its limit of capabilities. What we mean? We will show you!
First of all, the engineers at the renowned tuning studio have pumped up the output to the massive 800hp by implementing blend of software and hardware modifications. In terms of electronics, M5 F90 has received a Performance Software V3 and Vmax upgrades that altogether contribute to increased performance rates and overall aggressive and yet smooth driving experience.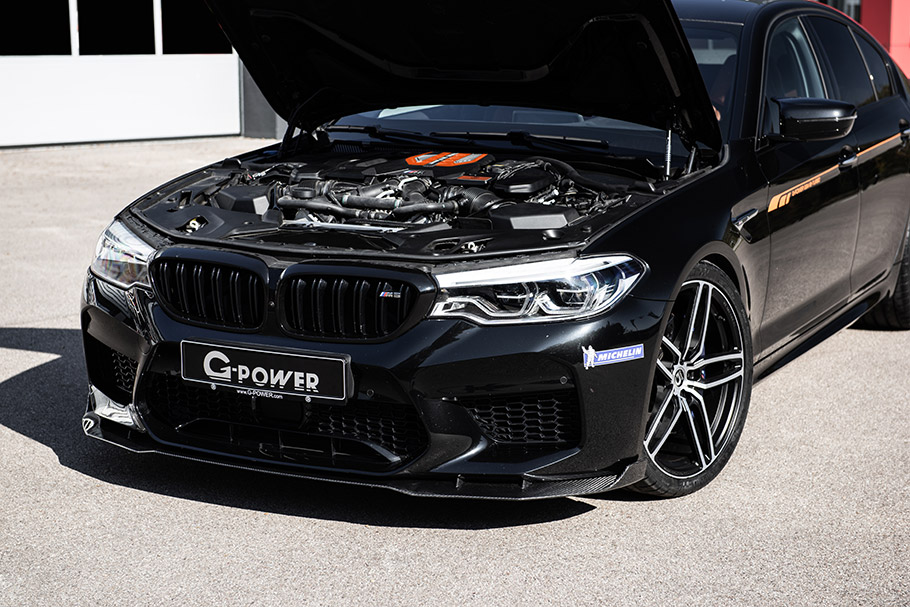 In terms of hardware, G-POWER has heavily modified the turbochargers: receiving numerous upgrades, the units now benefit from optimized housing, enlarged intake and larger turbine and compressor wheels. All these modifications reduce the exhaust back pressure and exhaust gas temperature and increase the airflow at the same time. Furthermore, the turbochargers are connected to exclusive G-POWER downpipes with catalytic converters that lead to Titanium exhaust system with four 100mm Carbon-Titanium tailpipes.
SEE ALSO: A lucky Range Rover Sport undergoes exclusive Kahn Design Surgery
All these upgrades and changes lead to rather impressive rates – along with the titanic 800hp, M5 F90 benefits from 980Nm of torque that altogether ensure a fast, 2.9-second 100km/h sprint and a top speed of 335km/h. In terms of exterior styling, new G-POWER tuning concept remains true to tuner's core idea – less is more: the vehicle features new 21-inch classic double-spoke design wheels, exclusive skirts, front and rear bumpers and G-POWER badges and graphics. Sweet!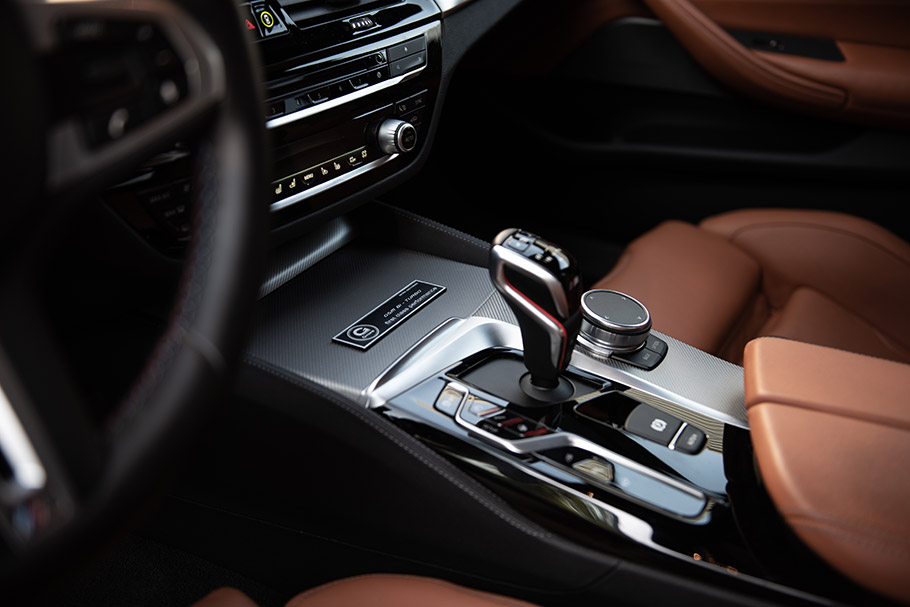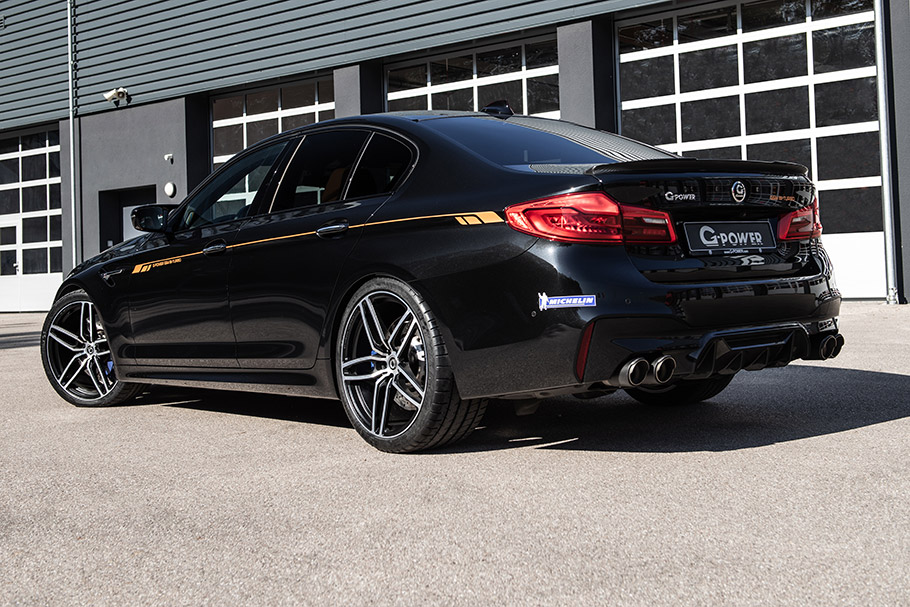 Source: G-POWER