G-Power and the Brand New BMW X5 M F85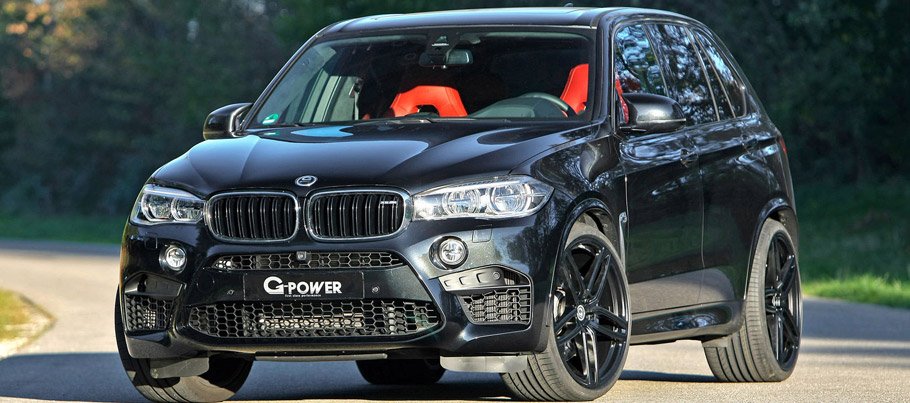 G-Power has prepared for today two projects and we are starting with the BMW X5 M F85. It looks massive, features some exterior tweaks and more importantly substantial power output uprating. What is more, exactly this vehicle unit can be found on G-Power's online shop, in case you like it that much.
HURRICANE
This is the name of tuning company's new forged wheels generation, which is the lightest, strongest and most individual aluminum wheels production in the history of G-POWER. The alloys are made from ultra-light aircraft-grade aluminium. They can be specified in Jet Black (just like the X5 here), Gun Metal Grey and Stardust Silver colors. They can be also combined with a polished surface Diamond Cut and adorned by individual signature of up to 15 characters. In the wheels line-up there is also a polished version of the HURRICANE RR.
SEE ALSO: G-POWER Surprises with Custom 700+HP Mercedes-AMG S63
BMW X5 is fitted with 23-inch wheels, from the RR specification. They have been fitted with low profiles sized at 315/25 R23, thus enhancing the steering precision and handling.
ECU Choices?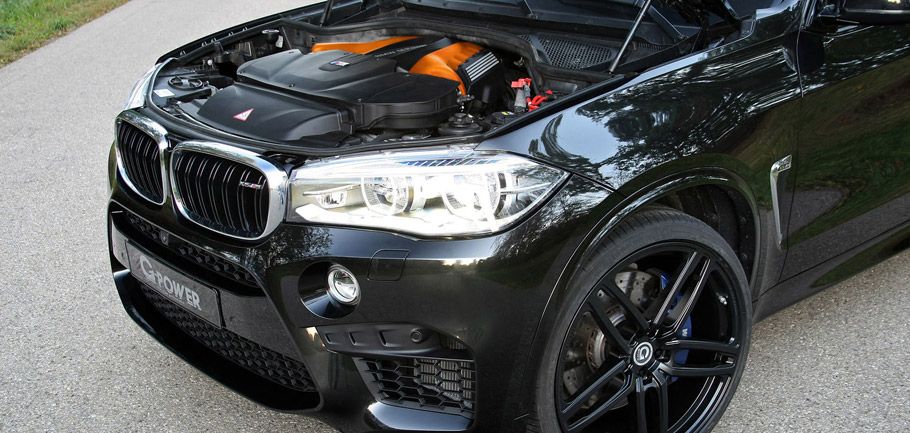 But more important in my opinion is the power update made to the engine. G-POWER ensured that there is up to 700 hp (514 kW) and 905 Nm (668 lb-ft) of torque. But the really interesting thing here is that this power uprating can be achieved either by the G-POWER Bi-Tronik 5 performance module or the Bi-Tronik 2 bespoke remapping of the factory ECU. And the best part: both ways are advantageous!
The second step after the power increase was to delete the serial top speed restriction. G-Power raised the top speed to a theoretical value that cannot be achieved in practice, thus making it possible for the X5 M F85 to reach a Vmax resonating to its new power output of 700 hp (514 kW).
So… Are you ordering?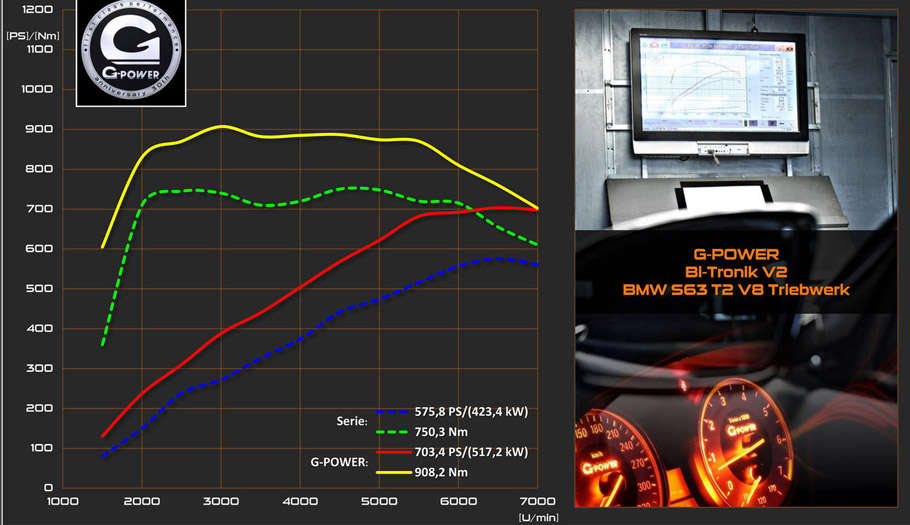 Source: G-Power