Hamann BMW M5 F10 - It's not tuning, It is styling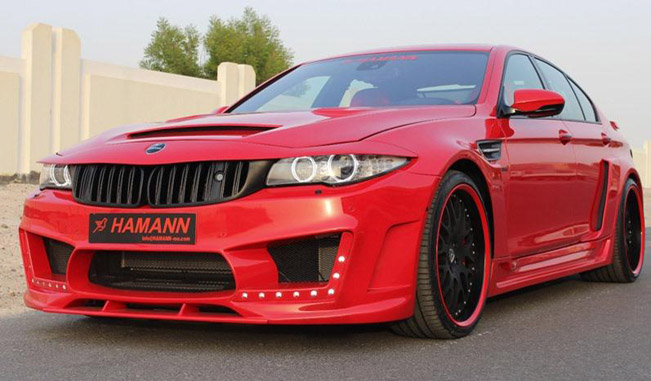 Hamann has introduced their latest project based on the powerful sports saloon – BMW M5 F10. The exterior is entirely changed, so practically it is very hard to say, what type of car did they used to create THIS?!
"Tuning", is when take a car and make it better – more powerful, more beautiful and stylish, better to drive, etc. "Styling" is something else. It is when take a good-looking car and make it worse… a lot worse.
In fact, this is seriously "injured" BMW M5, which is one of the best cars in the world. What did they thought in first place, when creating this thing.
Actually, Haman is planning to create 10 of these horrible-looking cars, each priced at $235,000. We are curious, who will buy such ugly car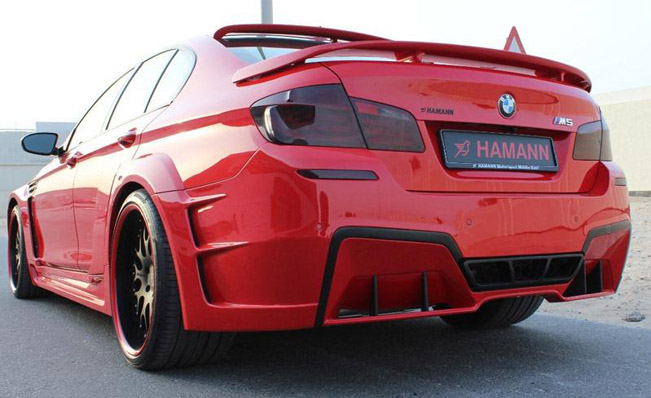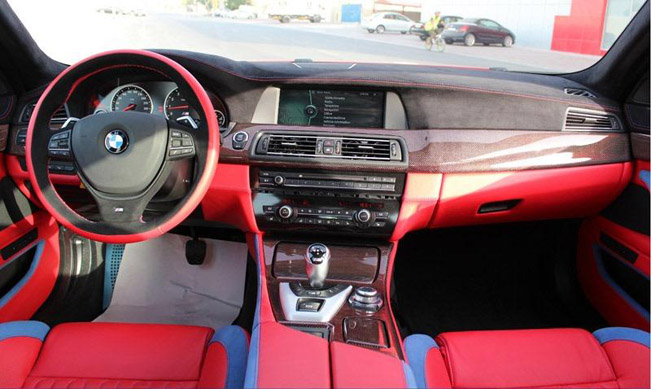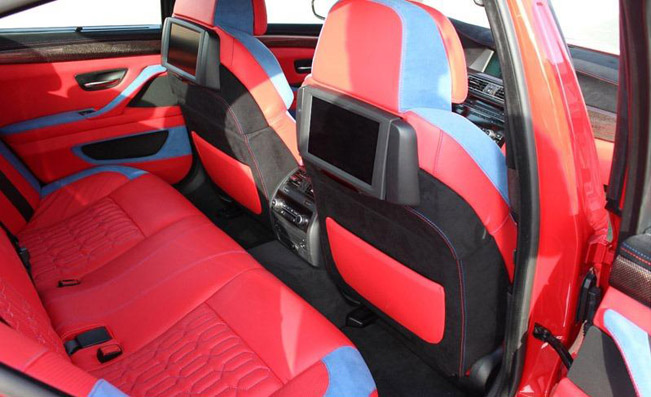 Source: Hamann