New Honda Civic Super Bowl Spot [VIDEO]
Evert tought what would it be to have an actual "brainstorm". Well it seems that the people at Honda are having one on a daily basis and the results are quite dramatic. What made us think so is  the new Honda Super Bowl 00.30 second spot about how a Civic is born.
It is a nice composition of CGI graphics, deep and serious narration and clever metaphors. The spark which can be seen as passion and innovation starts off from the basis of the factory and goes trough daring leaps, fears, challenges and obstacles until it culminates into the great reality that is the Civic. But lets not get too literary - Now in its ninth generation, the 2012 Civic is available from just $26 027 for the entry level (SE) 1.4-litre 100PS i-VTEC.
"We have timed the launch of the TV advert to coincide with the first cars arriving in showrooms to really maximise awareness. The advert is a synopsis of the unknown journey the engineers took to continuously improve the Civic and is brought to life in a dramatic reveal of the new model at the end." commented Martin Moll, Head of Marketing, Honda (UK)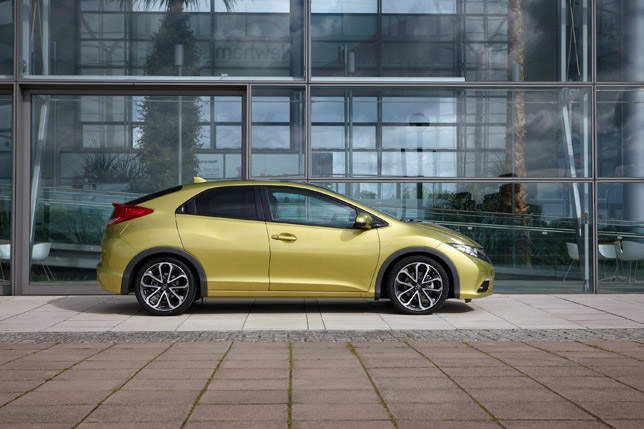 Source: Honda