Hyundai Sonata Celebrates 30th Anniversary!

Hyundai celebrates the 30th anniversary for the Sonata mid-size sedan. The vehicle has been first debuted in 1985 in Korea and since then plays important role in Hyundai's growth and reputation. The brand has sold more than 7.3 million Sonata vehicles and since its debut the Sonata is one of the most loved and anticipated family vehicles all around the world. And when it comes to US customers, Sonata was first introduced in 1988 and marked one of Hyundai's most important market expansions in brand's history. And since the debut on American land, Hyundai has sold more than 2.3 million vehicles, that include alomost 80, 000 Sonata Hybrid units since 2011. And for the brand's celebration we decided to show you different Sonata models, that have been demonstrated throughout all the 30 years of Sonata's history.And here there are. All the Sonata generations:
1st Generation Sonata (1985)
The First Generation Sonata was built by in-house design teams and it started the Sonata legacy. Why? Because it sold more than 1 million units in Korea only. Impressive start for an impressive model.
2nd Generation Sonata (1988)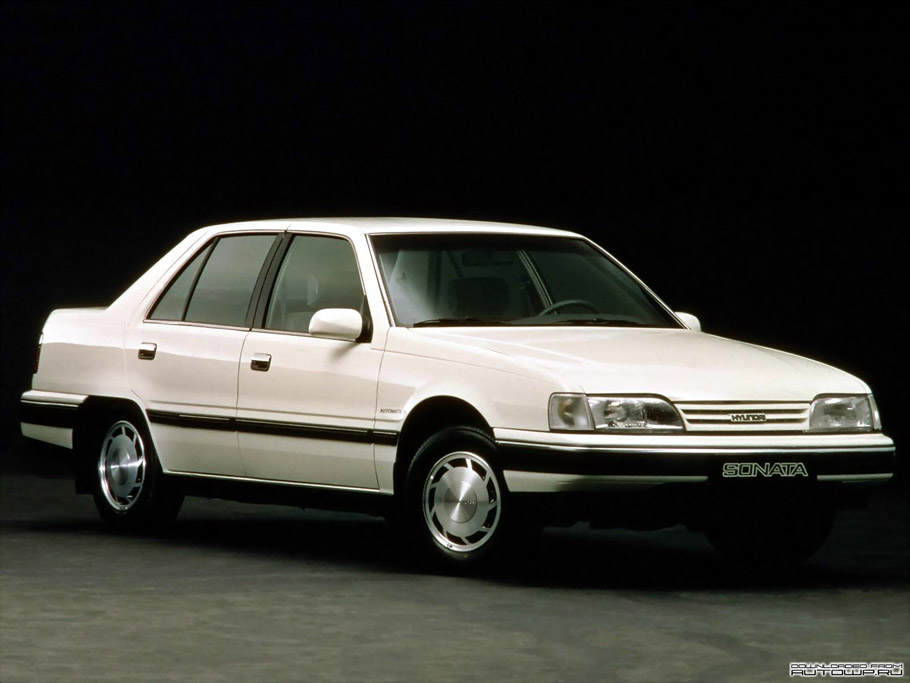 The Second Generation brings different features. The biggest one is the front-wheel drive. Unlike the 1st Generation, the 1988 version focuses on enhanced interior and luggage volume expansion. Other changes include the more organic and aerodynamic design. And for this model there is one interesting fact. This is the generation, that adopts the redesigned Hyundai logo, that was launched in 1991.
3rd Generation Sonata (1993)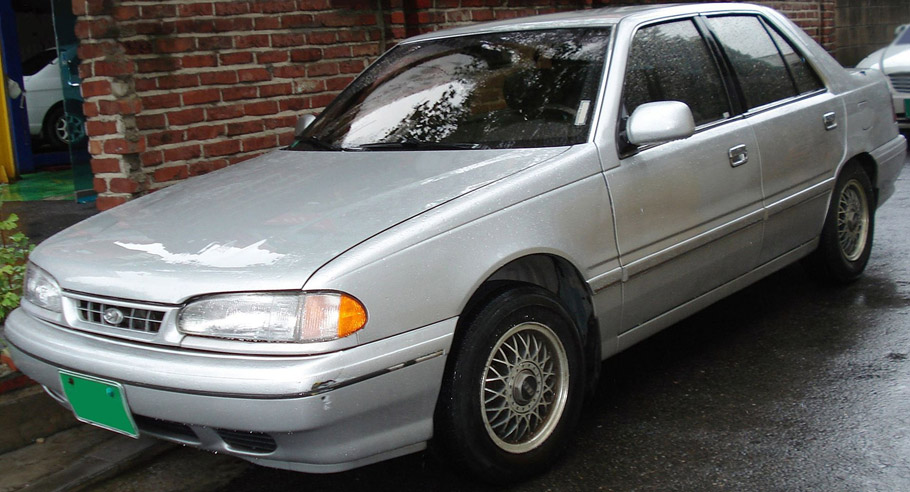 1990s are a special decade. This is a decade of changes and embracing fresh ideas. Some of you might remember, that besides everything, that happened in the 90s, one of the most interesting changes was the embrace of digital technologies.  And the Hyundai team saw wonderful possibility for brand's development. The 3rd generation Sonata is geared with numerous advanced features, that include automatic side mirrors, anti-lock braking system and many more.
4th Generation Sonata (1998)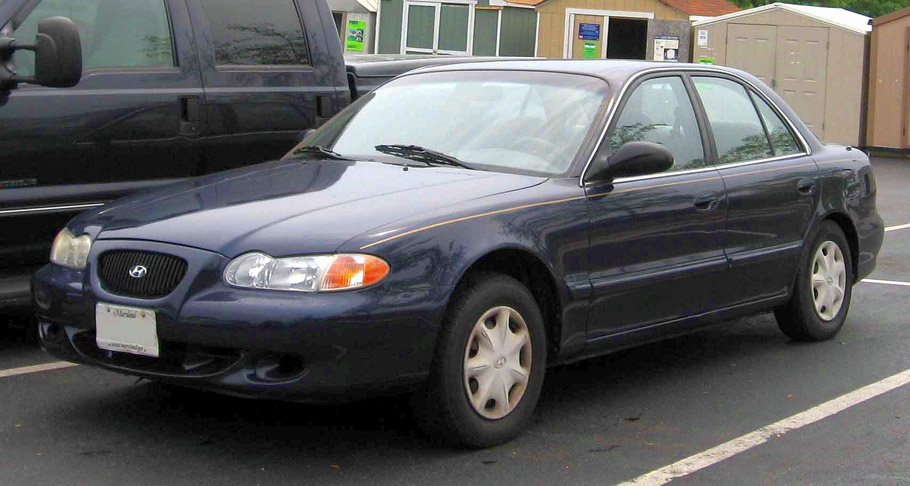 The 4th generation was the best-selling model in Korea from February 1999 to August 2000. This generation was equipped with impressive in-house engine and a Hyundai Intelligent Vehicle Electronic Control (HIVEC) transmission.  It was also the highest-scoring sedan in the 2004 J.D. Power Initial Quality Survey in US.
5th Generation Sonata (2004)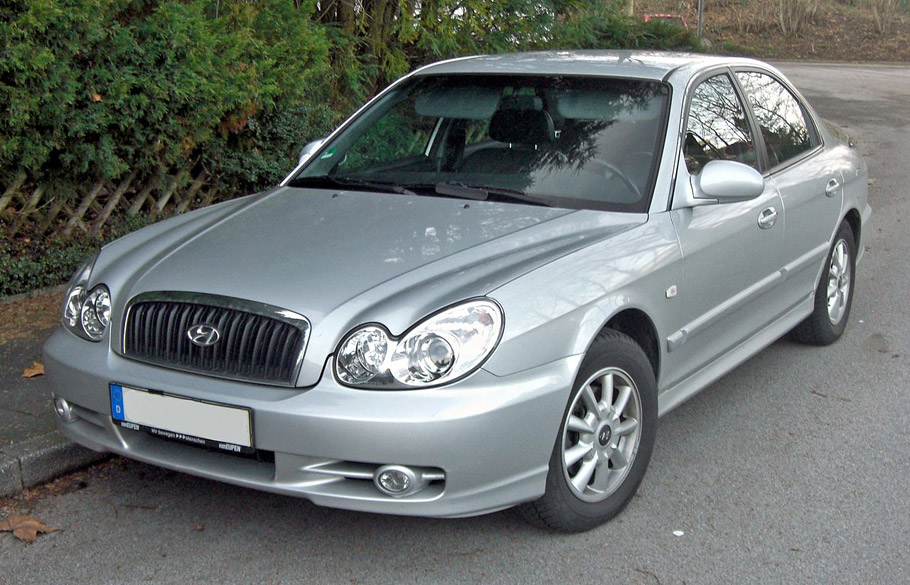 This generation has the ambition to be a world-class mid-size sedan. It adopts European design theme and offers premium features and incredible drive experience. The 5th Generation brings incredible features and has wonderful media and customer feedback.
SEE ALSO: Hyundai With One More Award for the Tucson Fuel Cell
6th Generation Sonata (2009)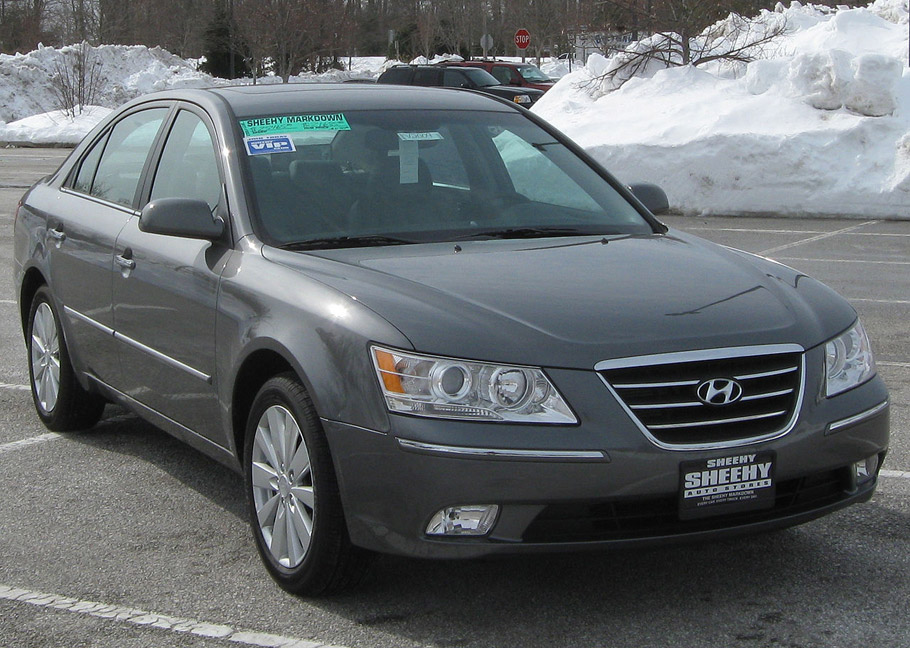 This Generation adopts the industry-leading Fluidic Sculpture design concept. It is muscular, beautiful and powerful. This Generation comes with great flexibility and power efficiency. This is by far the best-selling Hyundai model and the most recognizable one. In 2010 There was introduced a Hybrid model, based on the 6th Generation.
7th Generation Sonata (2014)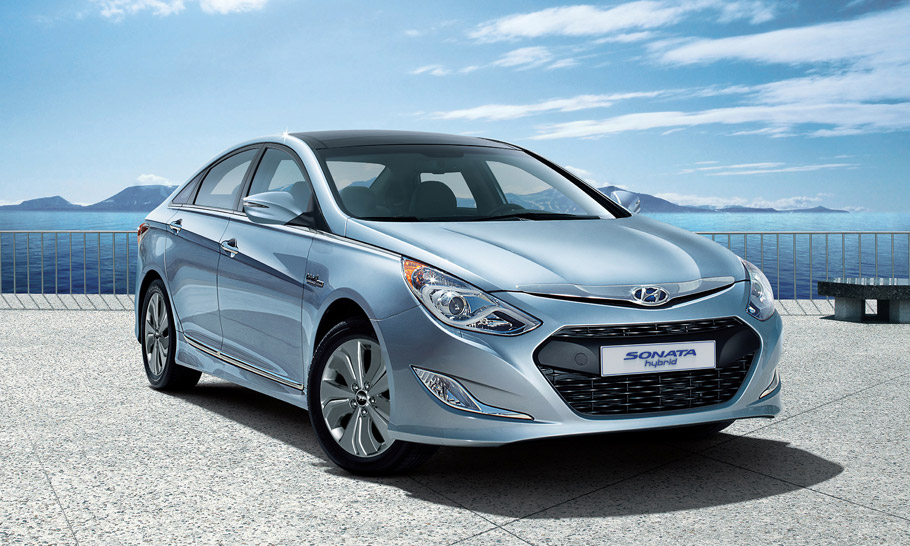 By far, this is the latest Generation. The vehicle is further upgraded and tuned to bring the well-know Fluidic Sculpture design and improved performance. Furthermore, Sonata offers expanded options of engine models. In fact, recently in 2015 Sonata Plug-In Hybrid was introduced in North America. So, here they are. All the generations so far. We congratulate Hyundai brand and wish them even greater improvements and expansions! Source: Hyundai
Source: Hyundai