Infiniti Continues Production Of G37 Sedan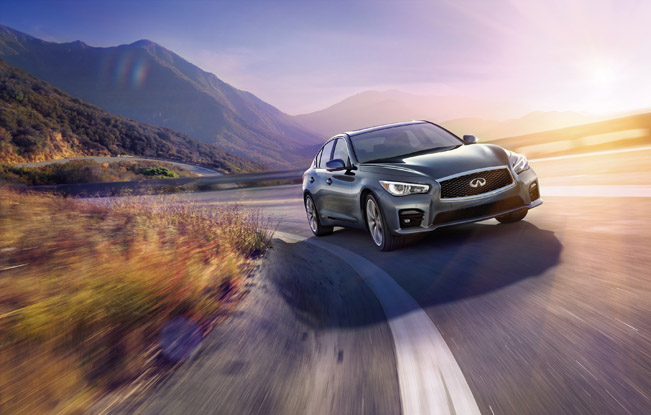 Infiniti has just announced that the production of its G37 Sedan model will be continued and will be available in the U.S. through the model year of 2015. Alongside the G37 there will be also offered the all-new Infiniti Q50.
As a matter of fact, the Q50, introduced last month, is currently hitting the market and it is going to offer distinctive design attributes, engaging performance, world's first technologies and unmatched levels of connectivity and personalization.
In fact the G37 and Q50 are targeting different market segments in order to fulfill different customer needs. There are two models of the Infiniti G37 Sedan which are going to be further produced - G37 Sedan Journey and G37 Sedan AWD. In addition, there are only two Packages available for this model: Premium and Navigation.
Furthermore, the new 2014 Infiniti Q50 is going to be equipped with a choice of either 328-horsepower (241 kW) 3.7-liter V6 engine or 360 horsepower (264 kW) 3.5-liter Hybrid one.
The initial price of the model begins at $36 700 and it will go on sale this week at Infiniti retailers nationwide. The significantly streamlined and focused 2013 Infiniti G37 has a starting price of $32 550 USD.
Source: Infiniti