Jaguar F-Type to Debut in Paris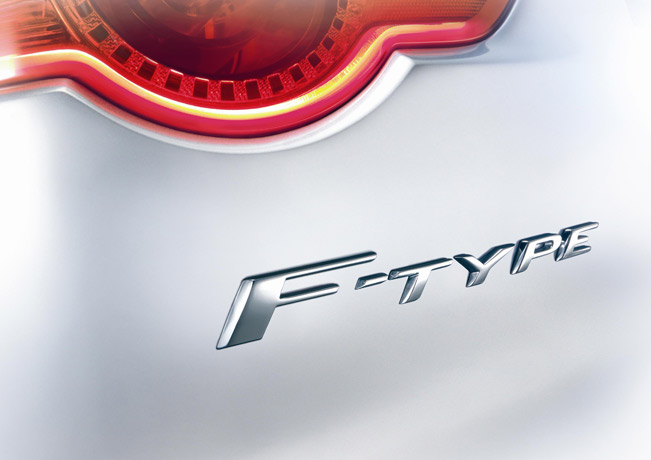 Great news! The Jaguar F-Type – the first sportish car Jaguar have made in a long time – is coming at us this fall. We already saw it camouflaged at the 2012 Goodwood festival of speed but now, the aluminum 2-seater will be completely revealed at the Paris Motor Show on the 27th of September.
Curiously enough, the F-Type will be available as an open top only and there will be a choice in power – 340 PS or 380 PS. Both figures are coming from Jaguar's all-new 3.0-liter supercharged V6. Then, there will be the derivative of the exciting supercharged 5.0-liter V8. For whichever version you go, you'll always end up with an eight-speed gearbox that sends the power to the rear wheels. Oh... and a Stop/Start system as well.
The current prototypes are being thoroughly tested through hell and ice since the virtual testing yielded 300 and counting TB of data. More than 10-million CPU hours of processing had gone into the design analysis.
Said Ian Hoban, Jaguar's Vehicle Line Director commented: "When you are working on a Jaguar sports car the expectations of the world are huge. We're really pleased how the attributes have translated from the virtual simulation work we've done into the physical world.
"Now, we're refining and adding those last few percentage points – that true element of honing which the Jaguar test team are delivering – which will turn a great sports car into an exceptional one."
Source: Jaguar