Jay Leno and a Scion FR-S [VIDEO]
Jay Leno gets to know a Scion FR-S close and personal. Him being a renown motoring enthusiast, we get to hear his opinion about the idea behind the sports car and also there are the facts coming from Scion's Vice President Jack Hollis to support Leno's view.
In the video, they discuss the existing competition (the Mazda MX5), the affordability of fun nowadays, the Toyota GT legacy within the FR-S, the boxer engine and more. As an end point, the Scion proves to be as said – light, sporty, rear-wheel-drivem and accessible.
It's engine is a 2.0 liter horizontally opposed unit that produces 200 bhp and 151 lb-ft of torque. It also allows a great center of gravity which in term adds to the FR-S's lively road manners. It's practical as well with 2+2 seats and a boot good for… four slick tires.
In America, one can have this package of fun and sensibility for just $24,200.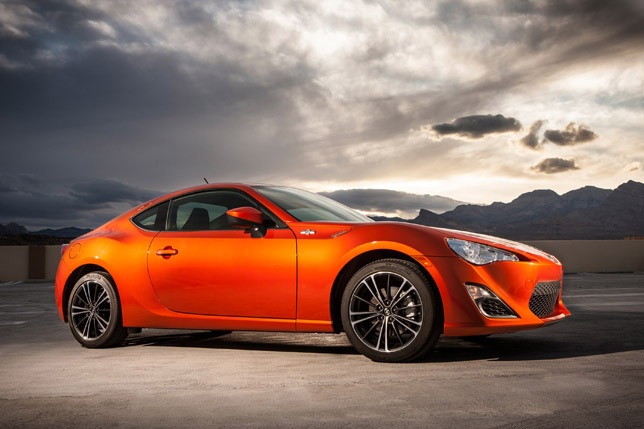 Source: jaylenosgarage.com