Kahn Design reveals the wedding vehicle of Harry and Meghan!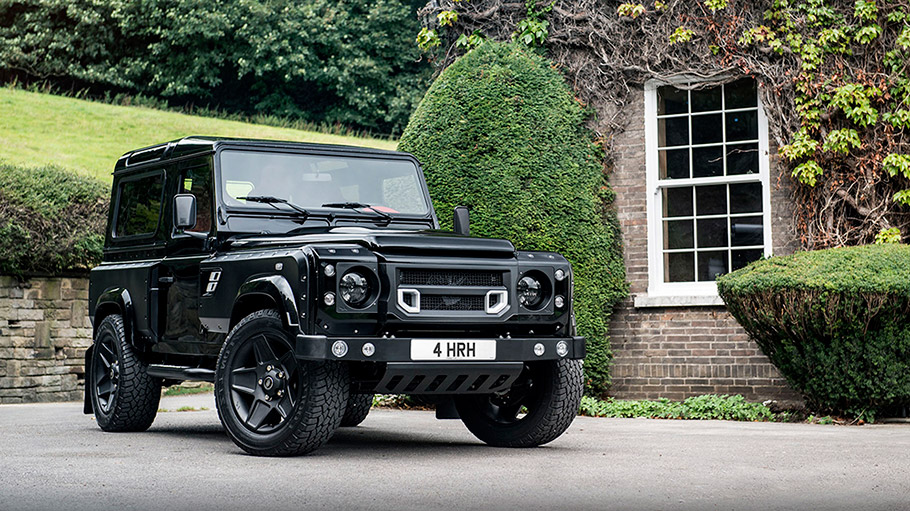 Kahn Design team has created the ultimate commemorative vehicle to mark HRH Price Harry and Meghan Marke's wedding day. What Chelsea Truck Company decided to do this time is astonishing – the vehicle is expressive as always, but this time it does show a glimpse of royal elegance. Let's find out more!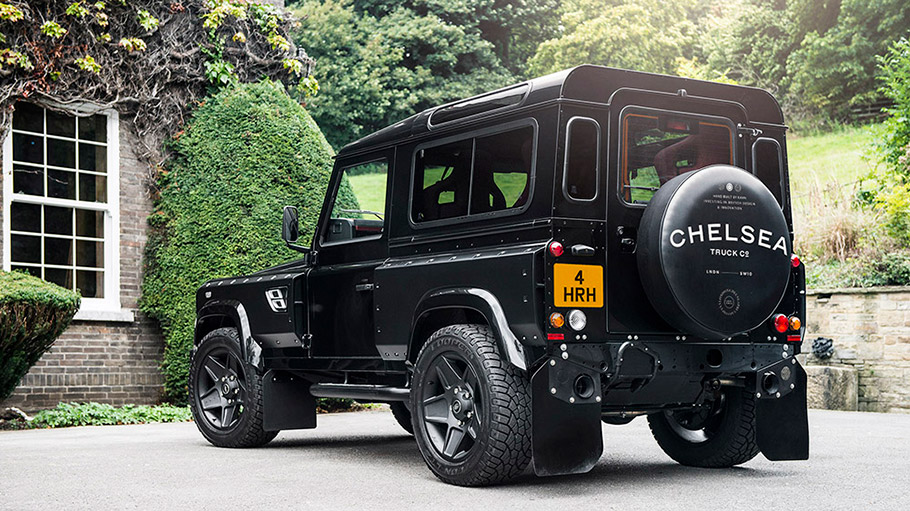 First of all, it is called Flying Huntsman 105 Longnose and features tons of goodies. Based on the original Defender styling, the revised vehicle seems to fit the occasion it was created for perfectly, thanks to its fashionable and well-known silhouette. It features 400mm additional bodywork insets and longer wheelbase. Also, the exterior is enhanced with ide arch body kit, widened front and rear wings and integrated vents and bolt apertures, along with X-Lander front grille. Sweet! This styling concept is finished with large 1945 Retro Alloy wheels in matte black, wrapped by 265x75x16 tires.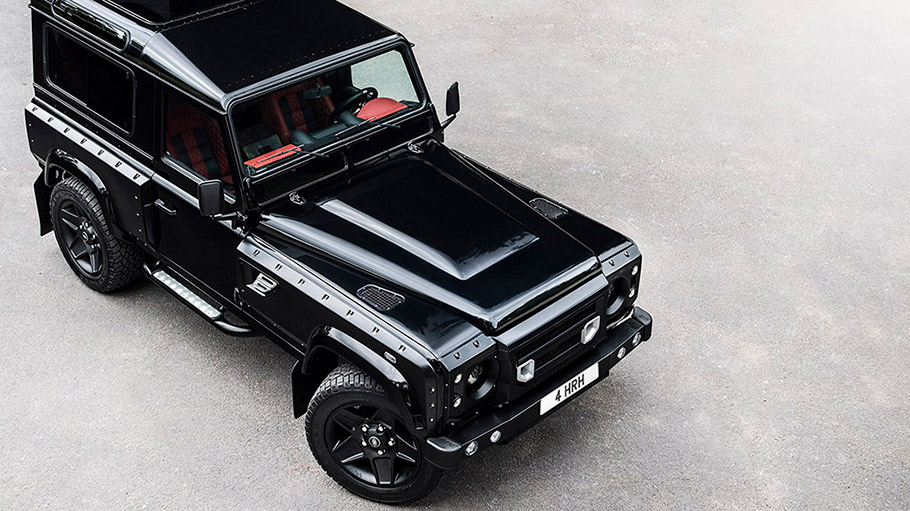 In terms of drivetrain system, the Flying Huntsman is geared with a 2.2-liter TDCI power unit, paired to a six-speed automatic gearbox. There is an upgraded braking and suspension system and signature steel crosshair exhaust. Sweet!
SEE ALSO:  Nissan reshapes a Rogue into the Millennium Falcon
Inside, there are front and rear GTB seats, passenger dashboard top and grab handles. The rear passenger knee protectors have been trimmed in Amadine leather and feature wool inserts. Cool, isn't it? Furthermore, there is a billet and leather steering wheel, time clock fascia insert, instrument binnacle in Nappa leather, custom central console in Piano Black and A-pillars in leather. Neat!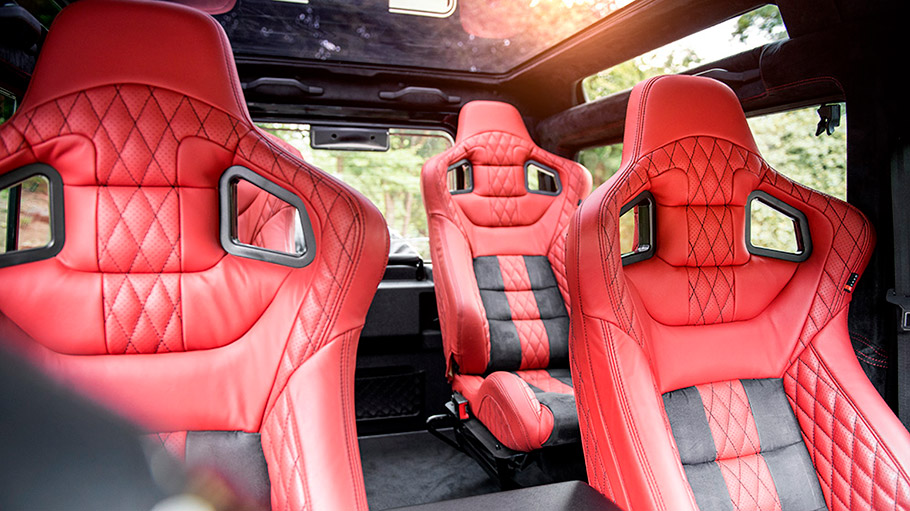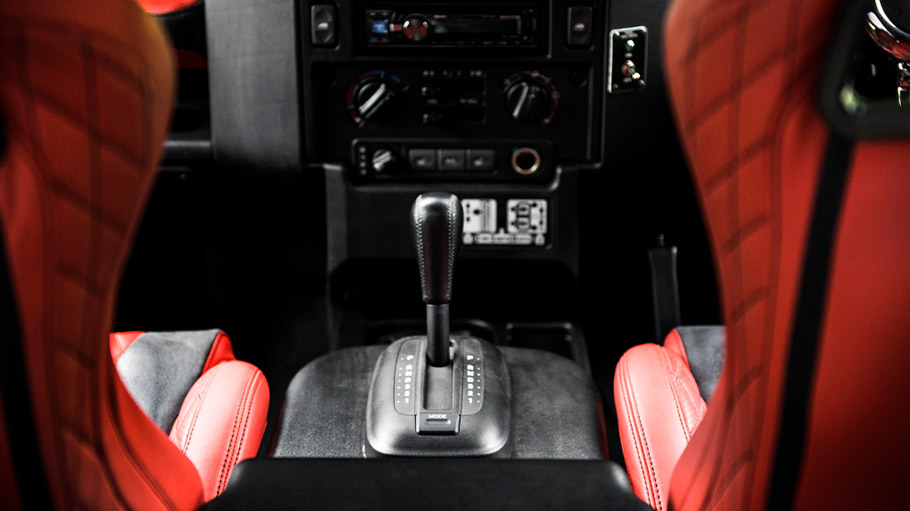 Source: Kahn Design