Lambo team showcases some classic modes at Techno Classica 2018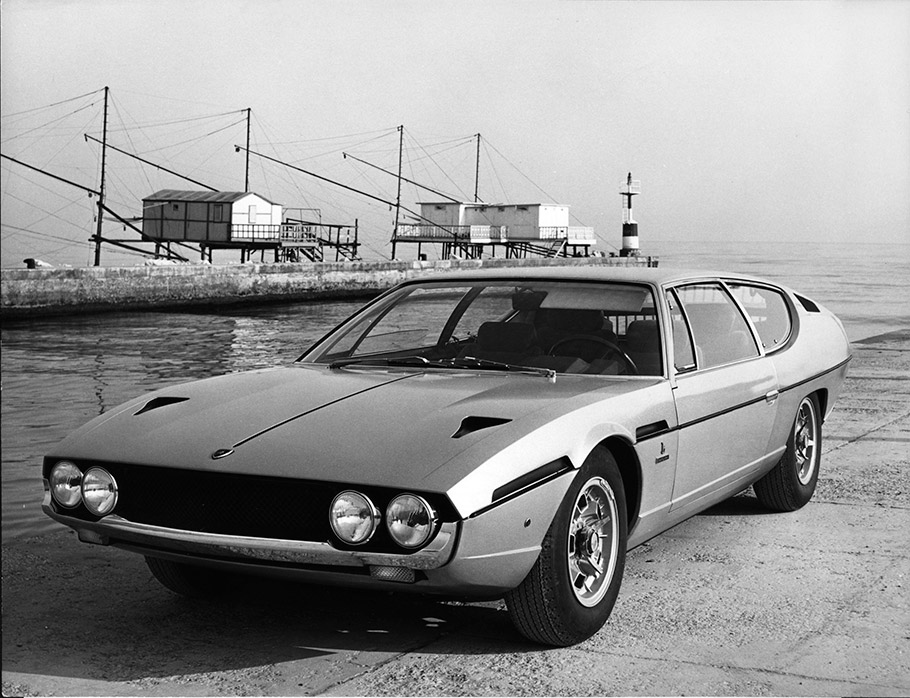 Lamborghini Polo Storico celebrates half a century of elegance at the Techno Classica 2018 event in Essen. As you might know, there are some special Lambo models from the 70's and this bad boy is no exception. In fact, is one of the most prominent models that the prestigious brand has ever revealed.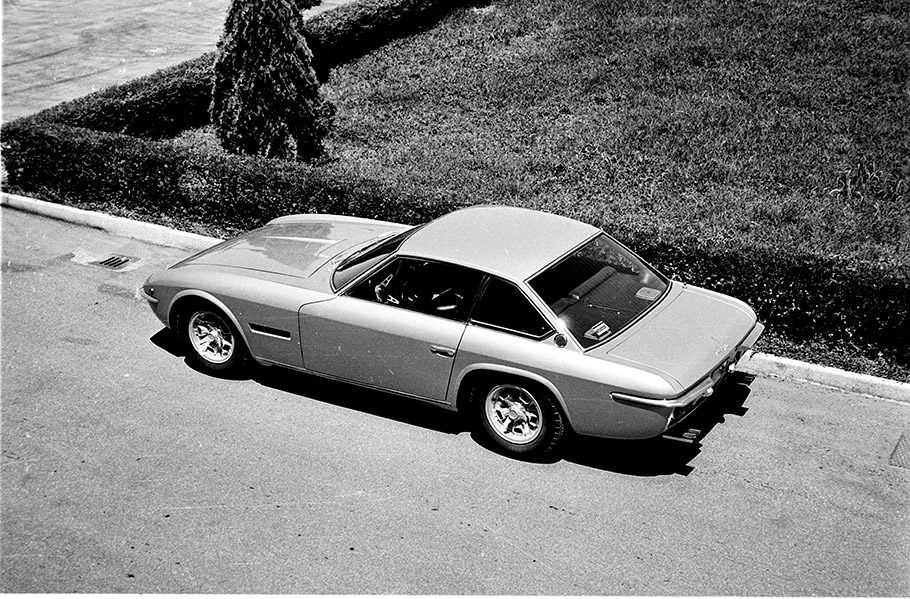 One of the vehicles, exposed at the show is a Series III Espada from 1976. It features blue exterior and mustard interior color scheme and has undergo full restoration at Lamborghini Polo Storico. It is owned by Automobili Lamborghini and when it was finished, it has immediately headed to factory's classic fleet and for a display in the Lamborghini Museum. The restoration process took a total of ten months and key elements of the drivetrain system have been revised – chassis, body, electrical system and mechanics. What we see now is a completely original machine, as it is created in the sheets of the Polo Storico archive.
SEE ALSO: POSAIDON team upgrades the already appealing AMG A 45
On display in Essen are also Lamborghini Islero, first launched in 1968: there are just 220 units built and feature a large 4.0-liter V12 power unit with a total output of 320hp, Islero S in Pallid Green with Tobacco interior – this is a rare model of the S Series and features a powerful 370hp. What also makes it special is that there are just 70 units produced.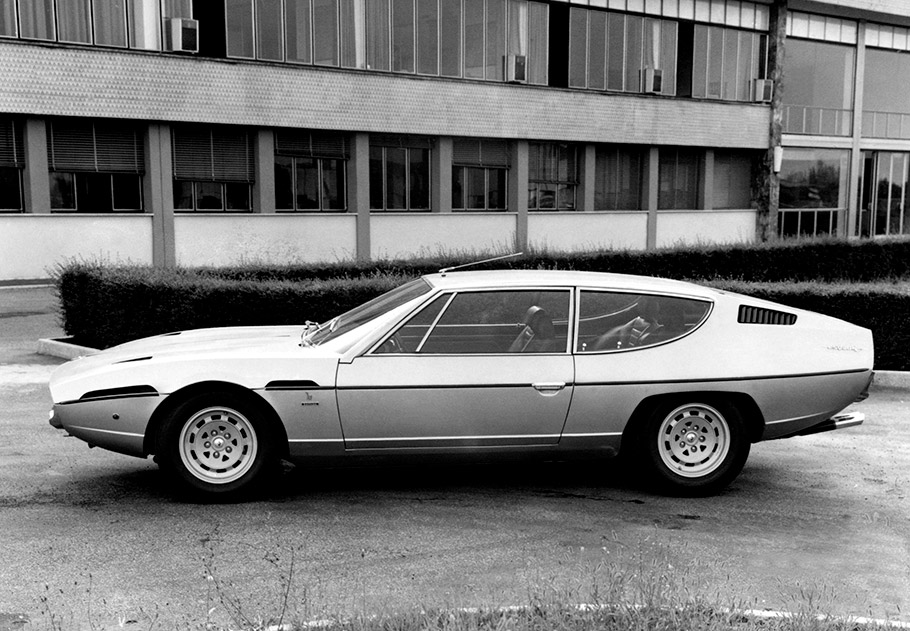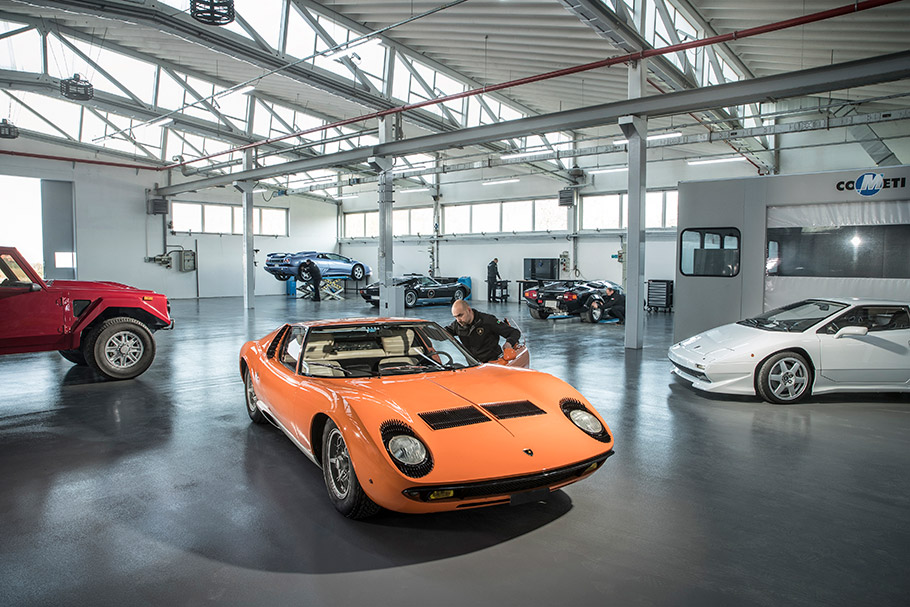 Source: Automobili Lamborghini