Lamborghini Egoista On Stage [VIDEO]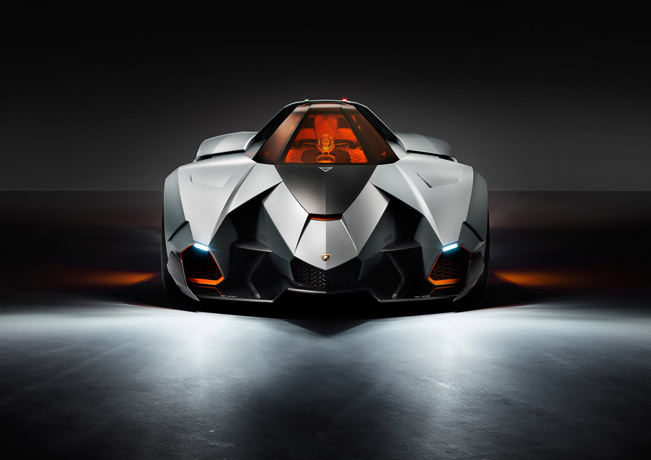 Lamborghini Egoista is already a fact! After its official reveal yesterday, there are already present videos of the exclusive event. Of course, you can view them below and get inspired by the unique design of the car as well as by its powerful "voice".
The model was especially designed to celebrate the 50th anniversary of Lamborghini ad it shows the philosophy that the brand incorporates - passion for innovation and alternative solutions. This new supercar is designed for or only one person who will fully express their personality.
The 600 horsepower (441 kW) of Egoista are coming from its 5.2-liter V10 engine, promising to bring about one of a kind driving experience. On the other hand, in terms of exterior design – the model stands out again. It is a single-seater vehicle, which pushes all the pure driving pleasure, performance and style of Lamborghini beyond their limits.
Lamborghini Egoista has all the necessities that are typical for a vehicle produced by the brand. What is more – it takes them a step further with a promise to deliver pure emotion to the driver.
Video Source: YouTube