Lamborghini Pregunta - Price $2,100,000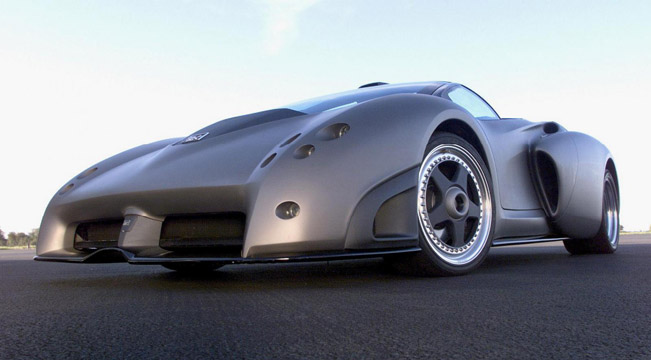 Autodrome.fr is now offering a 1998 Lamborghini Pregunta one-off. The exotic car dealer has put a price tag of $2,100,000 (1.5 million EUR) for this unique sports car. The Pregunta was developed by French Carrosserie Heuliez with styling from Marc Deschamp's studio.
Back in 1998, Lamborghini has introduced the Pregunta at the Paris Motor Show. It is interesting that the styling reminds to the first Zonda a lot, which was exhibited at the 1999 Geneva Motor Show for the first time.
The Pregunta is based on Lamborghini Diablo, but features AWD system. It is powered by a 5.7 liter V12 with 530HP (390 kW) and 580Nm (428 lb-ft) of torque. No words about acceleration, but the top speed is whopping 333 km/h (207 mph) and a standing km discipline in less than 20 seconds.
Some of the highlights include cameras, instead of rear view mirrors, internal fiber optic lightning, F1-type fully electronic instruments, four-point Schrott harness and Dassault stealth external paint.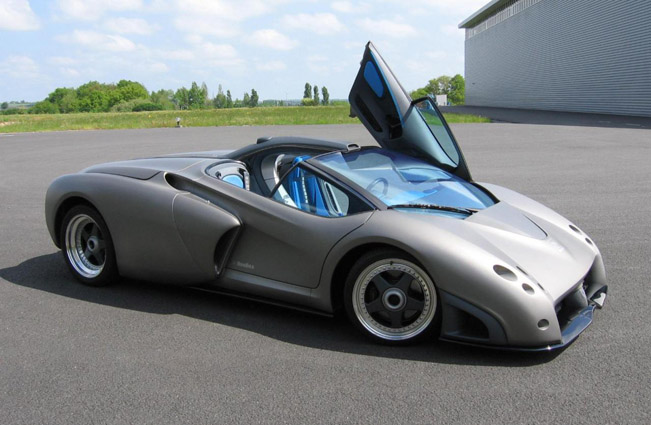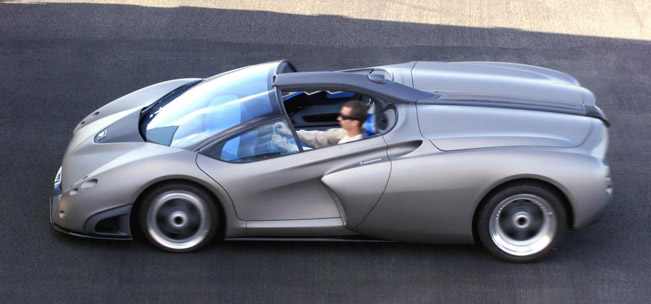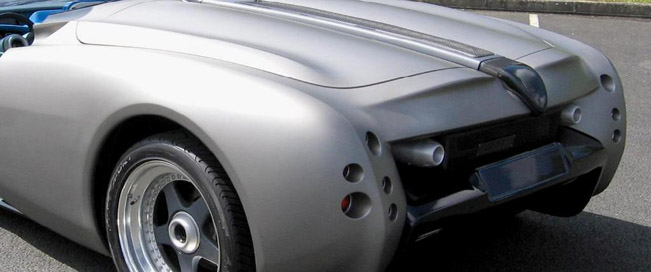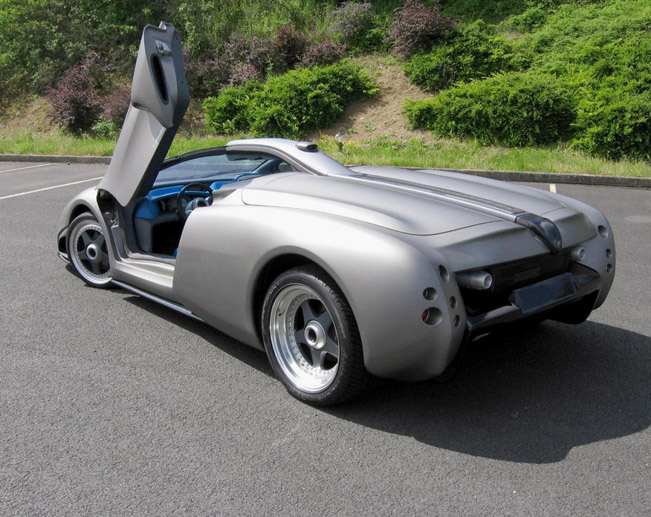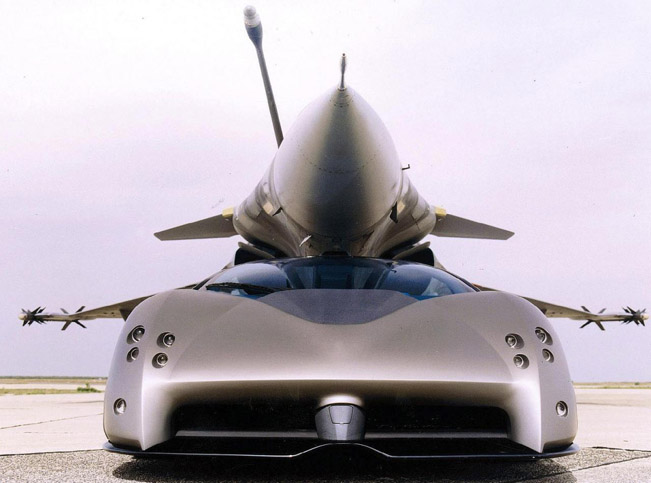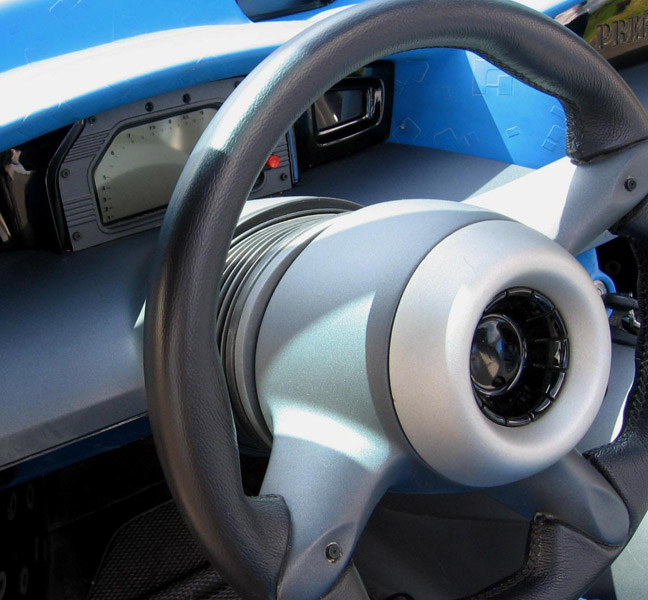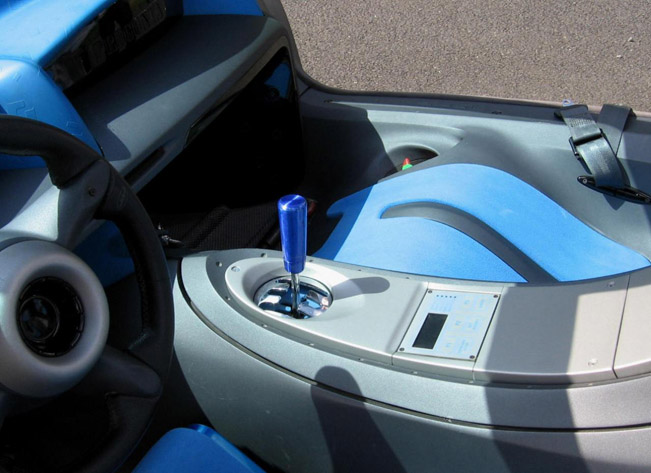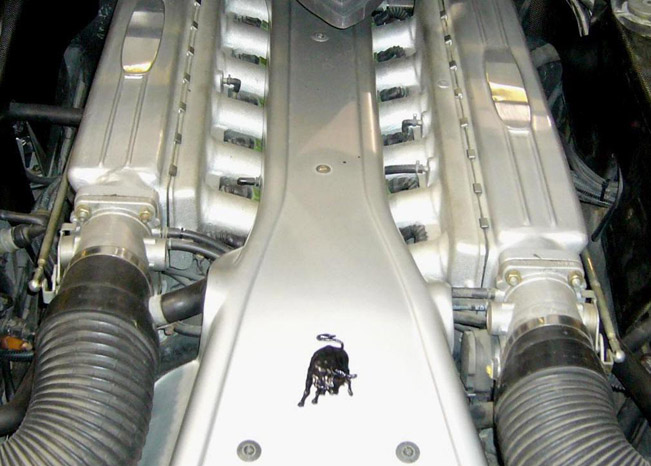 Source: autodrome.fr