Lamborghini Veneno Delivery - US Price $4,100,000 [video]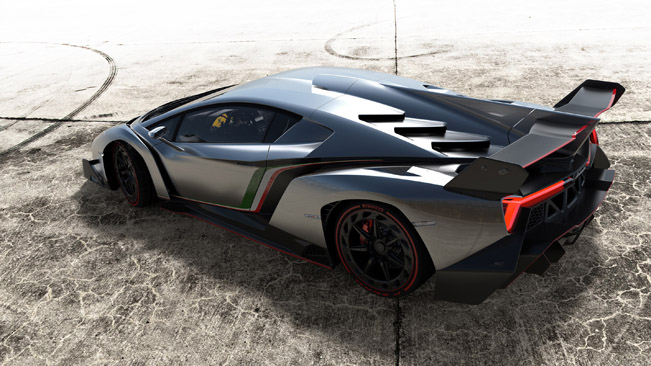 The 2nd of three Lamborghini Veneno, which were built, is delivered to a happy customer Miami, US. DuPont Registry has published a short video showing the delivery as well as some comments from the satisfied customer.
Lamborghini Veneno is powered by a 6.5-liter V12 engine tuned to 750HP (552 kW). The engine is connected to a 7-speed ISR transmission and a permanent all-wheel drive system. 0-100 km/h in 2.8 seconds and a top speed of 355 km/h (220 mph). The price of the hyper car is mind-blowing – $4.1 million (around €3,000,000).
The happy owner named Kris Singh originally wanted an Aventador J, but he wasn't able to purchase one of the roadsters. Still, he got a Veneno, which obviously he like very much.
Enjoy!
Source: duPONTregistry