Lamborghini Veneno To Make North American Debut At Pebble Beach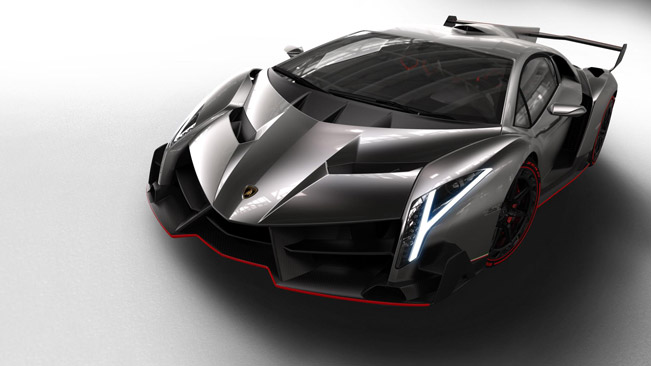 This year the luxury brand Lamborghini is celebrating its 50th Anniversary. For this occasion the company will host the North American debut of its 'one-off' Veneno show car at the annual Pebble Beach Automotive Week. Next to the unique model will be also on display the first-ever prototype of the Italian brand – the 1963 Lamborghini 350 GTV.
As a matter of fact, Lamborghini Veneno has a price tag of $4 Million. It generates the astonishing 750 horsepower (552 kW) thanks to its twelve-cylinder engine, and its architecture is mainly focused on optimum aerodynamics and cornering stability.
Of course, its lightweight design is achieved via the extensive use of carbon fiber. This is also evident on the scales: it has a power-to-weight ratio of 1.93 kg/hp (4.25 lbs/hp). In addition, Lamborghini has also used carbon fiber throughout the interior, which additionally reduces the weight of the supersports car.
The unveiling of the veneno will happen on 16th of August at the popular event. Later this year, three Veneno production cars will be delivered to clients around the world.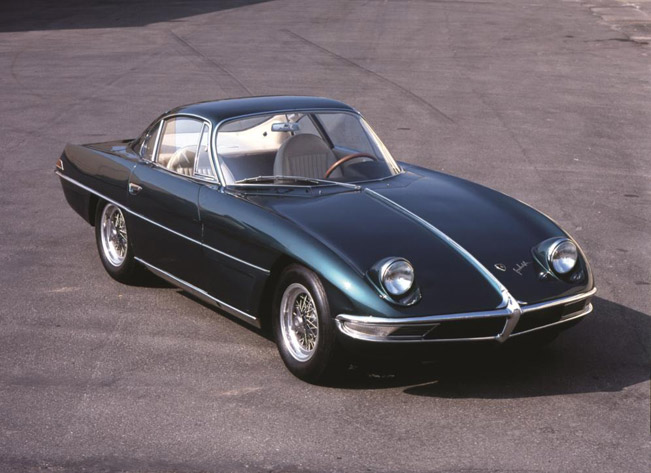 Source: Lamborghini