Lamborghini Aventador Veneno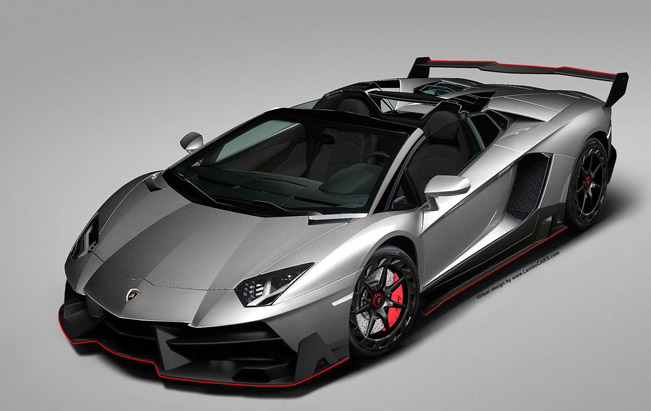 Lambocars.com has published a Veneno-like body kit for the Lamborghini Aventador coupe and roadster.
The manufacturer is going to build only 4 units of the Veneno – one to keep for the Lamborghini museum and the other three to sell to customers who were willing to spend $3,900,000 (€3 million).
The Veneno-inspired body kit can be offered by tuning companies for those who own the regular Aventador. The package includes modified front and rear ends, a massive rear wing and a set of aggressive alloy wheels.
The Lamborghini Aventador is expected to receive a more powerful SV version, which will probably bridge the gap between the standard model and the Veneno.
LP700-4 is powered by a 6.5 liter V12 with 700HP (515 kW) and 690Nm (509 lb-ft). The engine is coupled to a 7-speed ISR gearbox specially supplied by Graziano Trasmissioni Group. The shift time is just 50 milliseconds. The power is put on the road through a Haldex AWD system. 0-100 km/h in 2.9 seconds and a top speed of 350 km/h (217 mph).
The price for Aventador LP 700-4 Roadster is €300,000.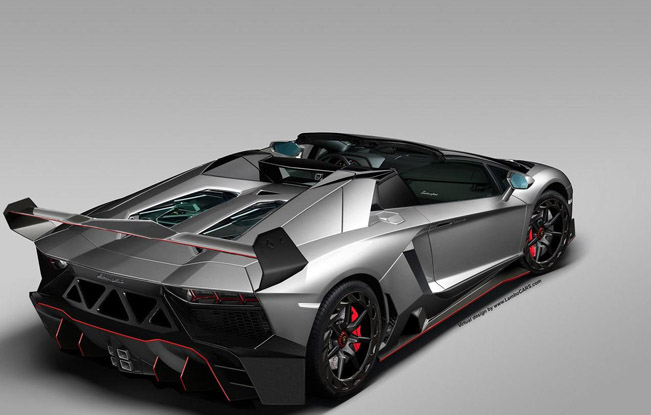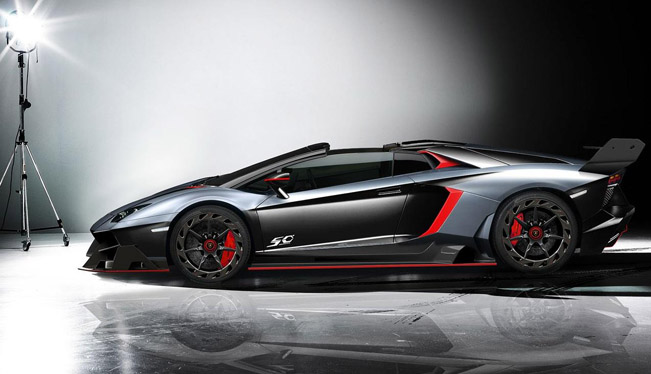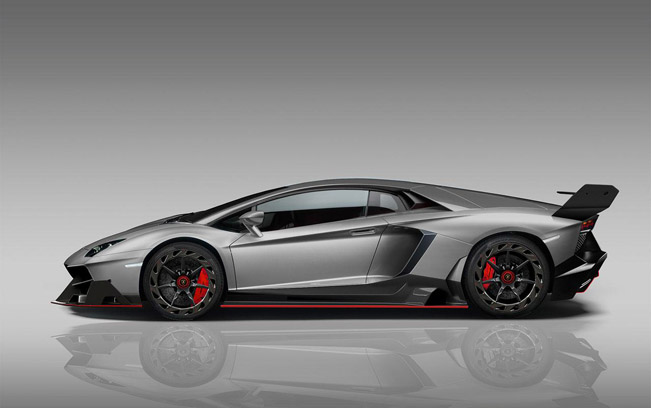 Source: lambocars