"Let your body drive" - the call of the 2012 Peugeot 208
The new 2012 Peugeot 208 has been designed with the aim to be one with the driver. According to the designers and the engineers, only in this way the driver will experience more intuitiveness, more sensations and more pleasure. Firmly grounded in its era, it now awakens all of the senses. However, it now triggers more new emotions too! For example, such feeling is the immediate desire to grab the wheel. This is due to the energy it gives to the body of the person driving the vehicle. In particular, it energizes the body and offers an unmatched driving experience. Hence, the Brand Peugeot has chosen to present the new 2012 Peugeot 208 as the car which allows your body to fully express itself! And in addition next to it, it has launched the slogan "Let your body drive".
The "Let Your Body Drive" signature was developed as of the initial communication phases in the run-up to the world debut of the 2012 Peugeot 208 at the Geneva Motor Show, which will take place next month. In the presentation of the car is featured, a discovery of the new 208 via an interactive game. Moreover, the 208 communication campaign is now being boosted by a new and original interactive experience, which is the launch of a film. The film generates high emotion by presenting a series of situations in which the body and its sensations are placed at the very heart of the action. The aim is to deliver the message of a Peugeot 208 which is aimed at thrill-seekers. This interactive film will go on line on 16 February 2012, so we recommend you to stay tuned and experience the promising and yourself.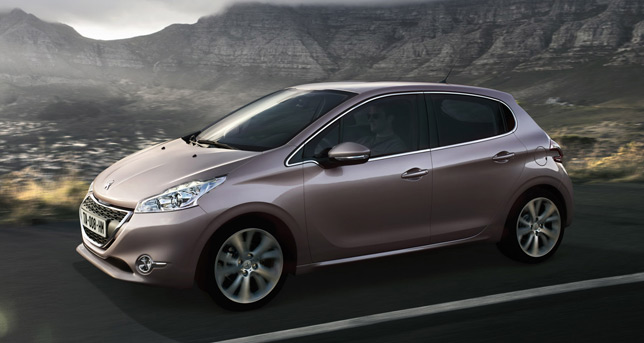 Source: Peugeot