Surprise! Lexus shows a sporty beast way ahead of official debut!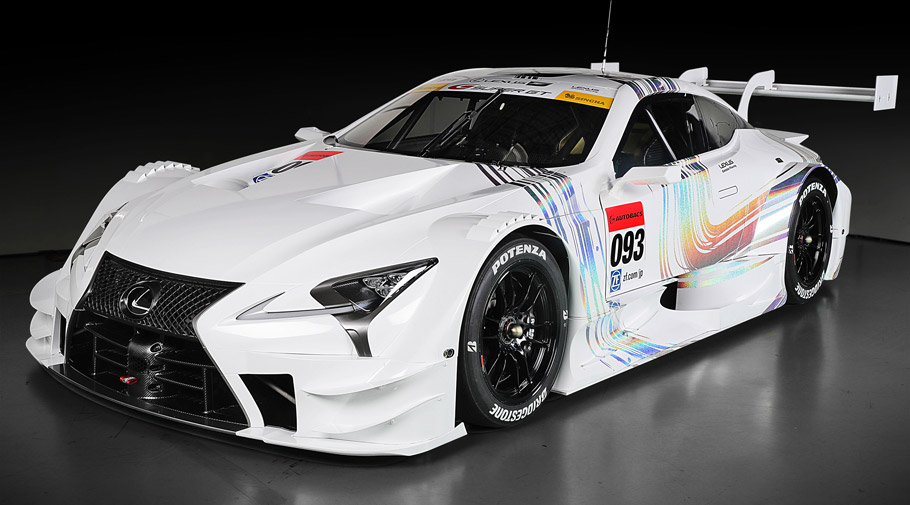 Lexus has just revealed a sweet-looking and powerful race car, based on the LC 500 model. The striking visuals include boldly widened fenders, massive skirts, big spoiler and rear diffuser. All this blended with just fine proportions.
Other notable features are the weight of just 1,020kg and a powerful 2.0-liter direct-injection four-cylinder turbocharged power unit, paired to a six-speed sequential transmission system. Also, there is a sweet aerodynamic pack with light-weight components.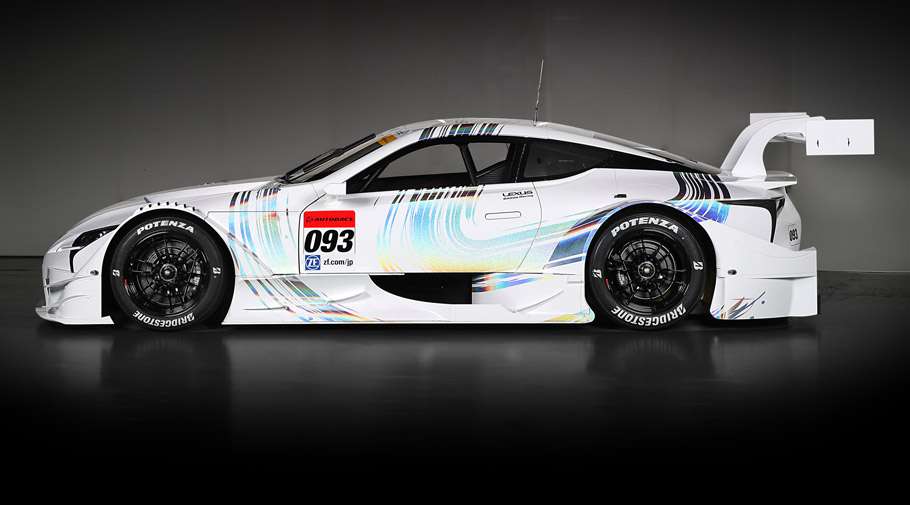 What we don't know, though, is vehicle's real race capabilities. Testing is scheduled for the next month and what we do expect is some neat sprint times, agile cornering and of course, Lexus' exclusive road confidence.
In fact, we did like the standard LC 500 model. As usual Lexus has geared this one with tons of modern features, systems and additions that made the car pretty appealing for all brand fans out there. That's why we expect that the sporty version will be that good and capable. However, it has became a sort of trend for car manufacturers to create sporty editions of standard models. Hopefully with Lexus it won't be just a trend or fashion, but also a step forward into new automobile world horizons.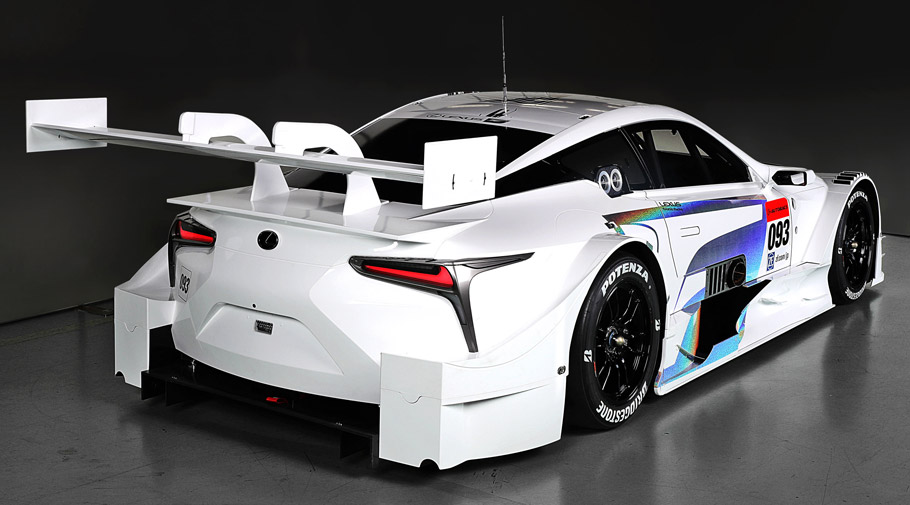 But tell me, how do you see this vehicle and do you think it will be that fun to ride one? Write down in the comment section below.
The LC 500 will be launched in 2017, but good news is that there will be more information pretty soon. So, stick with us!
Source: Lexus