Lingenfelter Performance Dodge Challenger
Lingenfelter Performance Engineering offers a special Supercharger Package for 2008-2010 Dodge Challenger. It suits to both – Hemi 5.7 litre and 6.1 litre engines.
The performance package includes a Magnuson TVS 2300 intercooled supercharger system, a 160 degree thermostat, properly sized fuel injectors and a high flow air intake system. The result is 500whp and 607Nm (450 lb-ft) of torque at just 6 psi (0.4 bar) boost.
Lingenfelter 6.1L Challenger set a best record of 12.03 seconds at 193 km/h (120 mph) at the Muncie Dragway in Indiana.
The installation of the package takes 1-2 weeks with a pre-scheduled appointment. The tuning company offers 3-year/36 000-mile warranty.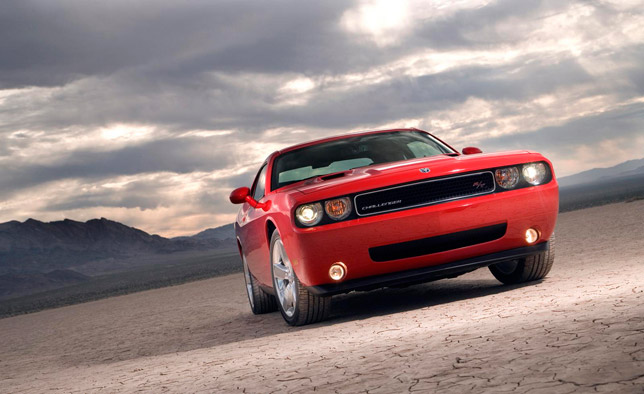 Source: Lingenfelter Performance