Lotus Carlton Voted Favourite Vauxhall Of All Time
The 176mph Lotus Carlton super-saloon has been voted the UK's favourite Vauxhall in a poll of 630 owners ran by the website vauxhalldriverscentre.
The results – which also included votes for the favourite Vauxhall from the last five years – were gathered over a single month and put the Lotus Carlton in first place ahead of the Calibra and Cavalier.
The Lotus Carlton was a technical tour de force for Vauxhall and garnered immense press respect for its power, performance and dynamics. Officially, the fastest four-door production car in the world when it was launched in 1989, the Lotus Carlton's twin-turbocharged, 377bhp engine powered the car from 0-62mph in 5.4 seconds and all the way to 176mph.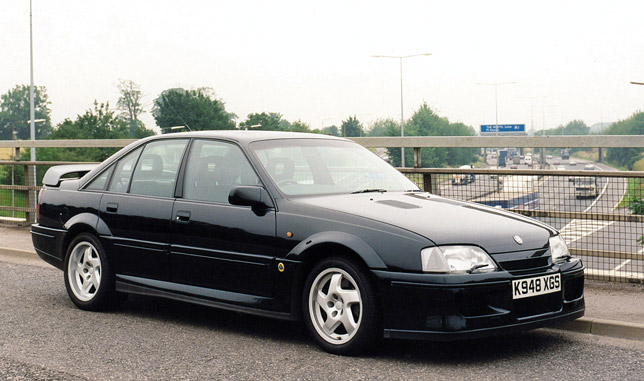 Favourite model from the last five years was the current VXR8's wild predecessor, the Monaro, which entered UK showrooms in 2004. Branded '…a true rear-wheel drive muscle car for enthusiasts', the Monaro combined a fiercely competitive price with plenty of standard kit and a 5.7-litre V8 engine. A year later, a VXR version received the 6.0-litre engine from the Corvette, making it the fastest car Vauxhall had ever produced. The VXR8 and Astra Sports Hatch came in second and third respectively.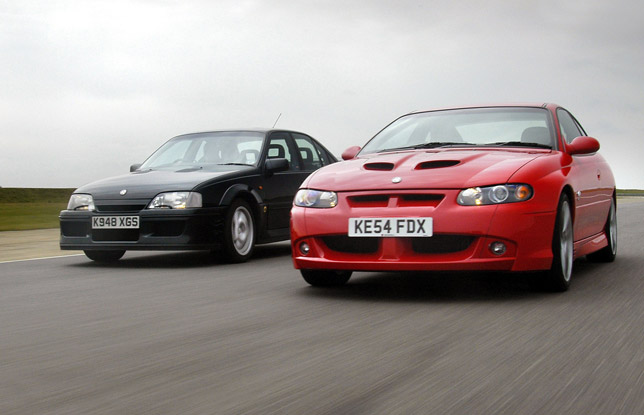 Running second overall to the Lotus Carlton as favourite Vauxhall of all-time was the Calibra, with its class-leading Cd figure of just 0.26. Based on the Cavalier's chassis, the Calibra wowed buyers and media alike at the Frankfurt Show in 1989 with its swooping lines and four-seater capability. Four-wheel drive and turbocharging enhanced the package in later years, with a total of 40,000-plus cars being sold in its six-year production run.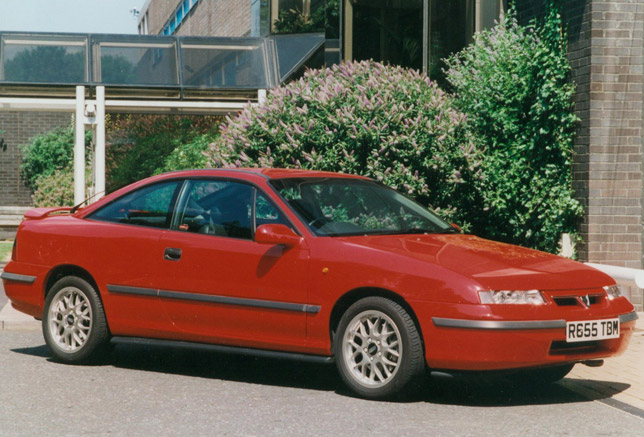 The Vauxhall Drivers' Centre website was created exclusively for Vauxhall owners, adding value to their ownership experience with on-line technical support, special offers, event information and an enhanced level of general information about the Vauxhall brand.