What is the Pricing of the Lotus Evora 400?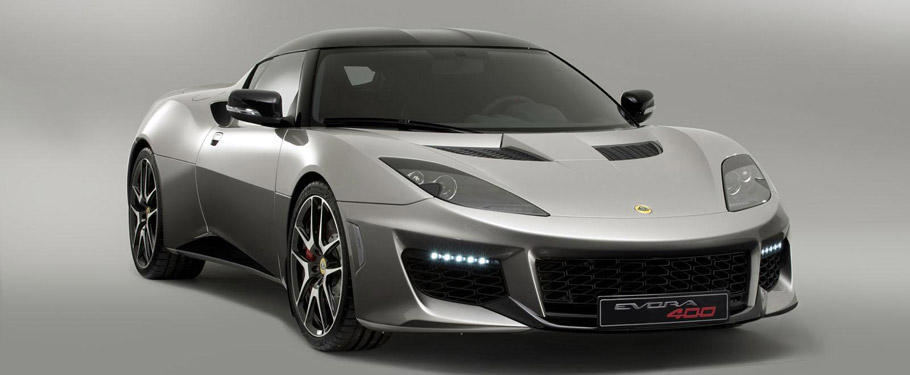 Lotus has finally announced the pricing of the fastest and most powerful car in its range, the Evora 400. The first deliveries will happen in August and this is when the lucky customers will enjoy for vehicle's high levels of standard specification. Of course, the Evora 400 will deliver nothing less but the iconic for the brand handling, however in more efficient and dynamic way.
To remind you of car's capabilities, it laps the test track at Hethel six seconds faster than the previous Evora S in a time of 1 minute 32 seconds. Better agility and more involving drive are playing a crucial role here.
Speaking in numbers, the maximum speed is rated at 186 mph (300 km/h), while the acceleration time from 0 to 60 mph happens in only 4.1 seconds. 4.2 seconds is for 0 to 100 km/h sprint.
SEE ALSO: The Most Powerful Evora 400 Validated at Hethel
In fact, over two thirds of the Lotus Evora 400 is new. This includes also the powerplant. It is supercharged and charge-cooled mid-mounted 3.5-litre V6 that is capable of generating 400 horsepower (294 kW) and 410 Nm (303 lb-ft) of torque.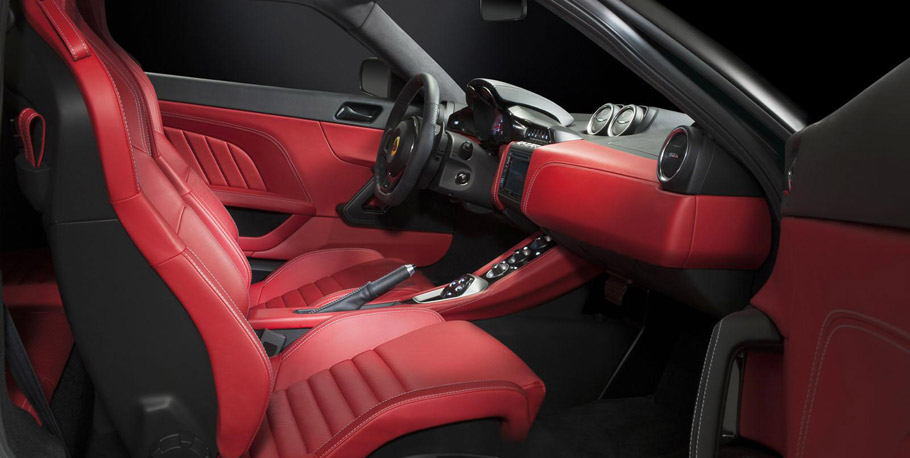 In addition, car's new aluminium chassis has resulted in a brand new interior, while the lightweight composite body has been significantly changed. And if you are impatient to know the pricing, official UK prices start at £72,000, while in the US the car will be offered for $89,900USD and in Europe – for €96,000.
For this amount of money, the customer will get AP Racing 370 mm composite two piece brake discs from, a Limited Slip Differential, automatic air-conditioning and infotainment system including satellite navigation. Of course, there is an option list, which includes automatic transmission, Alcantara or Leather trim upgrades as well as a "Black Pack" option with distinctive look.
Evora 400 is entering production in the summer with first deliveries in August. However, this happens only for those living in Europe. North Americans will get the car in December this year, while in China the first deliveries will happen in early 2016.
Source: Lotus