McLaren Announces Plans and Details Ahead of Geneva Motor Show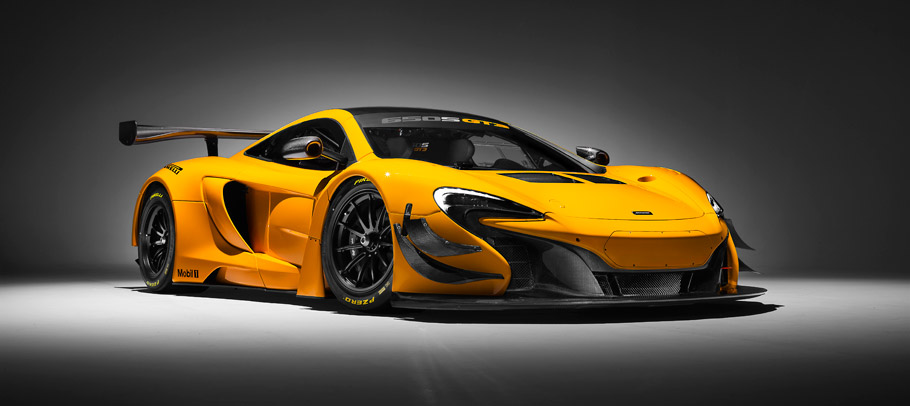 After witnessing one of the most successful seasons for McLaren team, the brand announces further plans. One of the most recent news is that the 650S GT3 will be showcased at the 2016 Geneva Motor Show, along with other three McLaren vehicles.
Furthermore, the Factory Drive lineup will be refreshed with the 24-year old Come Ledogar. The young driver found that the GT races are more interesting than the one-seater events and now he plans to take a shot at the Blancpain Endurance Series with the McLaren 650S GT3.
Also, Rob Bell, 36 and Alvaro Parente, 31, will continue the relationship with McLaren GT. As you might know, the pair has managed to mark some incredible achievements and victories, including championship dominations with the 650S GT3.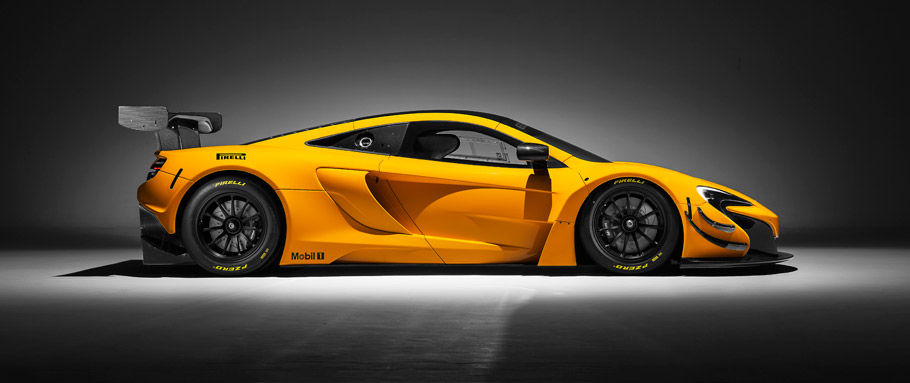 SEE ALSO: McLaren Special Operations Previews MSO 650S Coupe Concept
Ant the fourth driver, Colin Thompson, 21, to join the Mclaren GT Driver Academy team, along with Alex Fontana, Struan Moore and Andrew Watson has made strong impression over the past seasons with his remarkable achievements that include securing the IMSA Porsche GT3 Cup title back in 2014, later followed by the Pirelli World Challenge Porsche Cup championship. The young American from Doylestown, Pennsylvania now will join Parente as part of the K-PAX Racing/Flying Lizard Motorsports two car lineup with Pirelli World Challenge.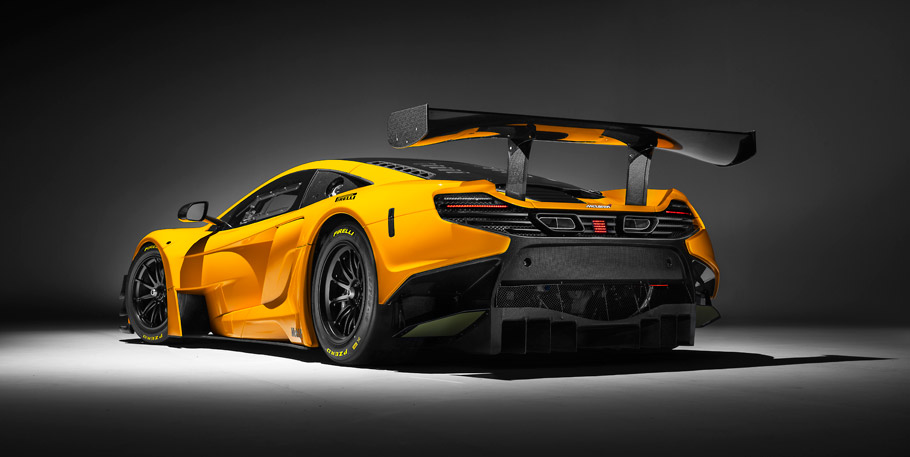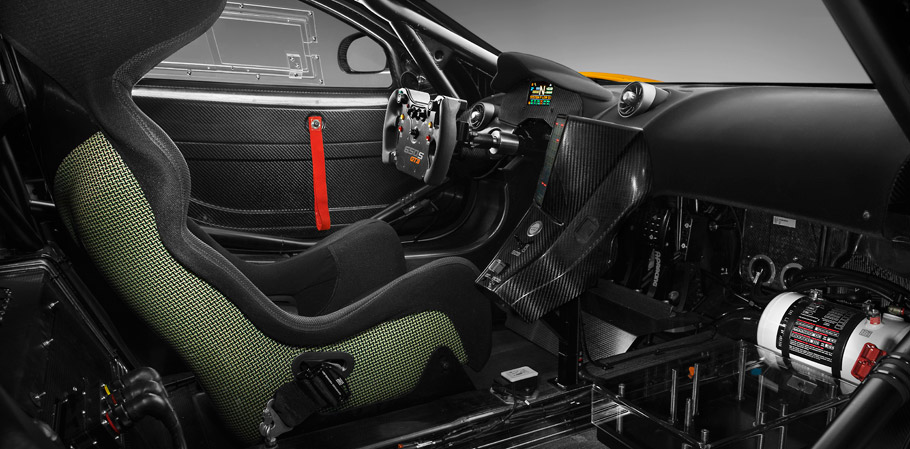 Source: McLaren