Even the Scandinavian Winter Cannot Scare the Mercedes eVan! Details here!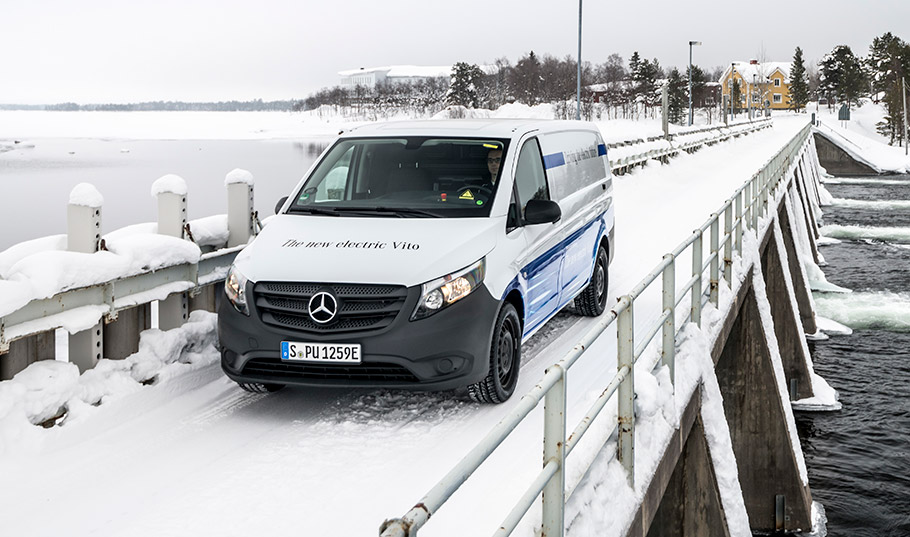 Fans and Mercedes-Benz enthusiasts have more occasions for celebrations. The agile and versatile E-Vans have now undergone special drivetrain upgrade that make them even more endurable in extreme situations and more precisely, in winter time.
The eVito, the second-gen electric van by Mercedes-Benz has been put in the harsh atmospheric conditions of the Scandinavian Arjeplog area, where temperatures can easily reach 30 degrees below zero. The van was tested for its efficiency, handling, ergonomics and comfort under such extreme and harsh conditions. The idea behind such tests was to obtain more data about the functions of the whole software interface system, brakes, ESP and all other gadgets that might well change behavior, because of atmospheric changes.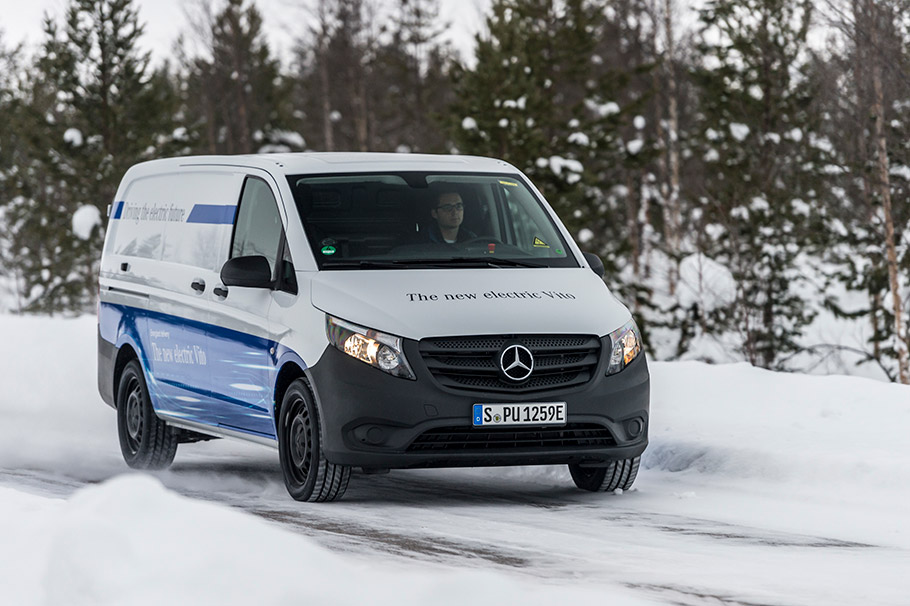 Fitted for a so-calle inner-city delivery, trade and passenger transport, the eVito is mainly suited for big cities and urban surroundings. However, it is always better to enhance a certain vehile in order to make it more capable for all-terrain use. And as we talk about fine-tuning and tests, we should also mention that the battery capacity of 41.4kWh is capable to reach a total range of 150km/h.
SEE ALSO: Volvo team reveals the 2018 V60: it is sexy and advanced. We like it!
Of course, the team has also given some attention to the driver and passengers themselves. The van is further enhanced with numerous cabin gadgets that ensure comfortable and smooth ride. And this is why the engineers have worked on cabin heating and window heating. When you think about it, such trivial features must not even be mentioned, but keep in mind that we are talking about Scandinavian winter here – it might get a little cold out there.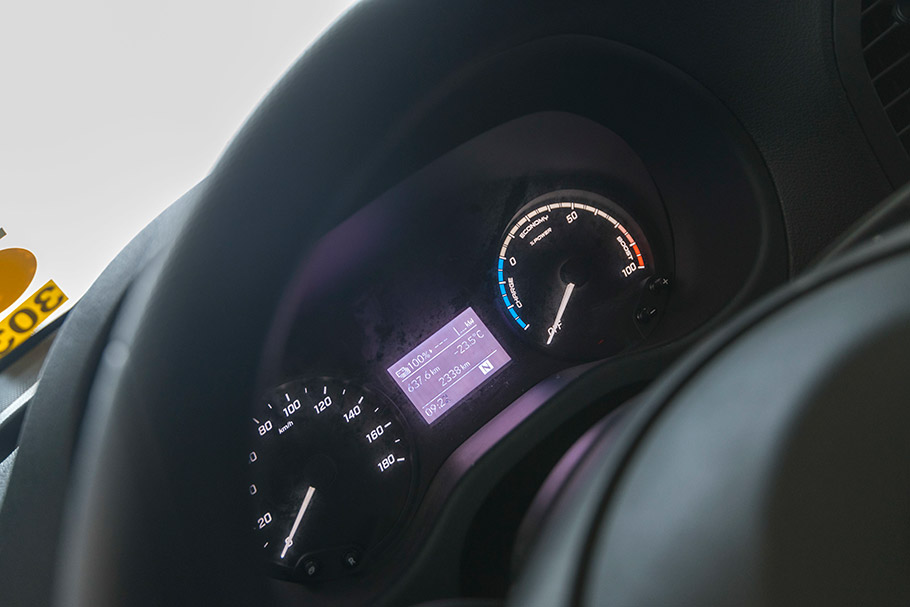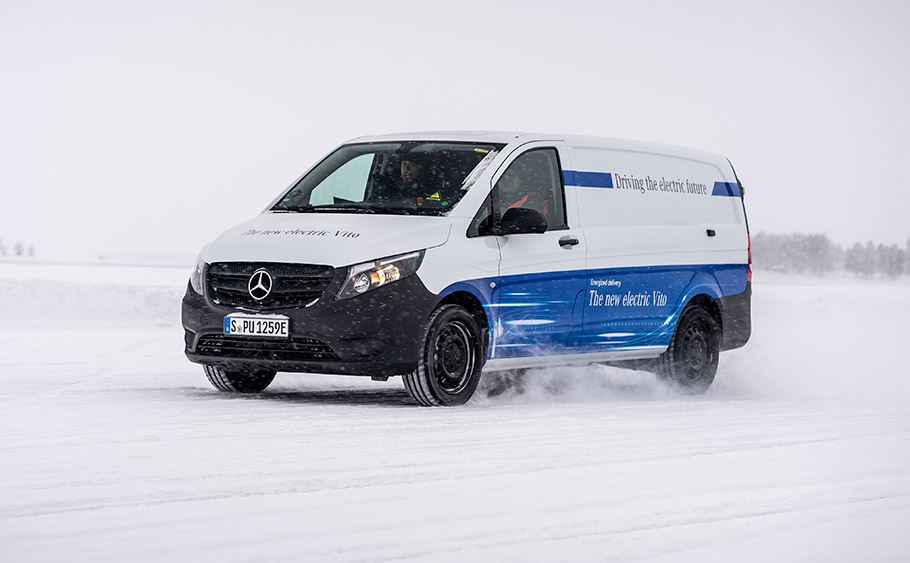 Source: Mercedes-Benz