Mercedes GT S And LOMA Wheels. Sunning Looks and Advanced Technology
Mercedes vehicle and Loma Wheels. Stunning looks and high performance
As you may know, since 2008, wheels are the one and only passion of the LOMA team in Baden-Wuerttemberg. The leadership Mario RADOSAVLJEVIC is a guy, who has a reputation never to sleep and ever to be in contact, but also known for his aluminum wheel designs and expressive aerodynamic hang-on parts. So, now he and his team of professionals are taking the challenge to make the Mercedes-AMG GT S even more appealing.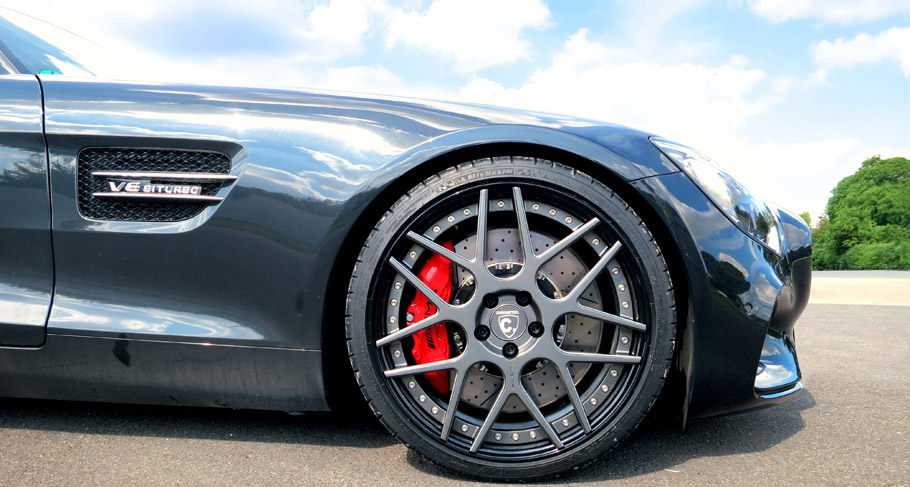 The Chrometec company from Kleinrinderfeld gave some special kind of wheel-tire combination: we are talking for exclusive LOMA GT1 Superlight type aluminum rims with dark titanium and piano-black outer board. And because of the need of refilling tire gas filling, there are also invisible valves with adequate tiring. And finally there will be and available valve exhaust system with some serious loudness and a set of carbon parts. How cool is that.
SEE ALSO: Mercedes-AMG Uprates CLA 45, CLA 45 Shooting Brake and GLA 45
Furthermore, LOMA underlines that it is the only manufacturer of forged rims in Europe, that makes custom deluxe rims. All this means, that all LOMA rims are being manufactured after the idea, that only 100% quality and reliability are good enough for the brand. On the other hand, the flexibility of the rims is incredible: their strength of 740 kg per rim can be increased or lowered at any time. Surely, features like these are only going to benefit the LOMA team.
In fact, besides the direct contacts in USA (New York City and Los Angeles) the LOMA also have and incredibly efficient cooperation with Porsche sports car center at Marbella, Spain and the Mercedes-AMG center BELTRAN at Barcelona.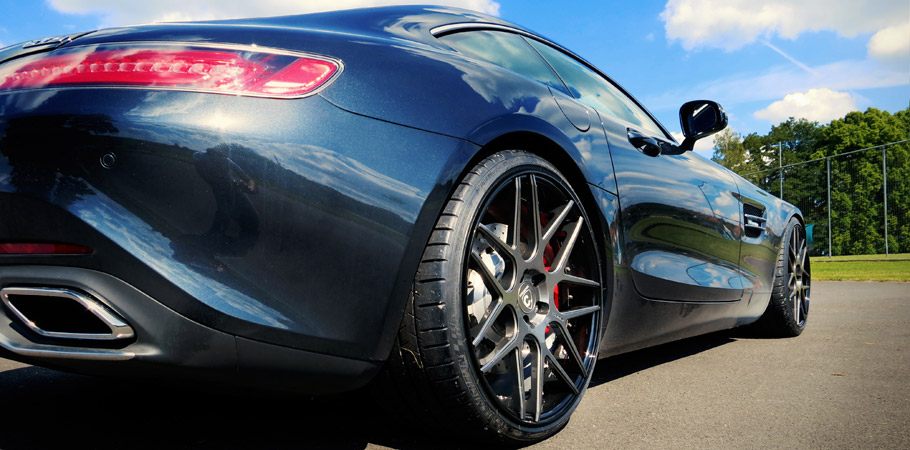 So, what do we have here? A mighty good vehicle, with mighty good upgrades. And along with all other visual add-ons and engine fine tunings, the  MERCEDES GT S received and some nice set of stunningly good wheels. Definitely the boys at LOMA know how it's done.
Source: Miranda-media.de