Nissan at Canadian International Auto Show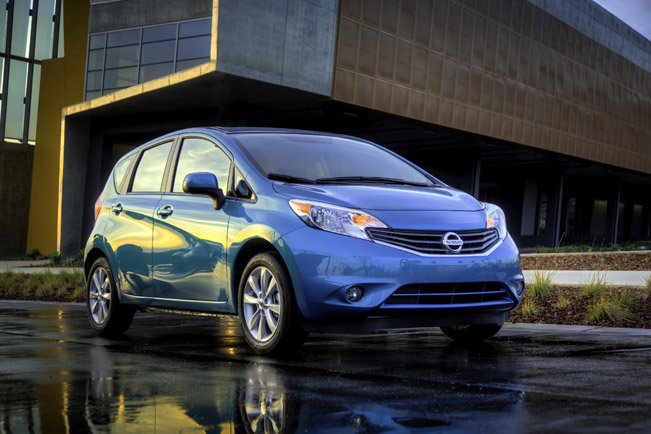 2014 Nissan Versa Note, Resonance Concept and Juke Nismo will make their premiere at the Canadian International Auto Show in Toronto (CIAS) on 14th of February. There, the Versa Note four-door hatchback will show segment-exclusive technology, outstanding fuel economy, smart packaging and class-leading cargo space.
The Versa lineup has a dramatic new look and will go on sale at Nissan's Canadian dealers in June 2013. The model has its own distinctive look, feel and added hatchback utility. It carries the Note designation, as well as the PURE DRIVE badge that shows a low CO2 emissions and exceptional fuel efficiency.
On the other hand the Nissan Resonance Concept, which was just recently unveiled at the 2013 NAIAS will exhibit the direction of future Nissan crossovers. To go further into detials, the Resonance Concept has an open, airy architecture highlighted by a unique "floating" roof created through the use of the thin, steeply raked A-pillars, large full-length glass panel and flowing D-pillar design.
It also includes all-wheel drive and efficient hybrid electric drivetrain. The latter featured the so called "one-motor, two-clutch" system, which combines a smaller displacement internal combustion gasoline engine with an electric motor/lithium-ion battery and advanced management system.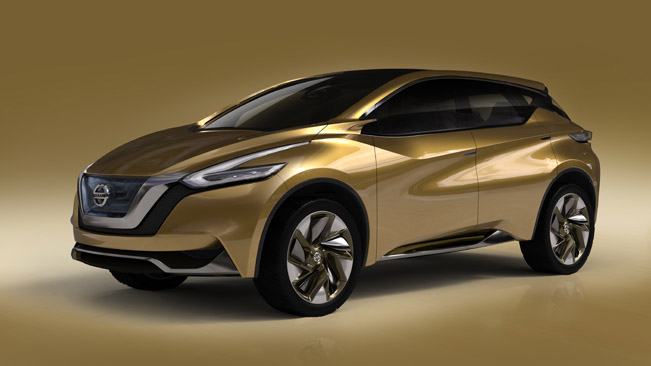 In addition, the famous Juke Nismo will give a glimpse of the new strategy of the brand. Juke Nismo will be powered by a 1.6-litre direct injection turbocharged four-cylinder engine based on the 16GT FOUR Type V. The unit was precisely tuned in order to provide great driving experience. The production model that will be on display represents new brand strategy and focuses on creating premium high-performance sports vehicles.
Nissan will also offer the visitors of the show the opportunity to connect with the vehicles through its Virtual Showroom 3D Hologram display. The latter will now feature an application of a high-definition holographic video projection system utilized to make the illusion of three-dimensional moving images.
The system is also extremely interactive, because it allows people to interact with virtual vehicles when performing physical gestures. I details, the Nissan car will be something called "Pepper's Ghost" - an illusionary technique traditionally used in theatre, similar to a transparent 3D hologram.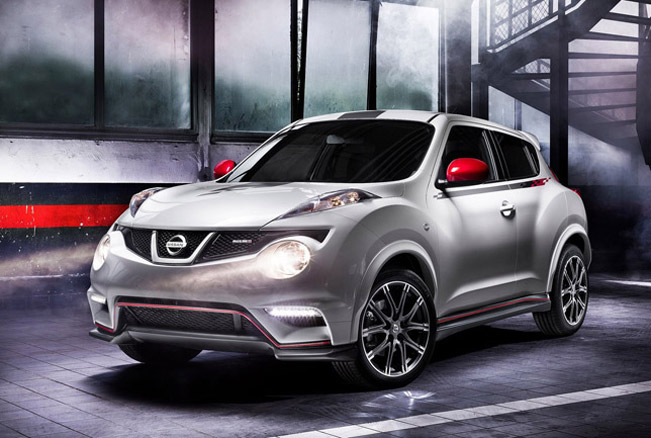 Source: Nissan