Gripz Concept is Nissan's Mysterious Crossover Debuting in Frankfurt [VIDEO]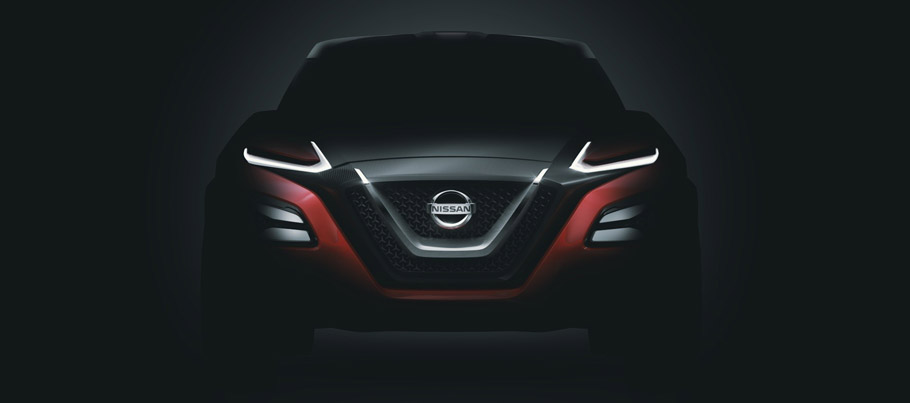 Nissan Gripz Concept is the mysterious crossover witch will have its premiere at the Frankfurt Motor Show. In the beginning of the week we thought that it would be a Juke-based concept, when Nissan revealed the first teaser image of the vehicle. Now, the Japanese company has released an additional picture displaying the front of the car as well as intriguing video, giving a hint to the sporty nature of the Gripz Concept. There are also hints in it linking to a race heritage.
As a matter of fact, Nissan confirmed that for inspiration the designers have used the legendary 240Z desert racers as well as the sleek two-wheel world of road cycling. In other words, this crossover concept will definitely explore the unexplored for the company: the new sporty direction for a Crossover concept that aims to create an innovative new driving sensation.
SEE ALSO: Nissan Previews Juke-Based Crossover Concept?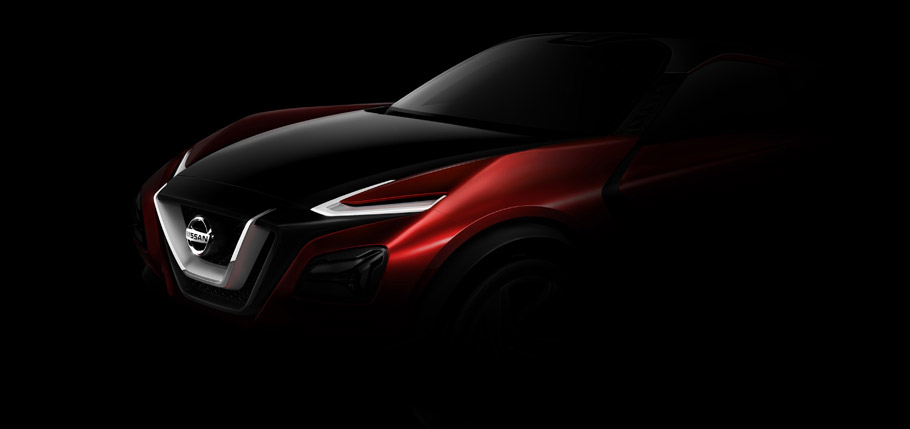 As we can see from both images and the video below, the Gripz Concept has that purposeful and fully dedicated Nissan design with a bi-color paint scheme, rugged forms and distinctive front appearance. LEDs come in the form of a boomerang, which hinted to a new Juke-based concept.
What we expect however, is to see this concept setting the bar higher. All questions will be answered on 15th of September, during the start of Frankfurt Motor Show.
Video Source: YouTube
Source: Nissan