Nissan GT-R Cabrio by Newport Convertible Engineering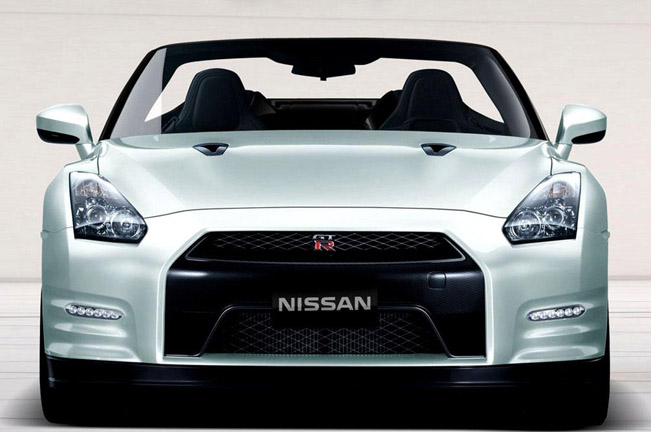 The tuning specialists from Newport Convertible Engineering, who have already chopped off the roof of the Porsche Cayenne, Range Rover Evoque and Toyota Prius, now unveiled Nissan GT-R Cabrio.
NCE didn't release any specific details about the special GT-R, but there are three different designs for a GT-R Cabrio available only through a custom order. These include a dual hump behind the driver and passenger, a fixed roll bar and a design without the roll bar.
Of course, the GT-R Convertible will be a lot heavier, but it already has plenty of power. As a reminder - VR38DETT engine – a 3.8 liter twin-turbocharged V6 with 550HP (400 kW) at 6,400 RPM and 632Nm (466 lb-ft) of torque at 3,200RPM. 0-100 km/h in 2.8 seconds and a top speed of 315 km/h (196 mph).
However, GT-R Cabrio is a brilliant idea, because the car is now even more spectacular.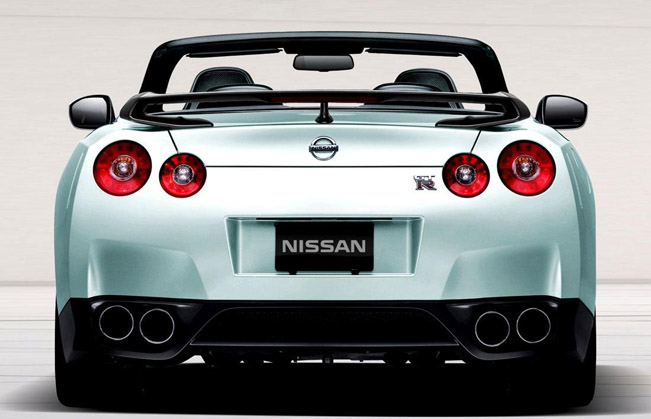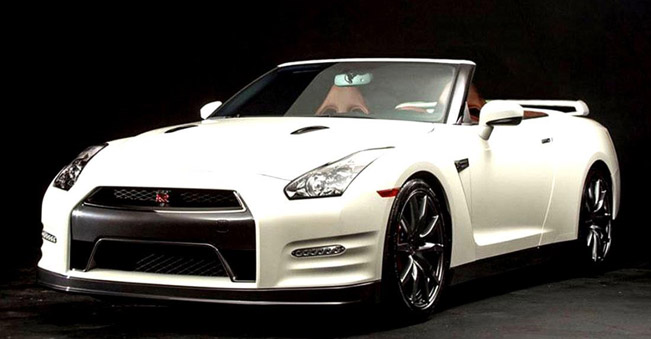 Source: Newport Convertible Engineering