Nissan NP 300 Navara: Expectations and Reality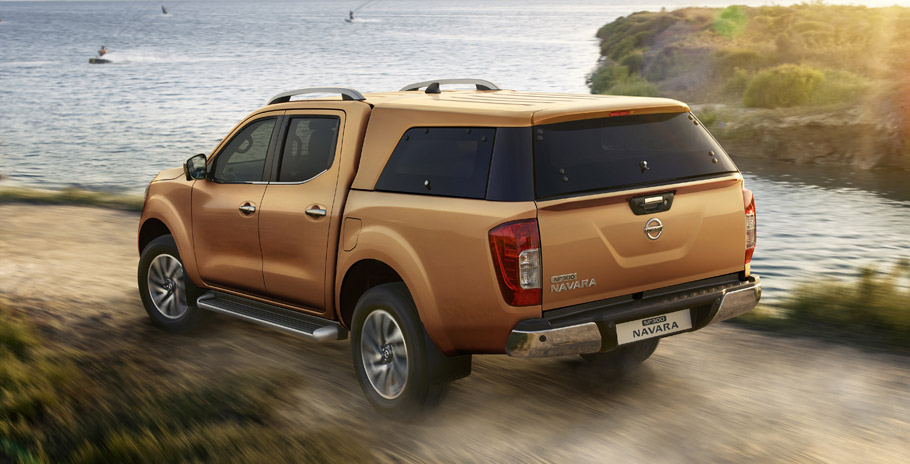 Nissan ensured that the latest and greatest NP300 Navara is ready for some action as soon as buyers take delivery by launching the model with its further-extended list of pick-up accessories up to date. Cool.
As we know, the recently-named Pick-up of the year is available with more than 125 dealer-fit accessories that make it one of the most flexible and adaptable vehicle on the market today. Indeed, Nissan team promises some never-before seen features and tweaks, along with some enhancements to the broad appeal of the vehicle. So, let's check out what is happening here.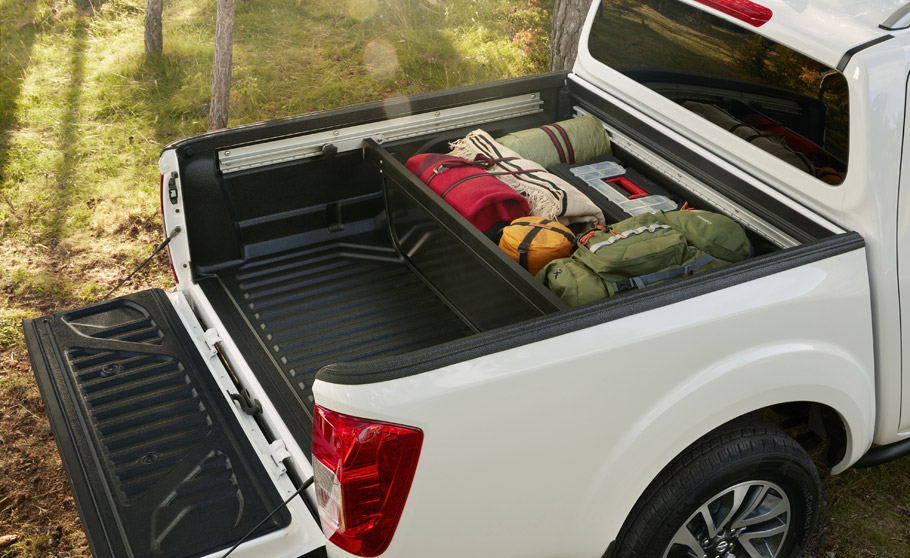 The additions include a sliding load tray that makes loading and unloading the NP300 far more easier; foldaway rear step; Tailgate assist: this is a special system that lowers vehicle's tailgate smoothly with a single touch of a button. There is also a special load carrier that allows vehicle users to make use of the space on top of the load space cover.
SEE ALSO: Nissan Skyline GT-R R34 900HP vs. Bugatti Veyron 1001HP
There are also exclusive high-quality hardtop available in two grades that include opening windows, interior trims, interior lightning, a stop lamp and central locking. Also, the vehicle can also be supplied with either a plastic or aluminum bedliner and a choice of aluminum or soft noonneau cover.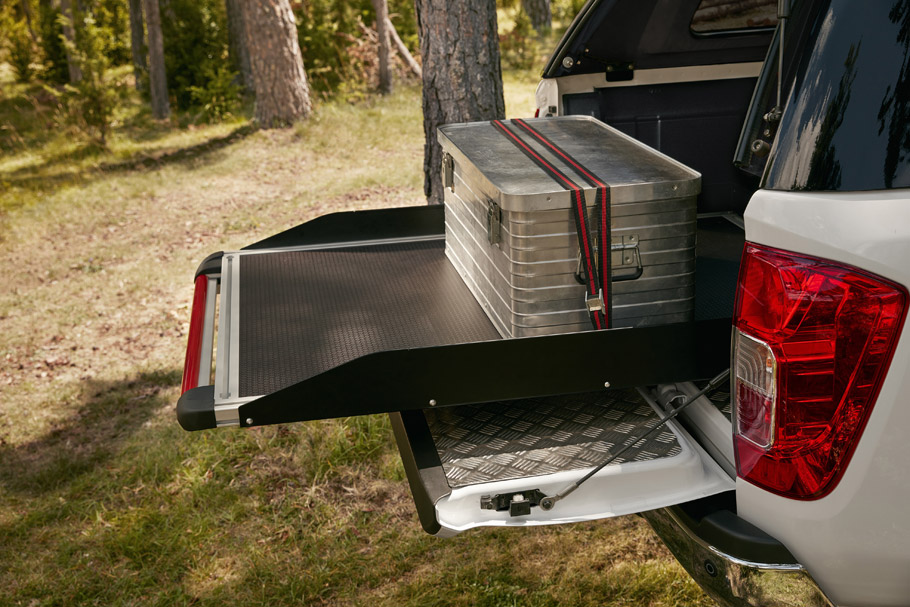 In terms of styling Nissan team offers special chrome bars for the front, side and bed, high impact lamps and decal stickers, exhaust finishers, shark antenna and distinctive alloy wheels.
Source: Nissan