Nissan Pulsar And Nismo Models At Paris Motor Show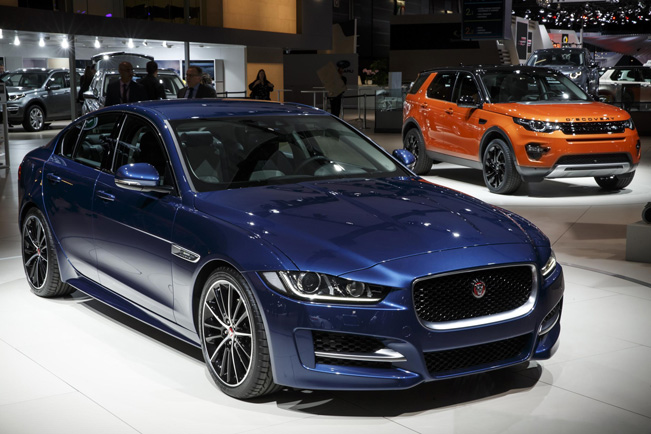 The unveil of the new Pulsar at the Paris motor show is by far the best line-up for Nissan's history. Nissan has intentions and plans about bringing new technology in the sector. With the genuine LED headlamps and Forward Emergency Braking, best rear legroom and new unique technologies, and astonishing levels of practicality Nissan reveals its newest creation: around view monitor and safety shield – the includes Moving object detection.
For the first time the 1.6 DIG-T190 model is unveiled at the show. The 190PS model is the most dynamic  range of Nissan. However one of the biggest starts at the Motor show was the NISMO design concept. It showcases the new incredible sporty potential  of the new Pulsar, combining  striking looks with high-end performance and aerodynamics.
Here are some of the Paris Motor Show higlights:
Nissan 370Z NISMO now comes at affordable price with high-end performance in its first global debut. It has been thoroughly reworked to deliver even more exciting driving experience and comfort. The 2015 "MY NISMO" model is the sportiest and most  modern 370Z by far.
Nissan's buyers now can experience even more sophistication with the second generation Qashqai which was unveiled at Paris Motor show. With the introduction of this new range of models, buyers are now being given greater choice, and Nissan's technologies develop even more.
The Nissan Connect NISMO Plus is standard for all GT-R NISMO models, with sophisticated  telemetry which allows drivers to view and analyze their driving performance, thanks to a Sony computer Entertainment' grand tourismo 6 game. This system also serves as a smartphone application which connects to GoogleEarth maps.
It appeared on the Paris Motor show ahead of its debut in December, it marks the new era of second amazing part of the history of Juke NISMO, making the car line-up ever bigger.
Juke NISMO RS has crossed a long way after its first preview ath the Geneva Motor Show. Now with more pawerful 218PS engine, powerful brakes and additional equipment, this model is now even better version of the Nissan's crossover.
 And last but not least, the Nissan IDx Freeflow and NISMO concepts
Now making their debut in Europe at the 2014 Paris Motorshow the NISMO and Nissan IDx Freeflow concepts show us Nissan's genuine ideas and designs to vehicle design. Both are designed and developed with experimental process to add in the desires of Nissan's customers.