Nissan Teases New Pick-Up [VIDEO]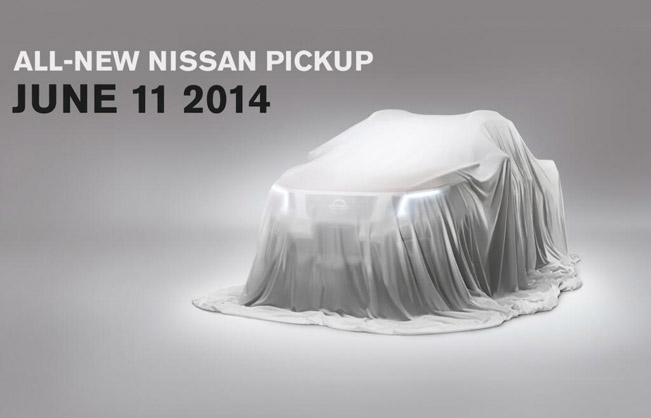 Nissan's new pickup was teased yesterday via company's official Twitter page. The picture that was released didn't reveal much, except for that the vehicle will debut on June 11. Today, Nissan has published a video, which adds a little more to the scarce details we got. First of all, next to the "due date", the video announces that the car has been tested in real-world conditions, and has gone through more than 1,000,000 kilometers. In addition, more that 40,000 tests for proven quality have been conducted. The company is also promising a tougher engineering as well as smarter design.
If we look carefully, the video probably suggests that the pick-up is most likely to be the new Frontier. The teaser image as well as the video focuses on truck's grille and LED running lights; and they are typically made in Nissan's design. There are also visible some roof rails on top.
The footage also gives a clear idea of pick-up's off-road capabilities and tough personality. For a moment, the video also shows a glimpse inside, were we can see an information display in the instrument cluster. Take a look at the video below and stay tuned for more details!
Video Source: YouTube
Source: Nissan via Twitter; YouTube