North American Debut of Continental GT V8 S at NAIAS Detroit 2014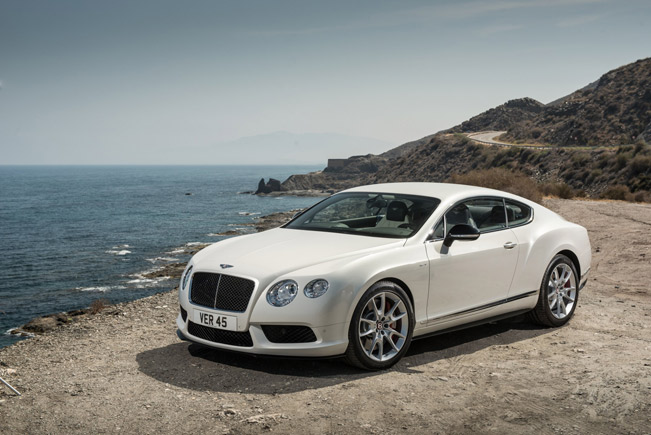 Bentley have had a great year and – either as a token of gratitude or simply because of pure economics – are bringing the Bentley Continental GT V8 S to the US.
"I am delighted to bring this car to our biggest market for the first time, in this sustained period of growth for the Americas. This region's strong performance played an important role in making 2013 a record year. With its latest results, Bentley is the world's most sought after luxury car brand." - comments Dr. Wolfgang Schreiber, Bentley Chairman and Chief Executive
Yeah, it's economics. The first appearance of the S on US soil will be at the NAIAS in Detroit next week. Attendees will have the opportunity to marvel at one of the company's finest products. 521 bhp garnished with the sweet rumbling sound of a 4-liter twin-turbo V8.
The close-ratio ZF 8-speed autmatic transmission has to handle up to 680 Nm of torque an use it to get the Continental from 0 to 60 mph in just 4.3 seconds. The overall top speed stands at 192 mph and the range covered on a single tank can be up to 500 miles.
Accompanying the V8 S on the Bentley stand at Detroit will be the performance-oriented sedan Flying Spur and the brimming with luxuries and equipment flagship: the Mulsanne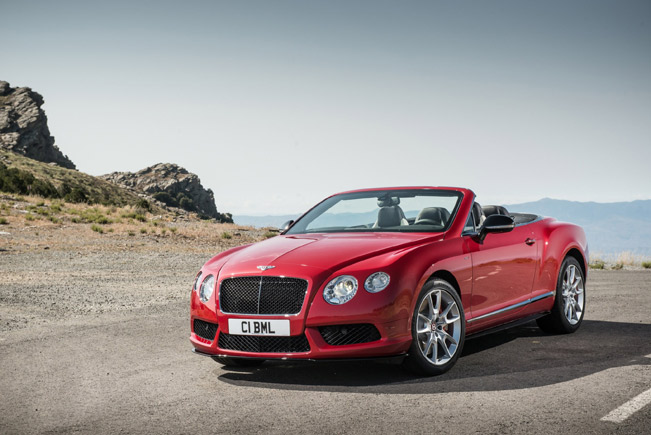 Source: Bentley