2012 Overfinch Land Rover Defender – an inspiring customization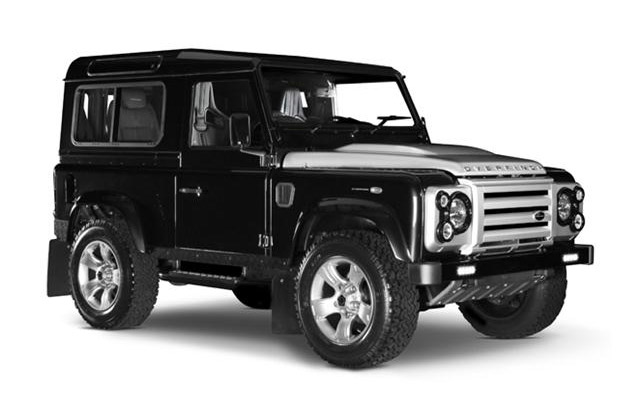 2012 Overfinch Land Rover Defender is the latest project of the luxury delivering company Overfinch. In fact, the latter specializes particularly in enhancing Range Rovers through modifications made in appearance and technical terms and has gained a wide popularity among celebrities.
The exterior of this new modified Land Rover includes personalised options such as LED daytime running lights, colour coded bodywork and selected surfaces, grille and lamp pod detailing, bonnet lettering and Overfinch decals. What is visible is that the vehicle retains its unique body shape and purposeful stance, while at the same time incorporating some innovations.
On the other hand, the interior of the Overfinch features exquisite leather works, which have modified the surface and made it more sensuous and tactile. This all contributes to a unique cabin ambiance that combines practicality and style.
The customers can choose a lot of combinations in terms of leather colours, contrast stitching and seat piping, emblem stitching and more. In addition, there is always the option of partial or complete leather conversions throughout the whole interior. For instance, such personalization may include standard or sports seats, door panels, dash, headlining, rear body sides, transmission tunnel and upgraded cubby box.
Furthermore, Overfinch has included in the interior high-grade floor mats, Overfinch leather steering wheel, Overfinch dials and stainless surround & SVX gear knob and range selector. All this will make the driving experience even more enjoyable.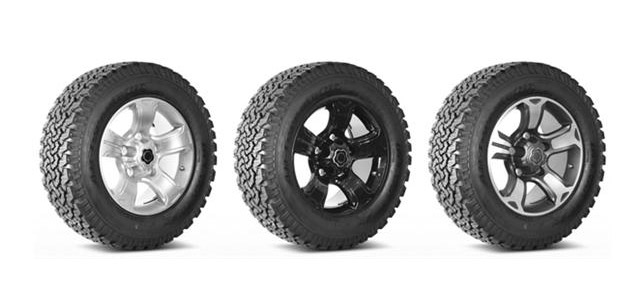 We can't go further without mentioning the unique set of wheels included in this project. The choice here is really broad, and we must state that the quality and performance of the Overfinch alloy wheels are unsurpassed. In details, they are TUV certified with direct fitment (no hub adaptors or spacers), 8.5'' wide with a 20mm offset, available in the following finishes: Diamond Turned Anthracite, Titanium, Gloss Black, Matt Black.
At last, the wheels include BF Goodrich All Terrain tyres - T/A KO 265/65 R18 R, with the optional white Goodrich branding on the tyre wall. They will undoubtedly balance between the off- and on-road capabilities and the visual appearance of the Defender. In addition to that, they'll minimize the road noise.
Source: Overfinch