Past And Present: Toyota at Le Mans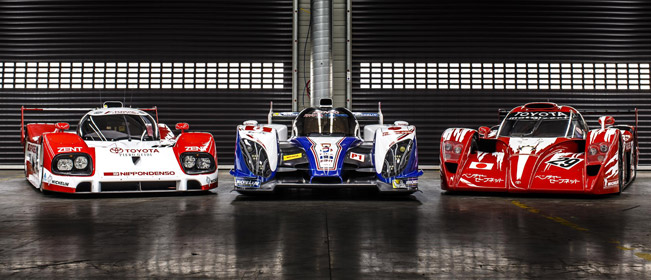 This past weekend Toyota has returned to the Le Mans with the goal of winning the biggest prize in international sports car racing. For a second year, Toyota Racing TS030 Hybrid will be aiming for victory. The model successfully won in three other FIA World Endurance Championship events in 2012.
To go further into details, the model is the third in a series of superbly engineered Toyota Le Mans cars. The sequence began with TS010 in the early 1990s, which took advantage of the new technical regulations that allowed the most powerful "Group C" race cars to run with a non-turbo 3.5-litre V10 engine. This unit was utilized at that time in Formula 1.
Furthermore, the car achieved a great success by winning the opening race at Monza in 1992. Nonetheless, at Le Mans, the team had to settle for a hard-fought second place. In 1993 it returned at the race for a one-off appearance.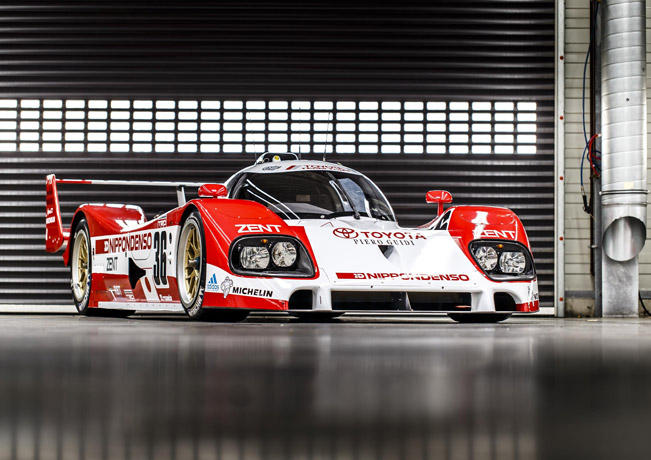 Five years later, after a time of research and development, Toyota returned with a full-blooded entry -the TS020, better known as the Toyota GT-One. It was both beautiful and fast, and was designed by Andre de Cortanze. As a matter of fact, back in those days it was one of the most advanced race cars.
What is very specific about this vehicle is that it was entirely created with the utilization of CAD techniques and in addition it included a carbon fibre monocoque, which helped keep its weight down to a svelte 900 kg. In addition, it was powered by the refined Toyota twin-turbo V8, which was capable of generating around 600 hp (440 kW).
The race vehicle made a debut in 1998 Le Mans and won a second place on the grid and held a strong second in the race until being forced into retirement in the last hour of the race. Even more, in the following year, Toyota GT-One was unstoppable – it locked out the first three places on the grid.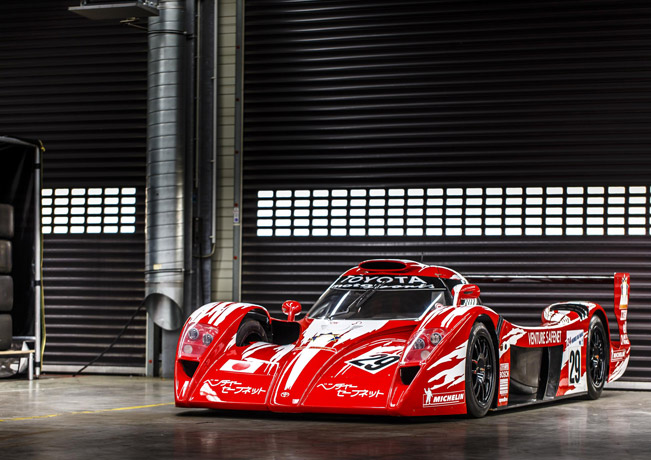 In the present days, Toyota returned to the FIA World Endurance Championship last year with the TS030 Hybrid. The car is an instance of advanced hybrid power technology applied for the highest levels of international motorsport.
One of the highlights of its Toyota Hybrid System-Racing powertrain is a regenerative braking system. The latter allows 300 hp (220 kW) of additional boost to be generated from energy recovered under braking and deceleration.
With this vehicle, the team claimed three race wins in its debut championship season. However, it did not succeed for a victory at Le Mans. This year the Toyota's Racing team is fielding two 2013-specification cars, piloted by the three-man squads of Alex Wurz/Nicolas Lapierre/Kazuki Nakajima and Anthony Davidson/Sébastien Buemi/Stéphane Sarrazin.
Source: Toyota