Pathfinder Concept Update – New Videos
We talked about this near the end of last year. It's the Nissan Pathfinder Concept set to appear on the NAIAS 2012 in Detroit next week. Now, new videos have been posted to keep the excitement alive.
Design is the focus of the Pathfinder Concept, Nissan say – sleek and slippery exterior with a roomy and clever interior that has seating for seven and more-than-enough cargo space. The idea of it is to predispose us to the forthcoming next generation Pathfinder which is set to enter production in Autumn this year.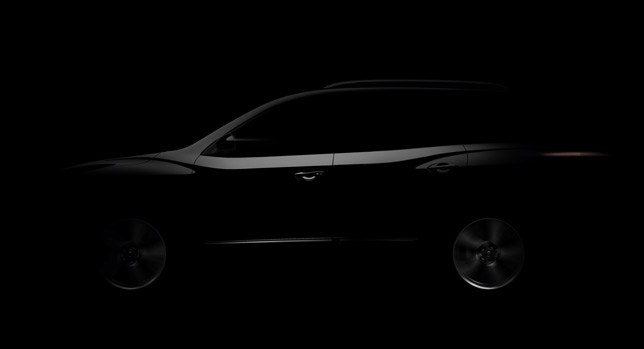 Source: Nissan