Porsche Macan and Boxster - Auto Express Awards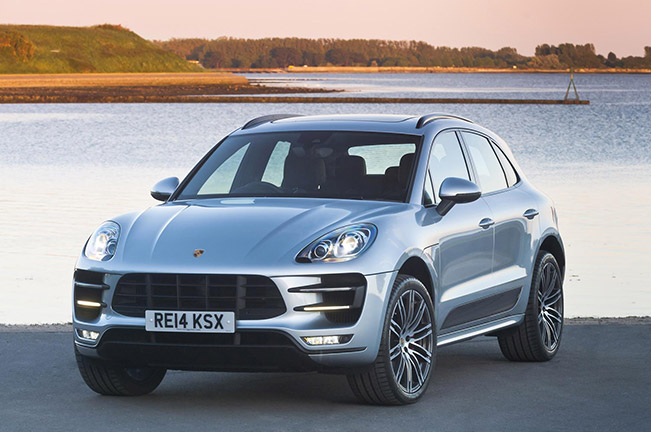 2015 Porsche Macan has been rewarded by Auto Express New Car Awards. It won in the category - Best Compact SUV, while the sporty Boxster received the Best Roadster Award – for the third year in a row.
The Macan is the first Porsche to enter the compact SUV segment and combines the typical handling characteristics like excellent acceleration, braking and extreme agility. The fast crossover also boasts a nice steering precision as well as a high level of comfort and everyday suitability.
"Turn into a corner and the Macan responds with the same athleticism and poise as the mid-engined Cayman….Better still, you get the same perfectly-weighted controls that fizz with feedback. Amazingly, the Porsche is as capable off the beaten track as on it. The permanent four-wheel drive serves up near-unbreakable traction. Yet none of these remarkable dynamic feats comes at the expense of the Macan's abilities as a desirable family runaround.", commented Auto Express editorial team.
On the other hand, Porsche Boxster boasts a unique lightweight body, charismatic flat-six engines, sharp chassis responses and evolutionary yet utterly distinctive styling. It defines what an open-top sports car should be. Core to its enduring appeal is the mid-engined layout that delivers poise and balance combined with precise, agile handling.
"There are few cars we'd choose to go for a cross country blast in ahead of the Porsche Boxster. It has poise and power by the bucketload, yet it's also tremendously comfortable to use as a daily driver. Best of all, for the performance on offer it's seriously good value.", the editorial team clearly agreed.
Source: Porsche