Riley Technologies Dodge Viper GT3-R Continues Preparation For 2014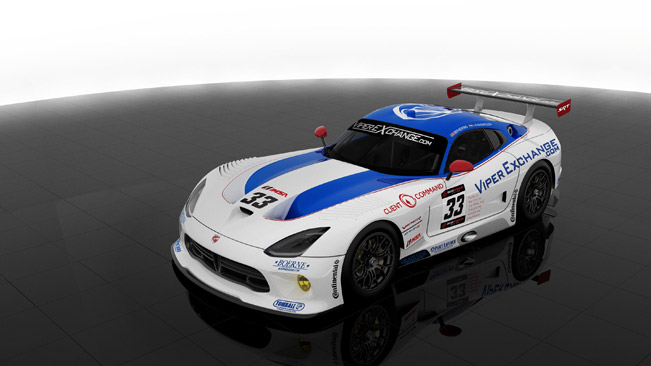 When the United SportsCar Racing (USCR) season opens in January, Riley Technologies and racer Ben Keating will debut the Dodge Viper GT3-R. The vehicle was built as the first mass-produced GT3-based car designed and manufactured by Chrysler Group's Street and Racing Technology (SRT). The first one to purchase the SRT Viper GT3-R was Keating and he also wishes to compete full-time in the USCR's GT Daytona Class in 2014. He will manage a team next to the vice-president of Riley Technologies - Bill Riley. The racing car will carry the number 33.
In fact, the last Viper GT3 car was officially unveiled in 2005 and went on to win two GT3 championships and a World Challenge GT title. Back then the car was based on the GTS-R program, which dates back to 1996. Currently the team prepares for the first official USCR test in November, while the first time that a car will be put on track will be in October. A public debut of the car is expected at the USCR official test in November.
Riley Technologies is looking forward to building several Viper GT3-Rs over the next several months.
Source: Dodge