2013 Dodge Viper SRT [teaser]
Street & Racing Technology would be teasing the new 2013 Dodge Viper on Facebook, but there is one condition – 10 000 likes before 1st February. It is pretty good advertising for Chrysler, Jeep and Dodge.
Still, the task wasn't so hard and the page has even more likes, that's why the teaser was released even earlier. It is hard to say anything about the car, because we can see only several lines, which are most likely from a hand drawn picture, instead of a real car.
The new 2013 Dodge Viper is expected to be at the 2012 New York Auto Show in April. Can't way too see it's real shape and more important – the performance characteristics.
Stay tuned!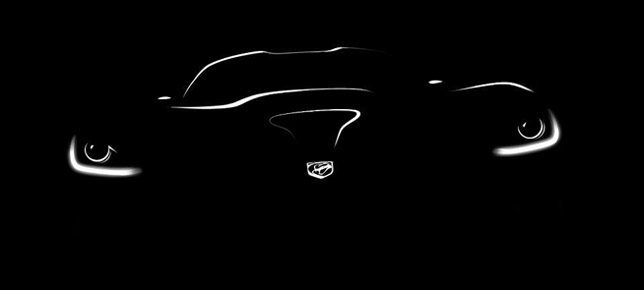 Source: Chrysler