Scion At 2013 SEMA Show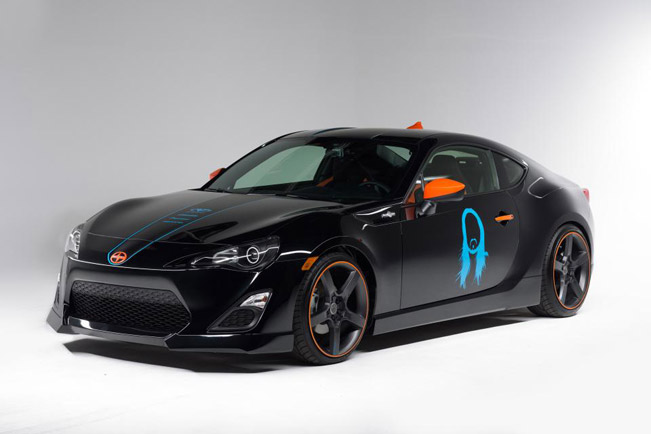 Five of the vehicles that the performance-oriented brand Scion will put on display at the Specialty Equipment Market Association (SEMA) Show have been announced. The event will take place between 5th and 8th of November and the collection of these five super-cars will be located at Booth 20313, next to three 2014 Scion tCs competing in the Scion Tuner Challenge.
First of all there will be presented the Steve Aoki x Scion FR-S. The vehicle was designed by the famous DJ and producer Steve Aoki, and it includes a fully operational mixing station, a custom Pioneer sound system with multiple component speaker packages, a deck lid-mounted LCD display, a fog machine and strobe lighting.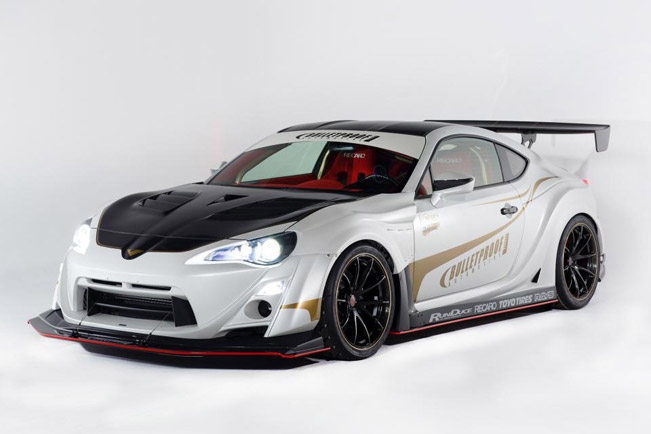 Next, the Bulletproof Scion FR-S Concept One is a result of the partnership between the brand and Bulletproof Automotive. This is a supercar concept that includes a carbon fiber interior, a widened, handmade body, a rebuilt 500 horsepower (368 kW) engine, an advanced turbo system and track-tuned suspension.
The third vehicle carries the name GReddy Performance x Scion Racing Drift FR-S. It is a drifting prototype equipped with a Rocket Bunny Ver. 2 aero kit and a GReddy turbocharged 2JZ-GTE engine capable of generating nearly 750 horsepower (555 kW).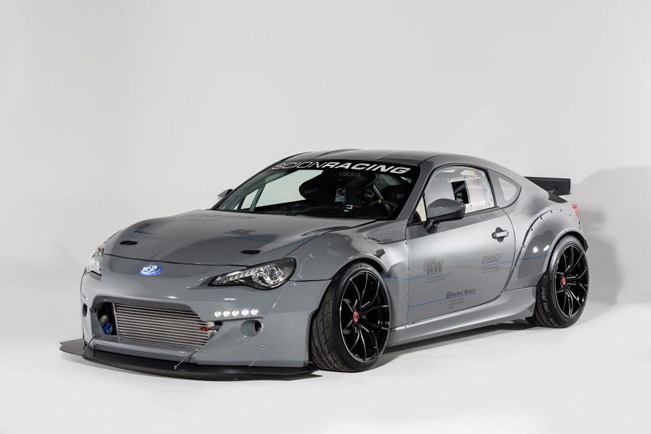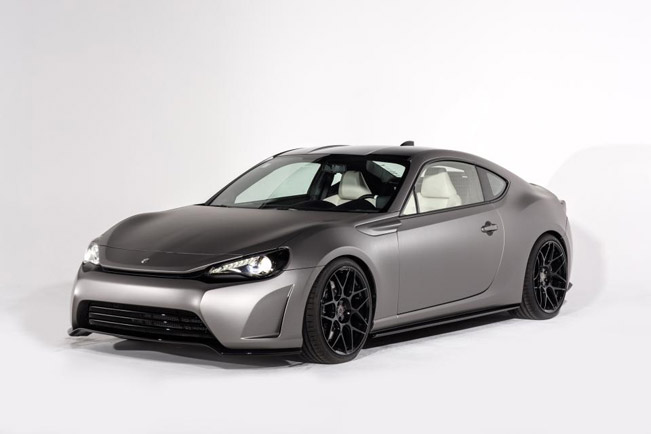 The fourth tuned car is the Scion FR-S "Style J" which has a futuristic urban design, but also offers great levels of comfort and technology with concept camera mirrors, custom leather interior features with beige stitching and black accents throughout the car.
At last, the brand has announced that at the show there will be displayed the Strictly Business Cartel Scion xB that was designed by Jeremy Lookofsky of Cartel Customs and Dominick Vitelli of Quality Coachworks. This vehicle includes an on-board Wi-Fi hotspot, Apple Mac mini, wireless keyboard with mouse and hands-free mobile calling.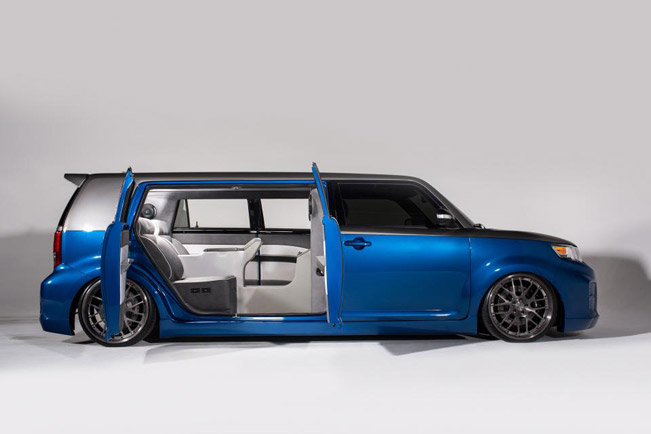 Source: Scion