Seat To Introduce Its First Production SUV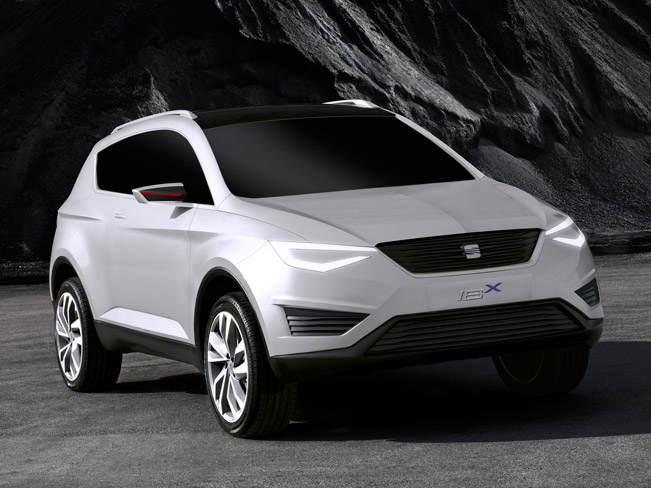 The first ever production Sport Utility Vehicle in Seat's range is going to finally become a reality. The brand has been working on its design and development for almost two years and promises that marketing of the SUV will begin in 2016.
Seat aims to build an important new pillar in its future corporate strategy and to make a step further to reach sustainable profitability for the company. The new model is currently being in preparation in brand's Technical Centre at Martorell.
In fact, Seat has unveiled a concept crossover called IBX back in 2011 at the Geneva Motor Show. And although there were disclosed only scarce details for the upcoming production SUV, we are actually expecting to see an evolution of the IBX.
The concept SUV represented Seat's vision for an urban sports utility vehicle. It combined brand's powerful character and sporty design language with a self-confident look and distinctive proportions. The vehicle has no ornamentations, because perfect design requires no decoration.
The proportions of the model clearly state that it is an SUV, however – its character signals for a sports coupe.
We are also wondering whether Seat is to make the future production model a plug-in hybrid such as the concept. The latter is charged from a domestic power point and has an electric range of 50 kilometres.
Source: Seat