SKODA Octavia meets 2017 model season with tons of improvements

The 2017 range of SKODA Octavia becomes even more appealing, thanks to the numerous dynamics and efficiency improvements. One of the most notable changes is definitely the new high-tech, three-cylinder turbo petrol power unit and the adaptive DCC that is optional for units with 150 hp or more.
This unit replaces the 1.2-liter one and offers 115hp (85kW) and 200Nm of torque between 2,000 and 3,500rpm. In fact, this is the first three-cylinder unit to be installed in the Octavia that features sophisticated acoustics and excellent driving dynamics.
Combined with a 7-speed DSG, the new 1.0 TSI accelerates from 0 to 100km/h (62mph) in 9.9 seconds and has a top speed of 228km/h (126mph). The combination with a 6-speed manual reduces the sprint to 9.6 seconds.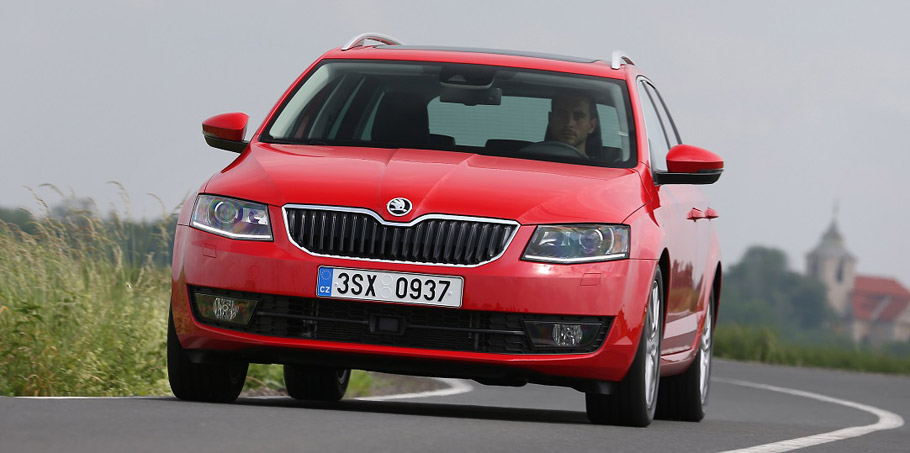 Some achievements were also made on the fuel consumption efficiency that is measured at 62.8mpg with emitting 105g CO2/km with the automatic gearbox. There is also an optional aero pack with some more improvements on the fuel efficiency: it brings lowered sport chassis, active air flaps, a tailgate or roof spoiler and low rolling resistance tires. Sweet.
SEE ALSO: We Have Told You About SKODA VisionS, But We Havent's Told You About Brand's Plans. Here They Are
Additional goodies for the 2017 model season include Adaptive Dynamic Chassis Control, Electronic Valve Controls, shock absorbers, fast control unit and selectable driving modes.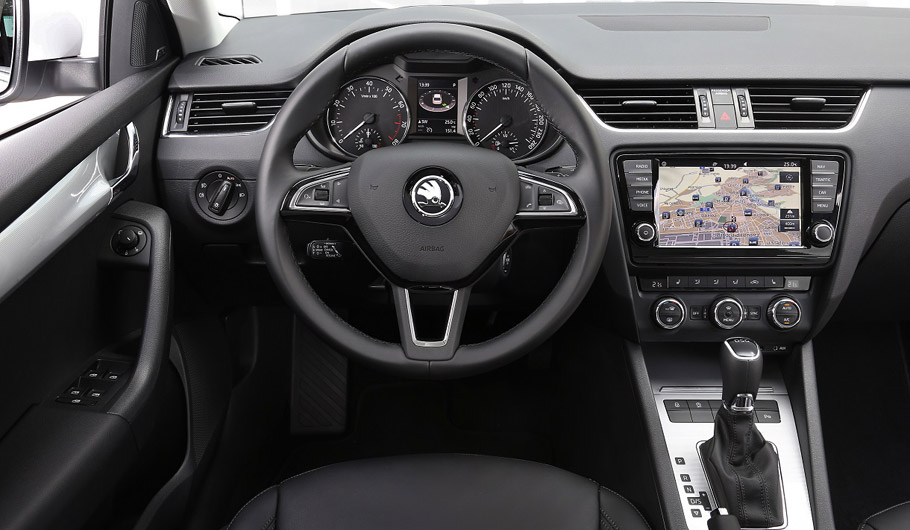 In terms of convenience and utility features, the 2017 Octavia comes with special infotainment system with Modular Infortainment Matrix, Wi-Fi hotspot, Amundsen Infotainment navigation system and some additional SKODA Media Command apps.
Source: SKODA