SKODA Octavia: Beauty comes within. After a slight upgrade.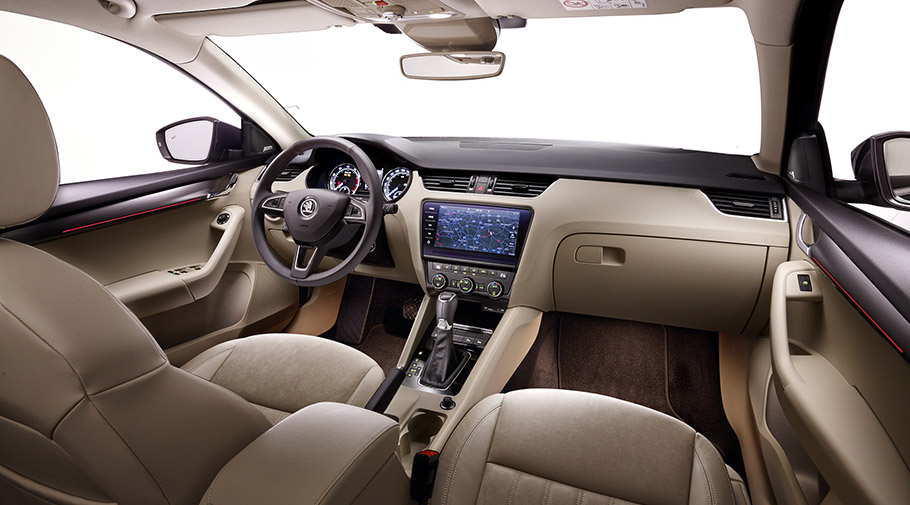 SKODA team expands the customizable features of the 2016 Octavia lineup. Known for its reliable drivetrain system and comfortable cabin, the vehicle will now benefit from even more utility and convenience gadgets!
Of course, the part of the vehicle that deserved most attention was the cabin. Now the new SKODA Octavia can welcome anyone to a wider and more spacious interior place that also showcases revised instrument panel, new generation of technologies and of course, this impeccable, yet revised SKODA feeling.
There are some key changes: first of all, there are additional colors and materials that shape the interior. Ambition trim level is the first one and it features black/brown combination and entirely black instrument panel.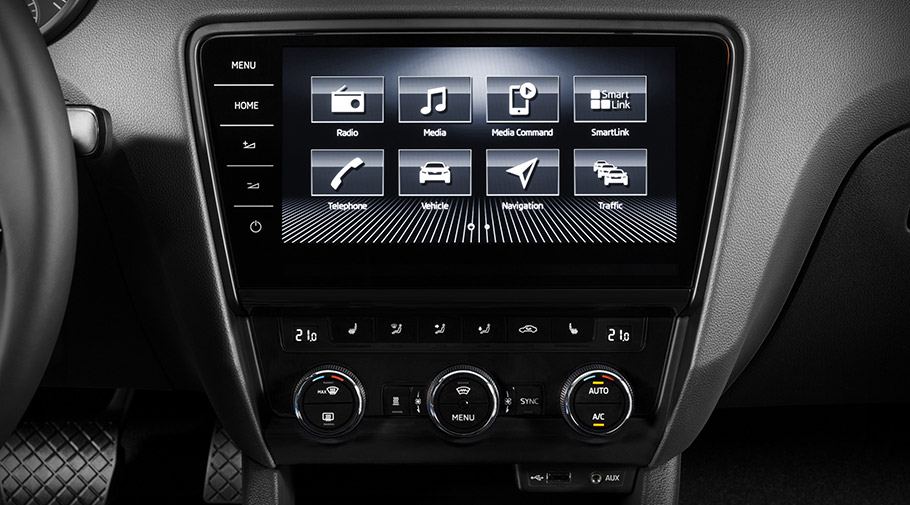 Style and Lauin & Klement upgrade packages come with numerous decorative strips in the doors with ambient lightning and sweet narrow light guides. Sweet.
Exclusively for the compact class, SKODA team ensures 73mm more space for the combi variants. At the same time hatch and Estate versions increase their boot volumes to up to 590 liters and 610/1740 liters respectively. Also exclusively for the combi models, there is additional electric boot door as an option, as well as many clever solutions for the luggage compartment as variable loading floor, multi-functional shelf and luggage net partitions.
SEE ALSO: What to expect from ŠKODA KODIAQ as brand reveals first images [w/video]
There are also new "Simply Clever" additions for all new models. For example, there are special bottle holders (of such importance), removable LED flashlight, fitted front and backseats with folding tablets. Cool. Also, there are two additional goodies for the comfort pack: heated steering wheel and three customizable keys. These keys respond to driving profile selection, assistance systems customization, indoor and outdoor lightning, as well as the climate control setting and the infotainment adjustment.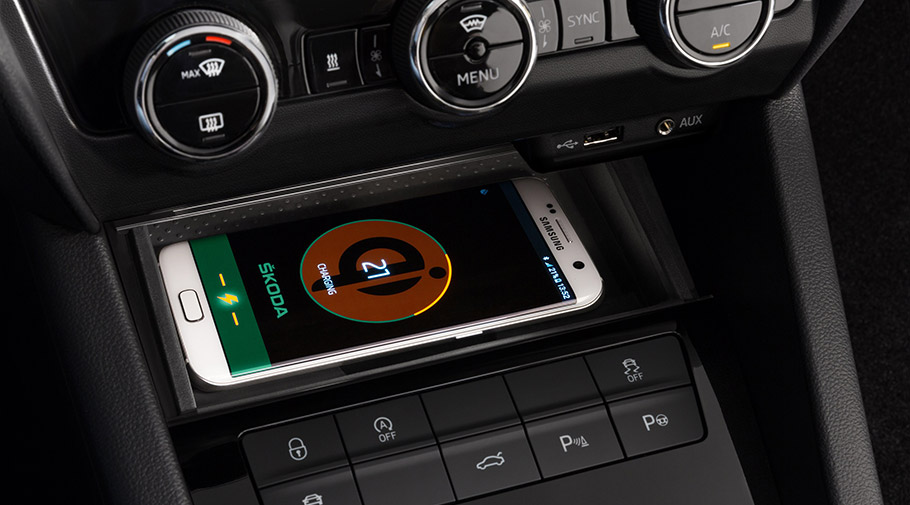 Future buyers will also be pleased to know that there is cool Swing audio system, along with smartphone integration and new SmartGate features that allow driver and passengers to retrieve vehicle data from smartphone. There is also new Amundsen navigation system, LTE module on request and Wi-Fi hotspot.
These and many more are available for Octavia enthusiasts and fans. Hopefully, newer models will come with even better additions that are part of the standard equipment. From the beginning of production.
Source: SKODA