Subaru Reveals WRX STI Racecar [VIDEO]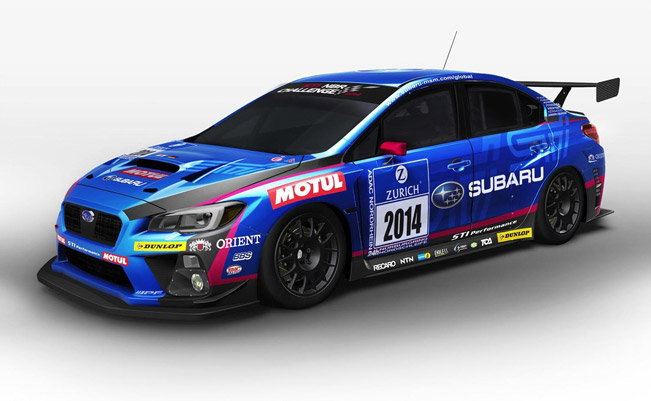 Subaru Motorsport has revealed the WRX STI Racecar car which will compete in the 24 Hours Nürburgring endurance race this year. The popular race will take place between 19th and 22nd of June in Germany.
The car is an enhanced version on the 2015 Subaru WRX STI. Although we have seen already the image leak of the latter, 2015 WRX STI is to be revealed at the 2014 North American International Auto Show in Detroit, so we are expecting more details to be announced.
Subaru WRX STI Racecar boasts a higher level of competitiveness and it has been equipped with technologies of brand's mass-produced models. The ultimate goal is to win a third victory in the SP3T class this year following the 24-hour race in 2012. To do that, it will substitute the turbocharged 1.75 liter engine to 2.0 liter.
Team manager will be Hideharu Tatsumi, while for team drivers has been chosen Toshihiro Yoshida and Kouta Sasaki both from Japan.
Video Source: YouTube
Source: Subaru