2015 Subaru WRX STI To Debut At NAIAS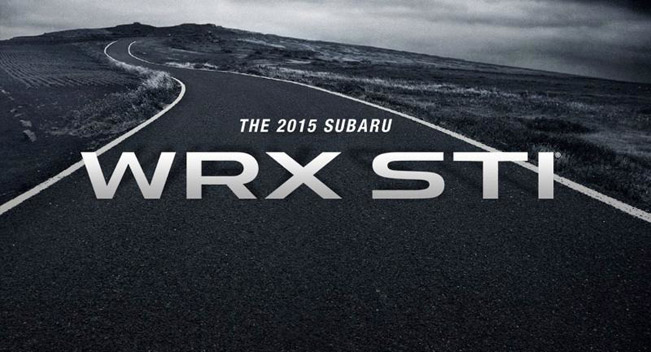 Subaru has announced that it will make an official introduction of the 2015 Subaru WRX STI at the North American International Auto Show on 14th of January in Detroit. Still, no images have been revealed so far and we don't have even the slight idea of what the car will look like.
It is rumored that Subaru's iconic performance flagship model will be equipped with 2.5-liter turbocharged engine which is expected to generate more than 300 horsepower. Another interesting rumor is that the STI will be probably sporting five doors.
2015 Subaru WRX made its official premiere at Los Angeles Auto Show in November last year. It is powered by a 2.0-liter, 4-cylinder BOXER engine complemented by a twin-scroll turbocharger and an intercooler. The unit is capable of developing 268 hp (197 kW) at 5,600 rpm and 350 Nm (258 lb.-ft) of torque between 2,000 and 5,200 rpm.
What we hope to see on 14th January is that the STI is wider, edgier and definitely more powerful version of the WRX. 2015 Subaru WRX STI will make its debut in a week when more details will be revealed.
Source: Subaru