A tale of Super Trucks and Drones: Ford's challenge towards all technicians out there!
It looks as Ford team is proud of their new 2017 F-Series Super Duty Truck and do want everyone to see it rolling. And what did they do? Take the vantage point to the next level. Quite literally.
What Ford crew is planning, is indeed to take the mighty truck for a walk and the same time record the beast in action with a drone. Their personal signature drone machine. The Super Duty truck will be captured in bird's-eye view all across rural roads and mountain passes outside Denver. It sounds good to me!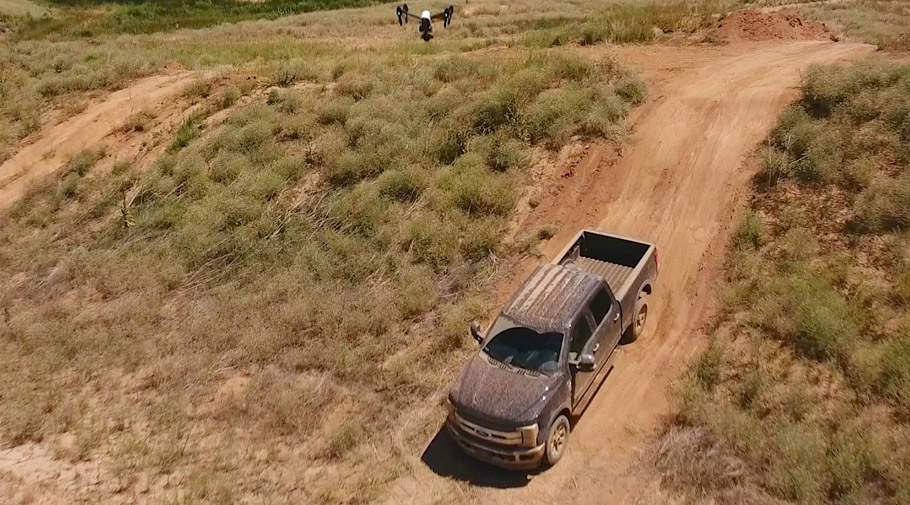 The fresh and challenge-ready machine is by far the most capable Super Duty truck ever created with best-in-class maximum gooseneck towing capacity of 32,500 pounds on the F-450 and class-leading fifth-wheel towing capacity of 27,500 pounds. And let's not forget about best in class conventional towing of 21,000 pounds.
SEE ALSO: The more, the better: Ford Performance and the ever evolving F-150 Raptor
But there is one more reason for this project, along with the show-off. Ford, along with their partner DJI, the world leader in professional-grade drone systems rise the challenge to all technology freaks out there: the idea is to make an adequate software, capable of reaching the requirements of the United Nations Development Program that can inspect emergency zones that are inaccessible to even the most capable, powerful and flexible vehicles ever created.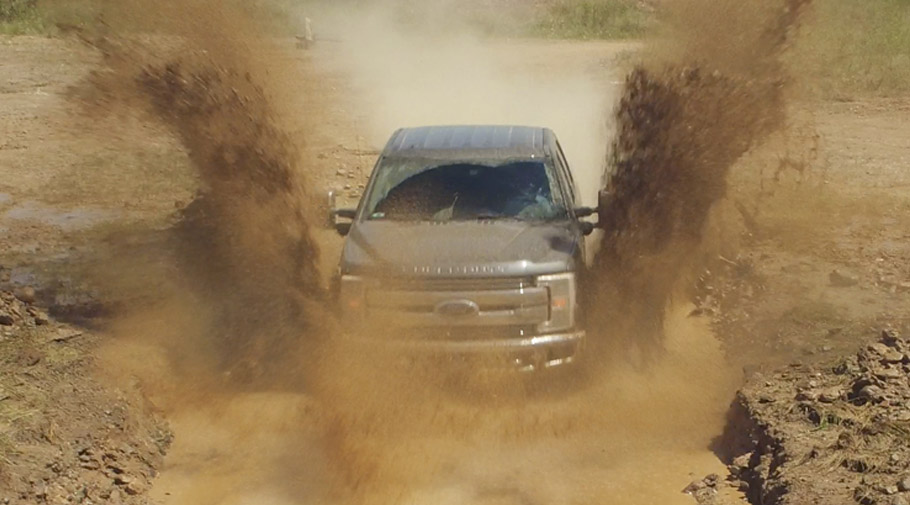 So, how do you find the challenge? Would you take partin it? Write down your thoughts in the comment section below! And don't forget to share with us your idea and prizes from the project!
Source: Ford