Switzer Prepare 1000HP Nissan GT-R Ultimate Street Edition
This is a 1000 HP Switzer Nissan GT-R. It will be known as the Ultimate Street Edition but it won't be the most powerful product ever to come from the Oberlin, Ohio-based company. No, back in 2010 there came out another GT-R labeled R1KX that had 1000 and above WHP but it was essentially a track-happy sort of car and a nightmare in the real world. It had a tendency to overheat in traffic jams, to shift gears in a jerky manner, and a thirst for a racing-grade kind of fuel. The only practical use of it was to shed tenths of a second on lap times. This one though, the USE is a car that can be driven "comfortably every day, to the track or the office or the grocery store, on the highway or in bumper-to-bumper traffic" claims Tym Switzer.
Still, it will have 1000 crankshaft hp no doubt and that figure hasn't been achieved by shoving in a W16 engine under the hood or something like that. In fact, the Switzer people are so full of admiration towards the Nissan brand that the 3.8L engine block has been essentially untouched. What they have done however, is to stick two liquid-cooled turbochargers to it. Turbochargers with sophisticated billet compressor wheels that is. They provide over 30% more free-flow when compared to more ordinary turbines. The intercoolers are also from Switzer and so is the new overall cooling system. The exhaust system on the other hand, has been specifically made to behave like a dentist's drill on the streets and like a jack hummer on the track. The suspension is lower but the ride will be somehow better we are told:
"Softer tires, adjustable shocks, and serious reductions in unsprung weight all come together in these cars. Once you factor in our 'nano-carbon' brake pads that improve bite and reduce fade, you have a package that's better than stock in every way, without punishing your kidneys from being super-stiff."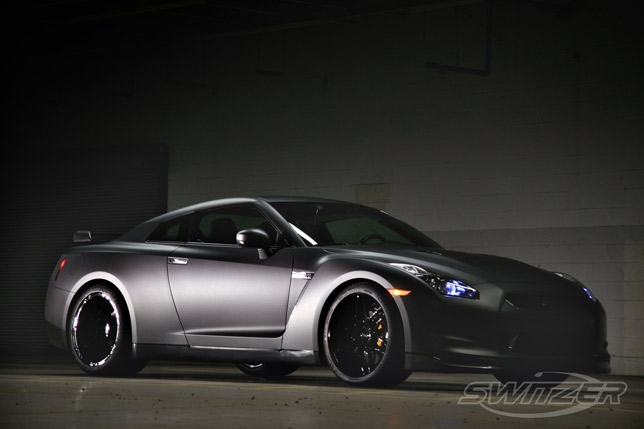 The one thing that has been replaced completely, is the transmission. At that point, Shepherd Transmissions had to come up with something that will withstand and utilize immense amounts of power and at the same time prevent your neck from snapping during shifts.
Not an easy job working on a Godzilla – it's packed full of sophisticated electronics that will make your ears bleed as soon as they detect some hardware changes. But Switzer are out there when it comes to GT-R overhauling. And this, the Swtizer Nissan GT-R Ultimate Street Edition proves that they can do that with finesse as well.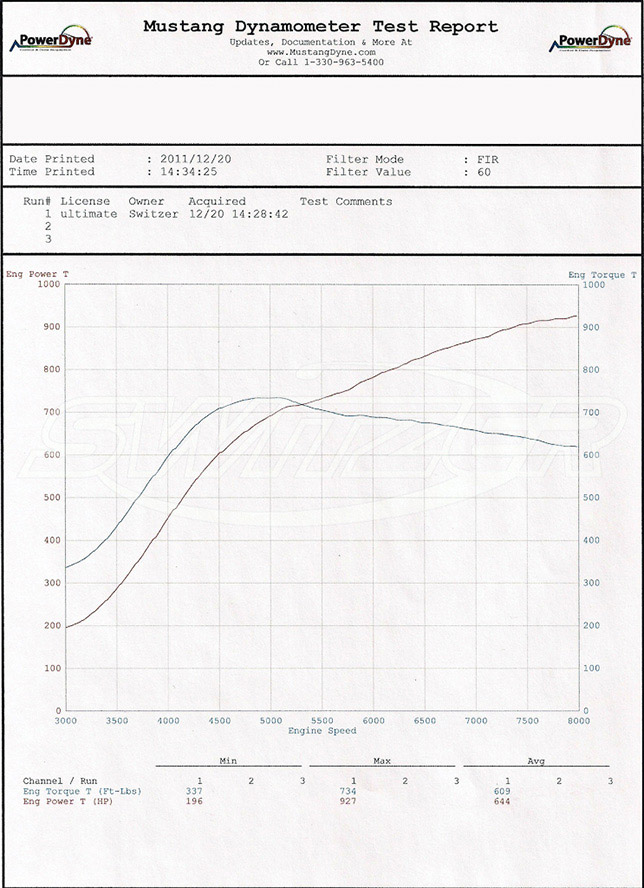 Source: Switzer