The New Skoda Fabia Ensures Top-level Safety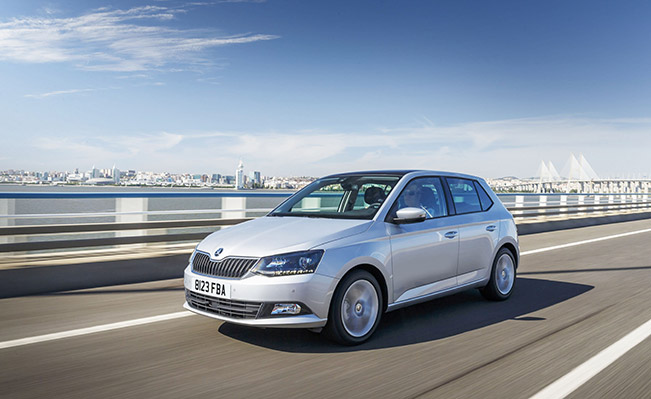 Recently the new Skoda Fabia has been praised with the maximum five-star rating in the Euro NCAP crash tests which are based on results for occupant protection for adults and children, pedestrian protection and safety assistance systems. Demonstrating high efficiency and top-notch safety performance, the new small car highlights its great qualities of a highly reliable vehicle in the market.
Undergoing a number of tests by Euro NCAP in order to see how this hatchback will perform in case of an accident, Skoda Fabia scores remarkably high results in relation to its protection of 18-month-old and the protection of three-year-old children. Of course, such astonishing achievements would not have been possible without its safety features.
For example, the new Skoda Fabia features Front Assistant with integrated Emergency Braking Function which uses a radar sensor to measure the distance to the traffic ahead. If the distance is too small, the Assistant interferes and it switches from warnings to a full automatic emergency stop. Moreover, in the car available is the Multi-Collision Brake which is part of the standard Electronic Stability Control (ESC) system. The key role of the Multi-Collision Brake is to lower the chances of risk of the vehicle when becoming involved in a secondary collision following an accident.
Things get even better and more secured for Skoda Fabia is supplied with an optional Driver Activity Assistant (fatigue detection). Additionally, other safety systems include Speedlimiter (standard from SE), Hill-Hold Control and an electronic tyre-pressure monitor. The comprehensive safety package of Fabia includes six airbags (front, side and head airbags) as well. There are also five three-point seat belts which protect the occupants of the car in case of a collision.
Skoda Fabia is going to be launched in the first European markets in the next couple of days.
Source: Skoda