Toyota lineup at Geneva - Hybrids and Fun
The 2012 Geneva Motor Show is as close as ever and to build up the hype, manufacturers are revealing and teasing what to expect during those few days of motoring nirvana (from 8 to 18 March). Toyota has offered a quick summary of what their booth will look like with some clever machines and European firsts - four concepts, a production hybrid and a grand tourer - the Toyota GT 86. It is an almost identical car to the Subaru BRZ which also will be making its own premiere in Europe. It would be interesting to see which one gets more favor. News news from one of the world's largest vehicle conventions – the Geneva Motor Show which starts early in March and will last for more than 10 days.
To start off we have a nice little Yaris Hybrid which will be a completely new addition to the European public. Here we go:
Yaris Hybrid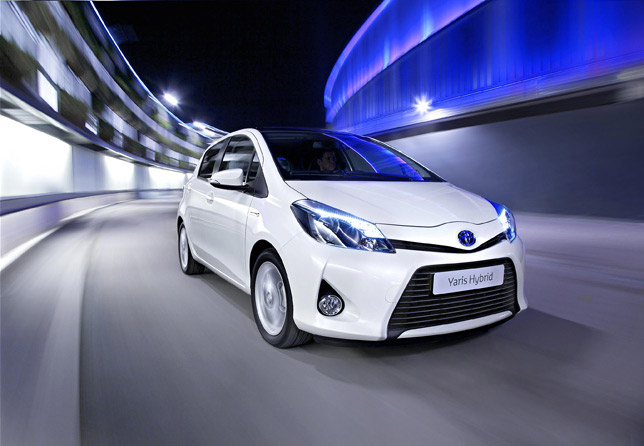 The Yaris Hybrid will make an appearance as a production car ahead of its production schedule. Sales in Europe are expected to start in June and at that time the Yaris would be the first full hybrid supermini in Europe. That means that Toyota are aiming to create a whole new customer group that might be interested in absolute efficiency in small, practical and nimble packages.
Toyota GT 86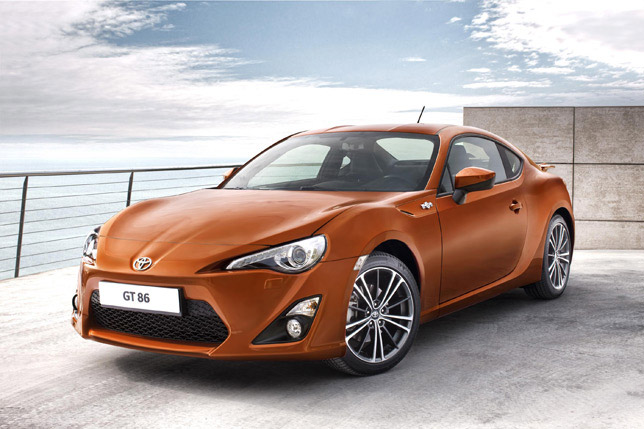 Toyota GT 86 (2012)
The critically acclaimed Toyota GT 86 sports coupe will be ready for sale this summer. With its RWD, flat-engined layout, this grand tourer is sure to induce much excitement, adrenaline and smiles upon its arrival. And it's pretty cheap too.
Toyota FT-Bh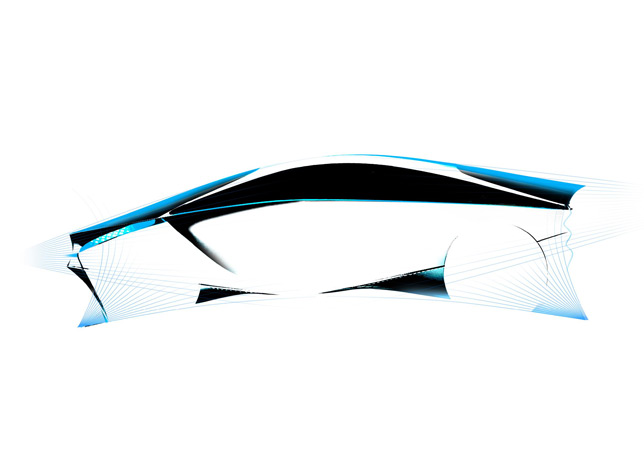 Toyota FT-Bh Concept sketch
The FT-Bh will be a concept of an ultralight full hybrid city car designed to be efficient in every way. Toyota has gone for the inexpensive way of making it by using commonplace methods of production instead of some grand new materials that are costly to research and develop.
NS4 and FCV-R concepts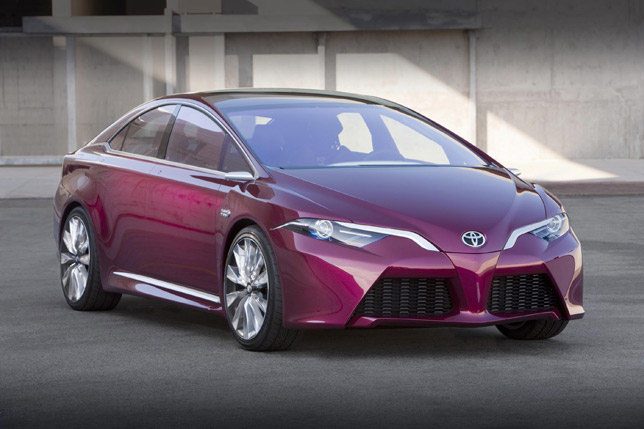 Toyota NS4 Concept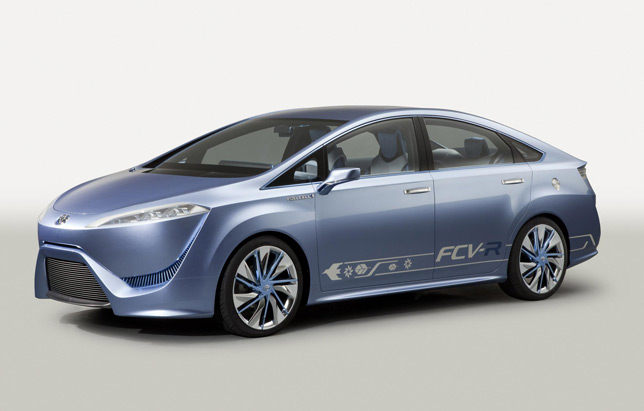 Toyota FCV-R Concept
Those two concepts will be also shown for the first time in Europe. The NS4 is a value-perfect, plug-in hybrid focused on driving experience without compromises. The FCV-R concept will be the big one though. It will pave the way for Toyota towards mass production hydrogen cell powered vehicles. A saloon-type car might be on the way for 2015.
Toyota diji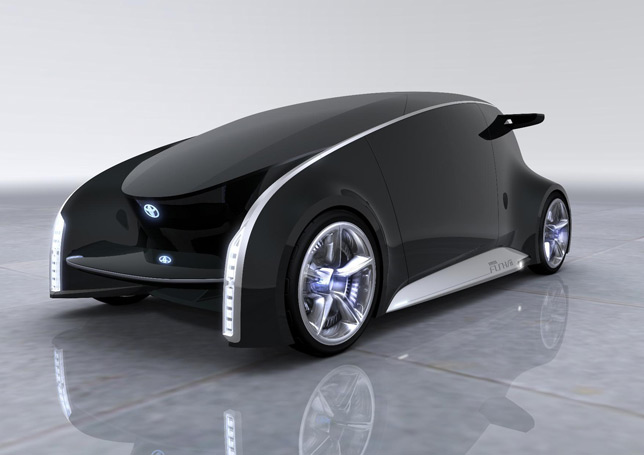 Toyota diji Concept
The diji concept is a weird looking thing. Imagine those digital frames on which you can upload photos from your computer and then it does slide shows for you. That's what the diji is – an inside and outside environment made up of a screen. It can change it's color and can be virtually infinitely personalized with all kinds of interfaces and applications. An interactive future of motoring or a visionary and ambitious idea?
Source: Toyota